Where: Mount Snowdon, Snowdonia National Park. Wales.
United Kingdom, Europe.
When: August 2012
How: The Pyg Track on the ascent, the Miners' Path on the descent.
With: Bottles of water (of course), backpack, camera with panoramic function and route map.
What: Llyn Lldaw, Pen-y-Pass, Reaching the Snowdon Summit, Snowdon Mountain Railway.
Distance: 7.5 miles with a total altitude of 1085 meters
Counter: 1 country
Illnesses or mishaps: Nothing more than sore ankles and aching tendons.
I had made it to the summit of Mount Snowdon a year earlier in 2011 using the Snowdon Mountain Railway. The weather was truly atrocious: lashing rain and high winds with temperatures that certainly felt like they were close to zero. Any person wishing to ascend the jagged edges of Mount Snowdon on this October day would sensibly take the railway. As we chugged along inside the cold cabin, with condensation running down the windows, we did spot some maniacs braving the elements sans train. Whilst glad to have taken the easy option, and not really having travelled to Wales that weekend with the right gear, I vowed to do my sense of self worth a power of good by returning one day to 'do Snowdon' properly.
Less than a year later I returned to claim the mantle of having climbed Snowdon; at 1085m high it is the tallest mountain in both England and Wales. It is also one of the UK's busiest mountains, packed full of novice climbers like me wishing to test their mettle. This means you're likely to share your Edmund Hillary moment with climbers of all shapes, sizes and ages. If you want more of the mountain to yourself, consider leaving a little earlier in the morning. The English name "Snowdon" comes from the Saxon Snow Dun, meaning "snow hill". More ominously, the Welsh name for Snowdon, "Yr Wyddfa" means "The Tomb" - an etymological fact likely to have the less experienced climbers out there reconsidering their climb altogether!
Aside from the company of thousands of other climbers scrabbling on rocks and posing for photographs all around you, your journey up and down Snowdon is punctuated by a series of perfectly still, and beautifully blue, llyns - or lakes in English. Leaving from Pen-y-Pass to follow the Pyg Track, we passed no less than four lakes, the most special of which was Llyn Llydaw. In fact, the scenery is so special in places, with peaks, lakes and other geographical features all interacting in a kind of landscape kaleidoscope, that our seven hour trek (up and own) was extended as photography became obligatory. Having made many trips to the land of the red dragon from Anglesey in the north to Cardiff in the south, climbing Mount Snowdon was undoubtedly the peak, metaphorically but of course also literally, of my time in Wales.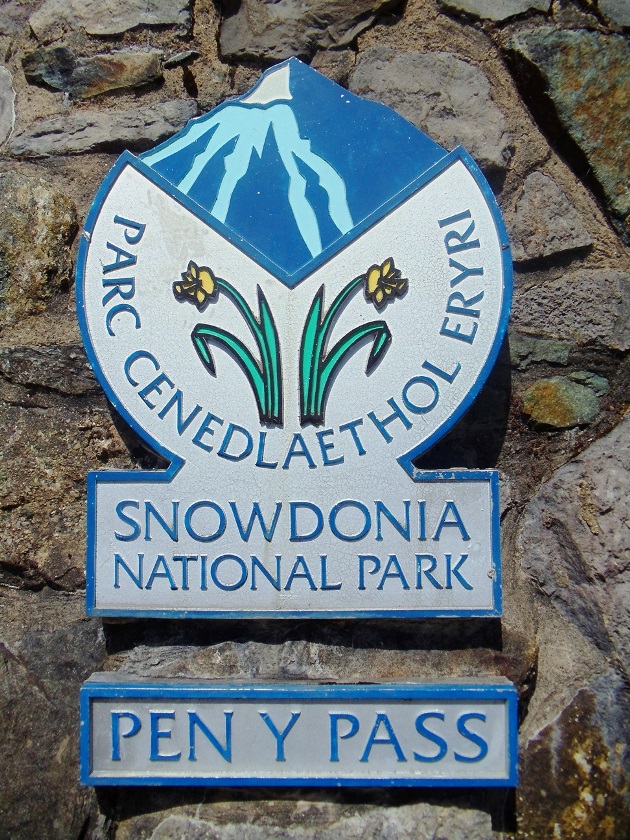 The starting point for many climbing Snowdon: Pen-y-Pass.
The wonderful valley view of Llanberis Pass.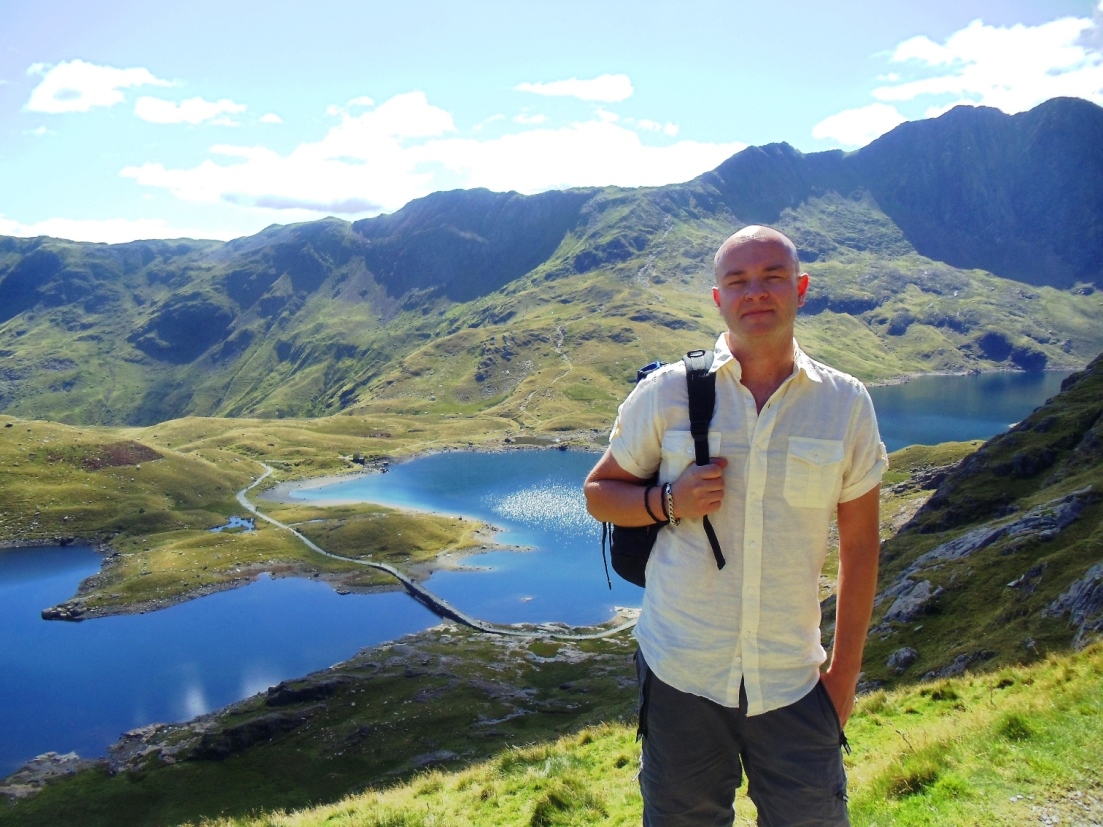 Overlooking the Causeway crossing towards the stunning Llyn Lldaw lake (spot the sweat on my forehead!)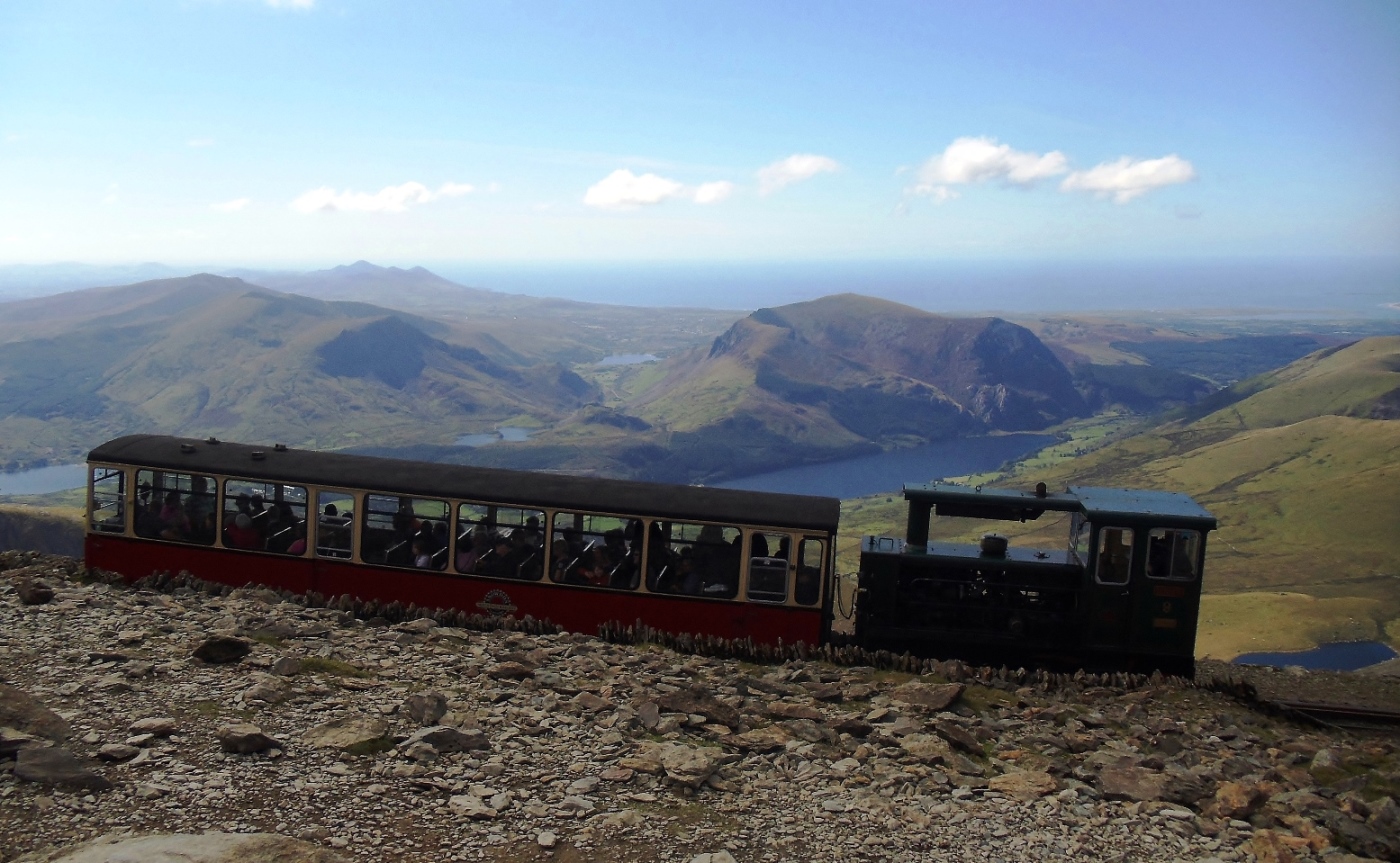 The delightful Snowdon Mountain Railway makes its way passed us.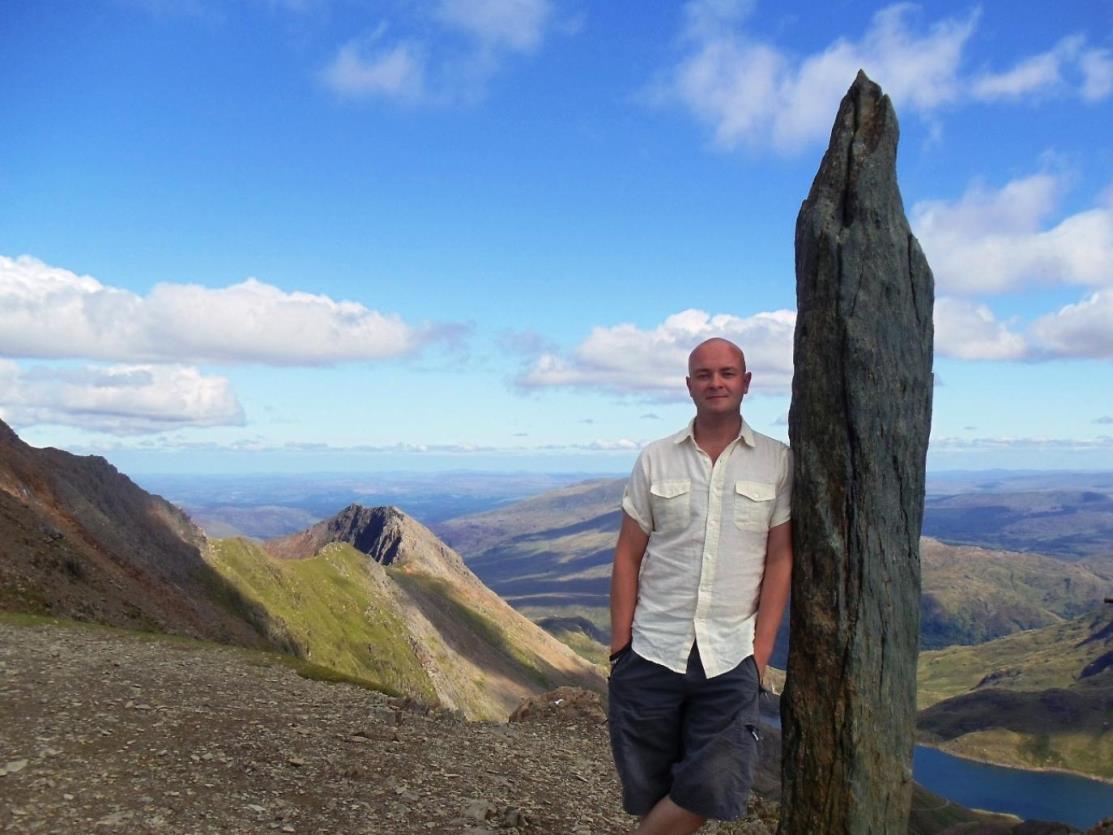 The large rock where the Miner's and Pyg track join - from hereon in the climb gets steeper!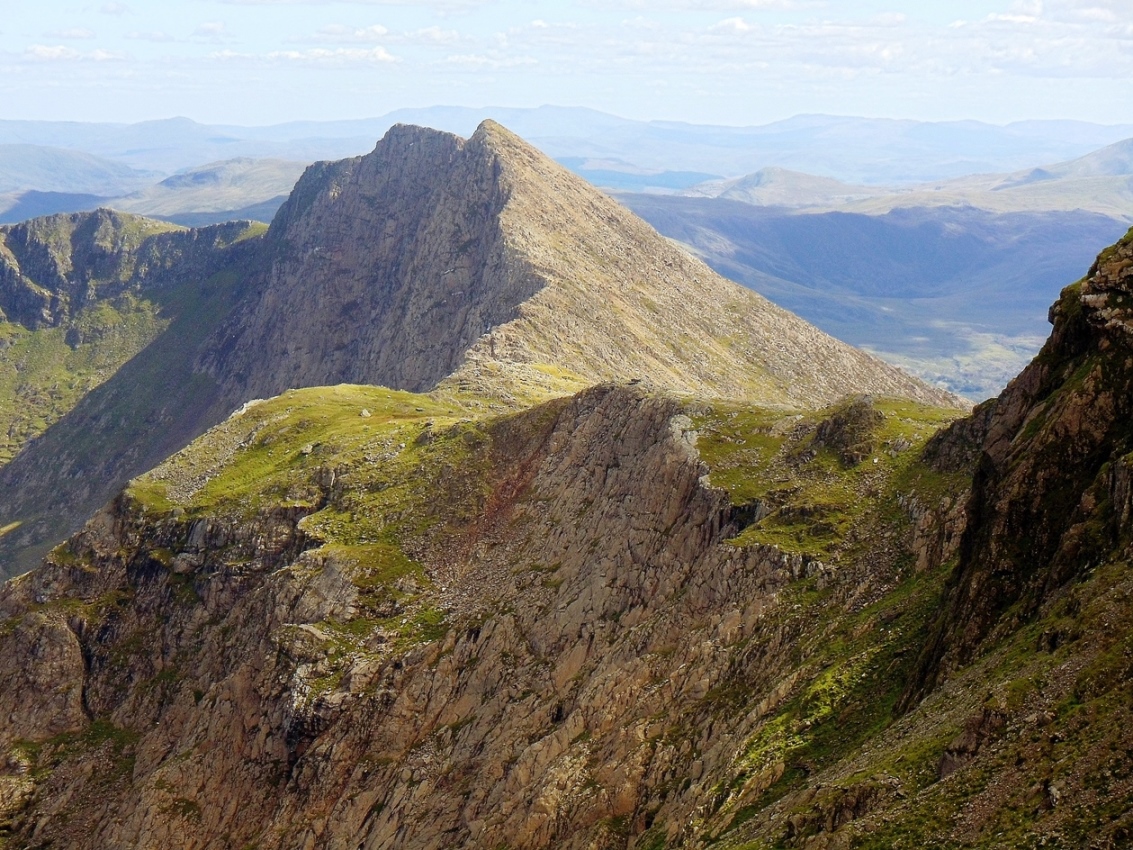 The dramatic peak of Lliwedd.
travel tips, links & resources
You may wish to decide what track you will take before arriving at Pen-y-Pass. There a six to choose from depending on your circumstances and fitness level. The Visit Snowdonia website has a handy little booklet (click here) which you can download before arriving.
If you want more of the mountain to yourself, consider leaving earlier in the morning.
Keep a close eye on the weather before setting off on your jaunt up the mountain. Just as with any mountain trek, the weather can change dramatically.
Pack a few basic survival items in case something goes wrong on the mountain. Okay, it's not exactly Mount Everest, but it would be wise to take a basic first aid kit with you, which includes a warming foil blanket, any normal medication you may be taking at the time and a well-charged mobile phone in case you run into trouble.