Travelling to foreign lands, with its promise of unforeseen adventures and unforgettable sights, is an immersive and visceral experience. My travelling journey began back in my early twenties with a humble trip to Italy. Since then I've travelled to ninety one fascinating countries covering five continents - and counting. Through my photography and writing I try to capture a sense of the incredible places I have been: from Azerbaijan to Albania, Uzbekistan to the United States and Switzerland to Swaziland. People no longer ask how I am, only where I'm headed next. Follow my adventures.
pyramids, pagodas & ancient cities...
In travel writing the word icon is much overused but I know that I am lucky enough to have seen some of the world's most iconic landmarks: the Statue of Liberty in the USA, St Basil's Cathedral in Russia, the Taj Mahal in India, the Lost City of Petra in Jordan, Niagara Falls in Canada, the ancient Pyramids at Giza in Egypt, the Great Wall of China, the Blue Mosque in Istanbul, the Shwedagon Pagoda in Burma, the Registan Ensemble in Uzbekistan, the Dome of the Rock in Israel, the awesome purple peaks of Milford Sound in New Zealand and the Sydney Opera House. It's only when you've seen the globe's most impressive sights that you can truly say you've travelled the world. Be sure to check out the full list of my world icons in my World Wonders Blog.
Some of my bigger adventures include the European Inter-Rail trip which took in twelve countries across north, east and southern Europe; the rail journey stretching along Canada's eastern seaboard which also included a border crossing into the United States; my trip through seven countries of the Western Balkans by bus; my adventure along the legendary Silk Road taking in the four Central Asia 'stan countries of Kasakhstan, Kyrgyzstan, Uzbekistan and Tajikistan and my triple country marathon through Belarus, Azerbaijan and China.
I take great pride in having been to some of the less frequented places out there; some elicit complete bafflement or just concern from the people that I tell. These are the kind of places most of my fellow countrymen would choose not to visit. However, I like to give the more off-the-beaten track places a chance and, more often than not, I am richly rewarded for doing so.
rainforests, deserts & glaciers...
Travel is about sights but also about experiences. I have camped overnight in the Jordanian desert; ridden an elephant on safari in India; climbed and abseiled down a glacier in Iceland; white-water rafted through Bosnia & Herzegovina and Montenegro; floated in the salty waters of the Dead Sea in the Palestinian-controlled West Bank; got up close and personal with rescued orang-utans in a Borneo rainforest; taught English as a Foreign Language to teenagers in Spain; been on a game drive to see the 'Big Five' beasts in South Africa, and eaten lunch with nomads on the top of a mountain in Armenia.
I have also slept in a yurt on top of a mountain plateau 10,000 feet above sea level in Kyrgyzstan; showered in the cascades of a Cuban waterfall; been dolphin watching in the Arabian Gulf; climbed the Sydney Harbour Bridge in Australia on my birthday; drifted high above the ancient pagoda plain of Bagan, Burma, in a hot air balloon at daybreak on New Year's Eve; seen amazing underwater creatures whilst snorkelling along the coast of a Fijian island, and walked several kilometres of the Great Wall of China on a cold winter's morning.

Some of my more unconventional travel experiences have seen me technically stepping foot into North Korea through the infamous blue Armistice meeting room in the DMZ; illegally entering an abandoned communist headquarters in the shape of a giant UFO 5,000 feet up in the Central Balkan Mountain range in Bulgaria; seeing Joseph Stalin's eerie death mask in his Georgian hometown of Gori; spending New Year in the the Belarusian capital Minsk - the last dictatorship in Europe, as well as travelling to the rebellious break-away state of Transnistria - a country which doesn't exist.
With the prospect of the next few decades stretching out before me like an uninspiring concrete pavement and the words more of the same chalked tauntingly in large banal letters, I felt it was time to re-evaluate my life. Punitive age-related Australian visa restrictions loomed large on the horizon. It was now or never. I can handle most things but regret isn't one of them. So in 2016, after a grueling bureaucratic process, I packed up my whole world and moved from England to a giant sunburnt country in the bottom right-hand corner of the globe - a mere 11,000 miles from everything I knew...
Since emigrating I have come face to face with the happy Quokka on Rottnest Island in Western Australia, road-tripped along the Great Eastern Drive in Tasmania, been whale watching out in the Pacific, appeared twice (briefly) on Australian national television, encountered giant Goannas while out in the bush, and kayaked under Sydney Harbour's iconic bridge at sunrise. Keep up with what's going on Down Under by heading to my Australia Blog and my menu of Australia Destination Chronicles.
Due to ongoing world events affecting international travel, my plans have been put on hold until further notice. I'm looking forward to travelling the world again very soon - whenever that may be.
In the meantime check out my adventures around Australia by taking a trip to my Australia Destination Chronicles or Australia Blog.

frequently asked questions
Q: What is your favourite country?
A: I get asked this question the most and can never answer it succinctly. I start off with three or four in the hope of narrowing it down from there but then end up with a longer list. The truth is, I've found something to like and love in nearly every country I've been to. Then again, I suppose that's the way it should be, shouldn't it?
Q: How do you find the time to do all this travelling?
A: I travel during the school holidays and pretty much any slab of time is up for grabs. I have, on many occasions, chosen to squeeze in more than one trip by shortening the first; this means my itineraries are pretty jam packed.
Q: How can you afford to travel so much?
A: I live quite frugally when I'm not travelling. I also spend far less time travelling than others might. Whilst some stay for two weeks, I'll stay for just one. This helps to keep my costs down. I sleep in mid-range hotels or homestays, organise my trips independently and only hire a guide when necessary.
Q: Do you want to visit every country in the world?
A: Who wouldn't! However, I'm not engaged in a purely numerical quest despite what the country counters on this site may suggest. Travel shouldn't be a competition. There are countries I'm desperate to get to and others I'm far less fussed about.
This site brings together my love of travel, photography and writing. It contains no advertising or sponsored content because it is, quite simply, about chronicling my love of travel.
My Destination Chronicles are the leading pages of the site. They avoid the reductionist format of many travel sites which turn travel writing into listicles and top tens. Instead, I've opted for a detailed written piece supported by carefully curated photographs. This, I feel, helps to capture a more comprehensive sense of place. Countries I have visited more than once have been given their own menu page and journeys which have involved more than one country have been kept together on the same page to preserve a sense of the journey undertaken in its entirety.
All photographic, visual and written content is original and has been created by me and is therefore copyright protected. Please take the time to read my Terms & Conditions.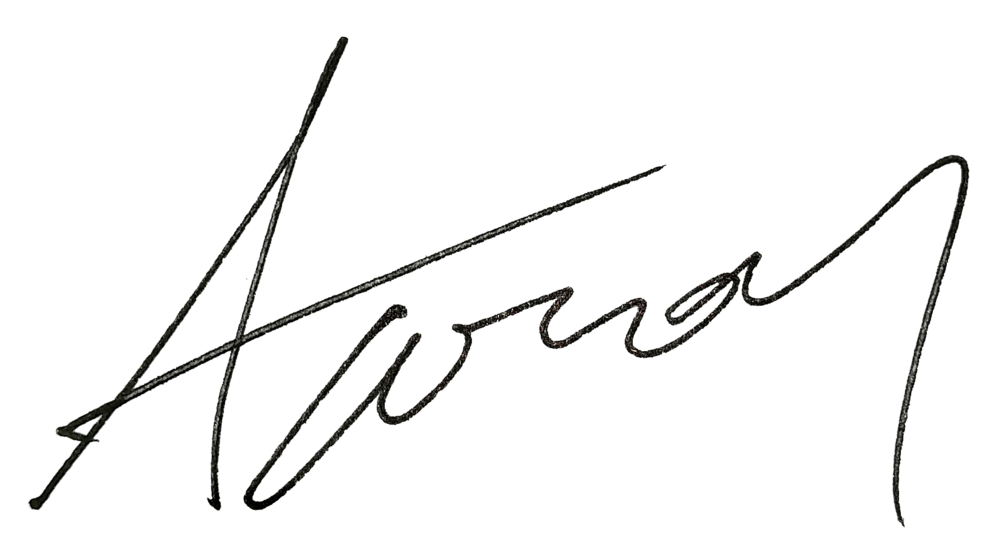 Enjoy your journey around my site. I hope it's a destination to which you'll return often. Travel safely.
agmtraveller.com

"Sal, we gotta go and never stop going 'till we get there."
"Where we going, man?"
"I don't know but we gotta go."
Jack Kerouac, On the Road