Uluru, Northern Territory, Australia
beholding the sacred majesty of uluru in australia's dusty red outback
Where: Uluru, Northern Territory (NT), Australia
When: November 2019
What: Uluru,
Wildlife spotting: Text
Mishaps or illnesses: Text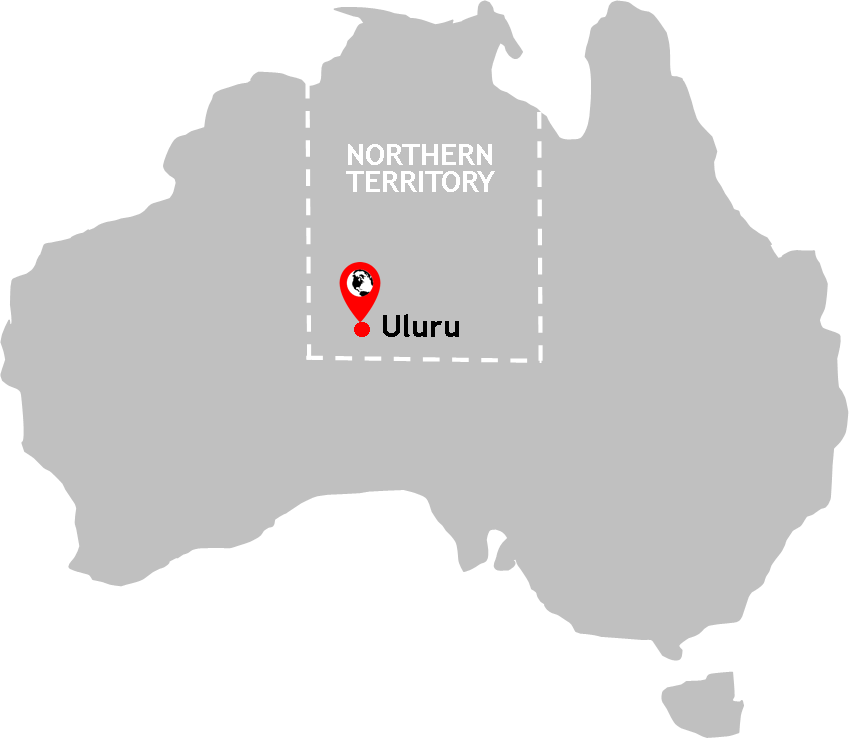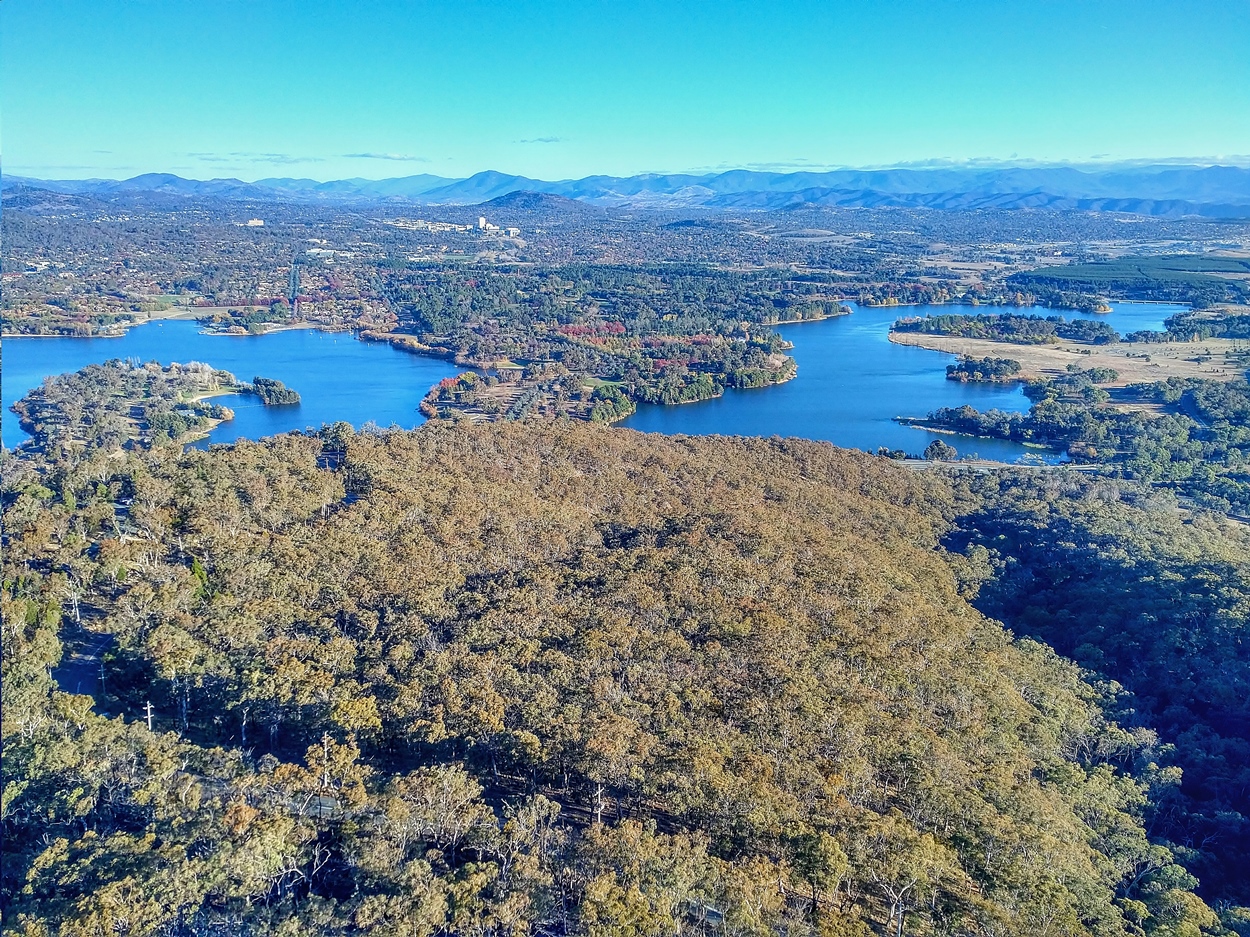 This photo captures the reason why Canberra is known as the 'Bush Capital'. Seen here from the Telstra Tower.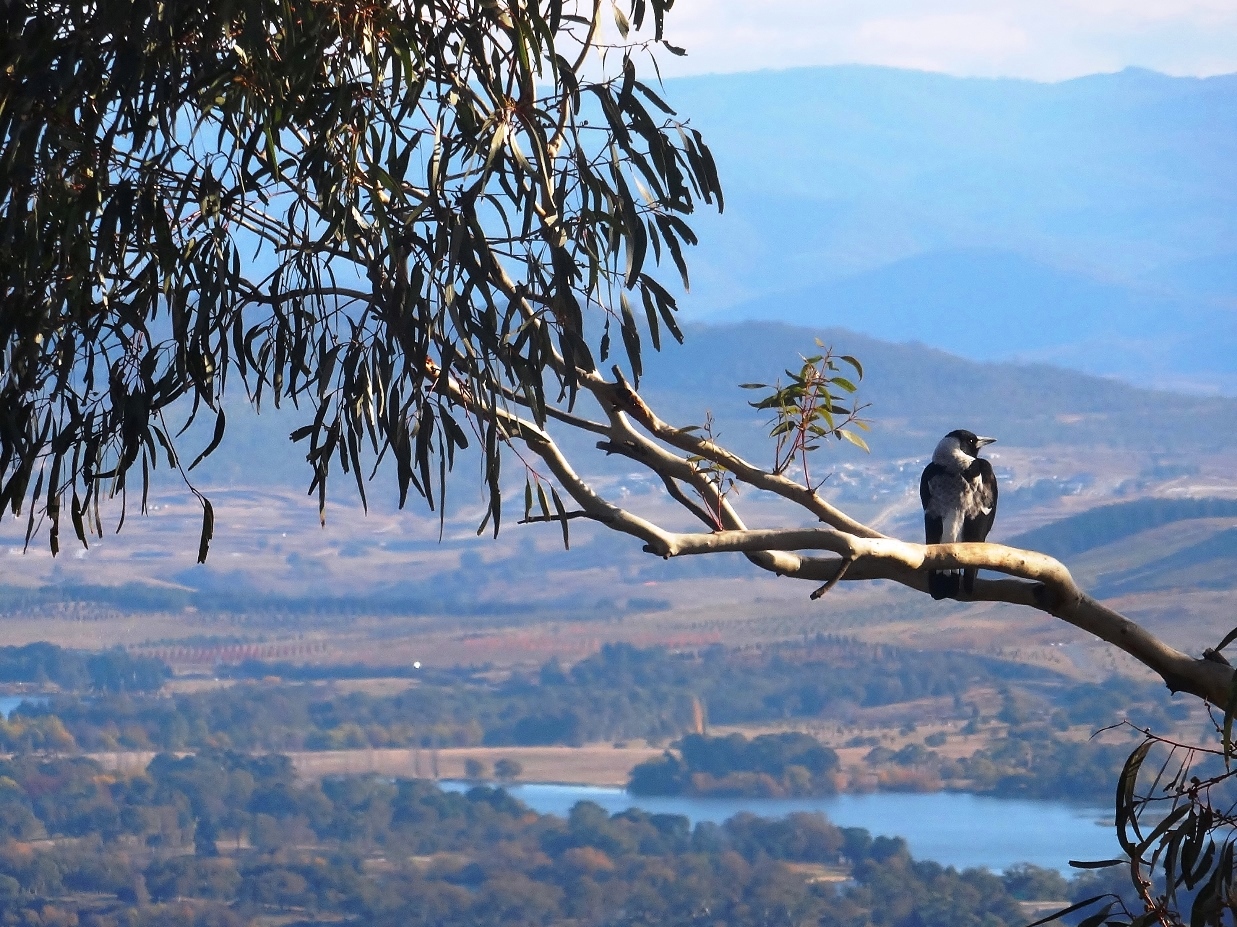 A wonderful Australian Magpie sits on a eucalyptus branch overlooking Canberra from high up on Black Mountain.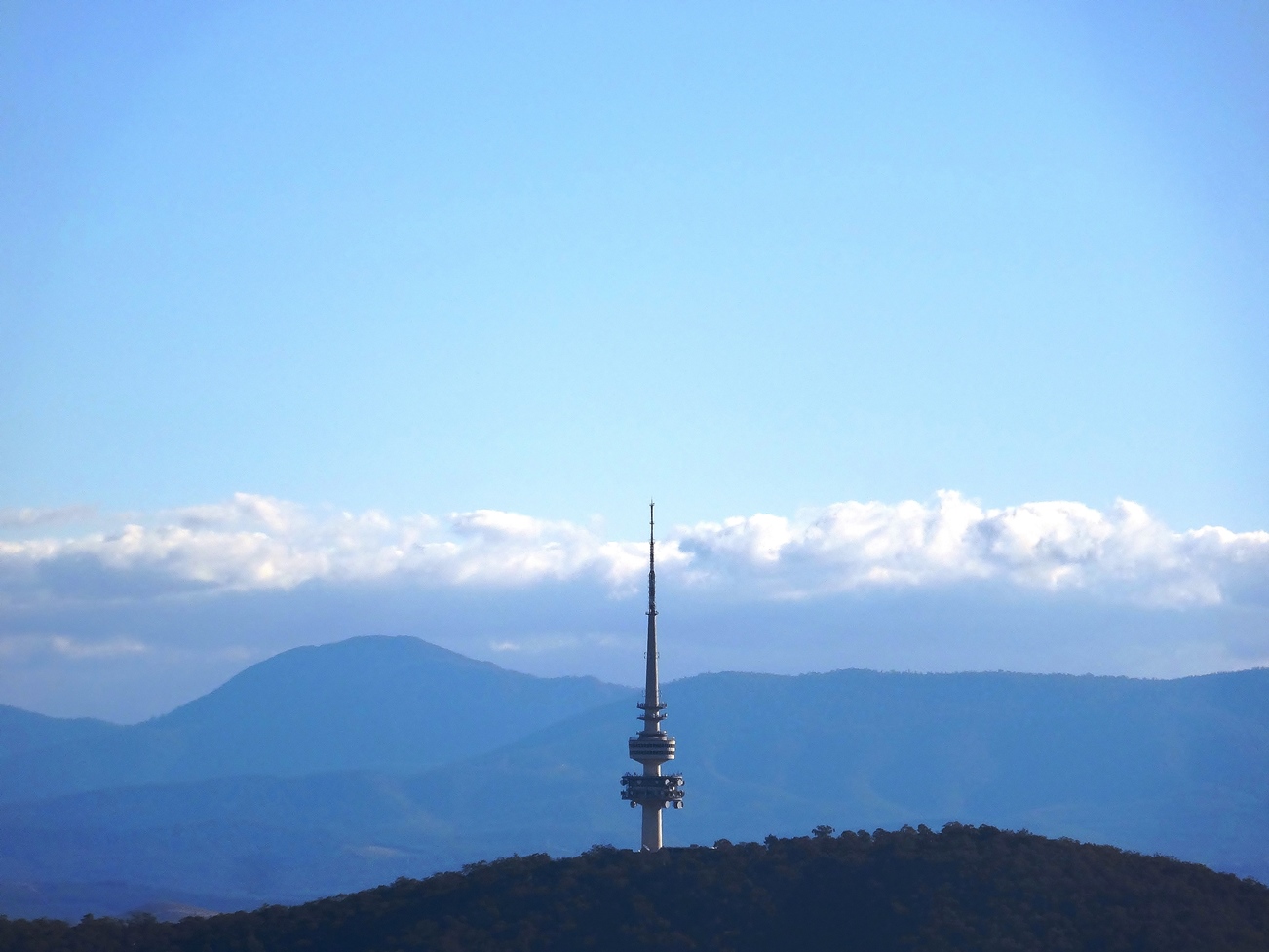 The Telstra Tower looms over the Australian capital. Very USSR.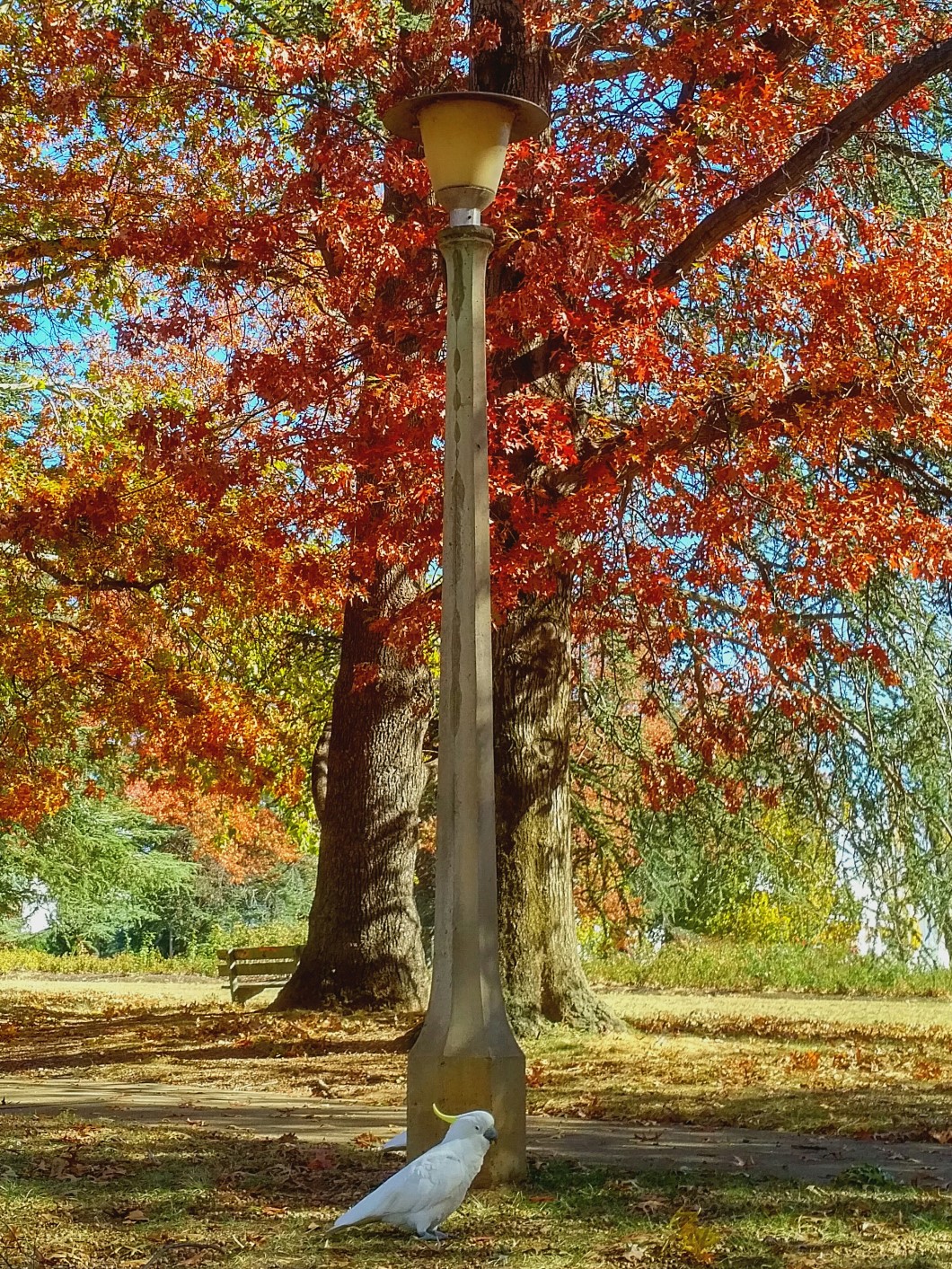 A white Sulphur-crested Cockatoo amid a sea of autumn leaves in Telopea Park.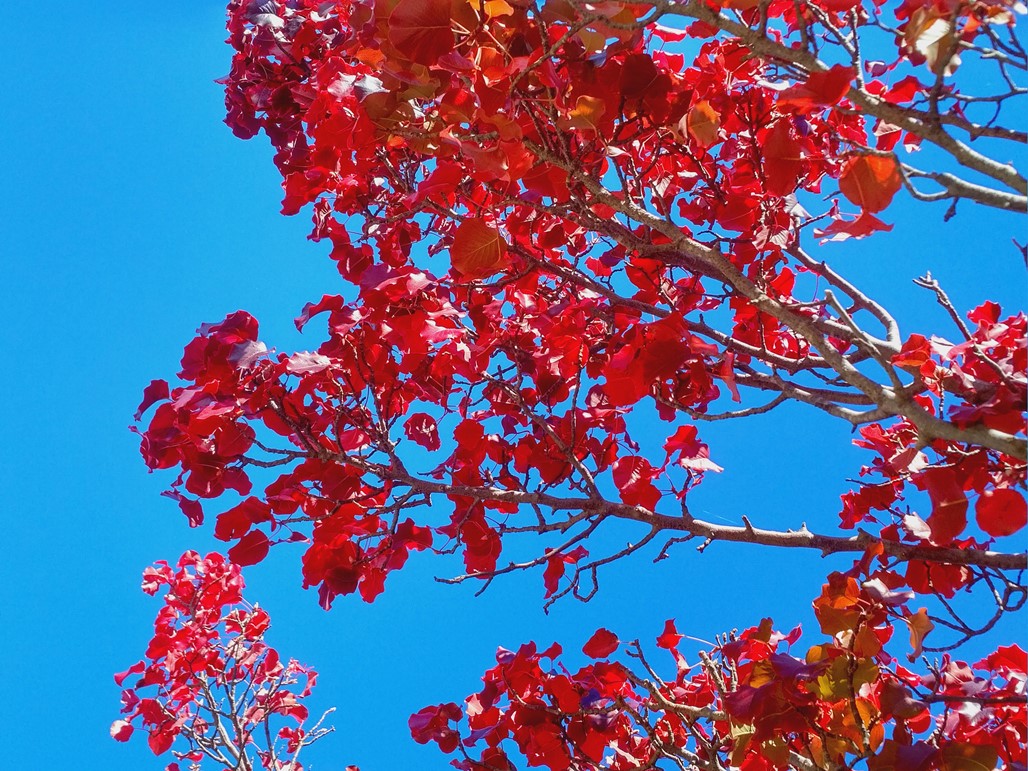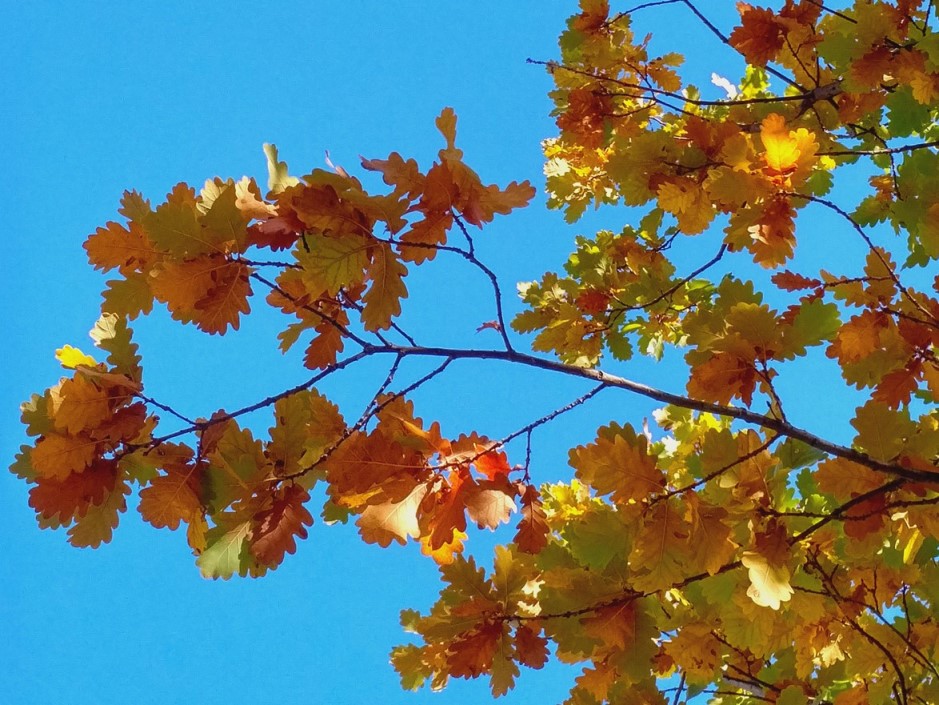 Canberra's vibrant autumnal colours.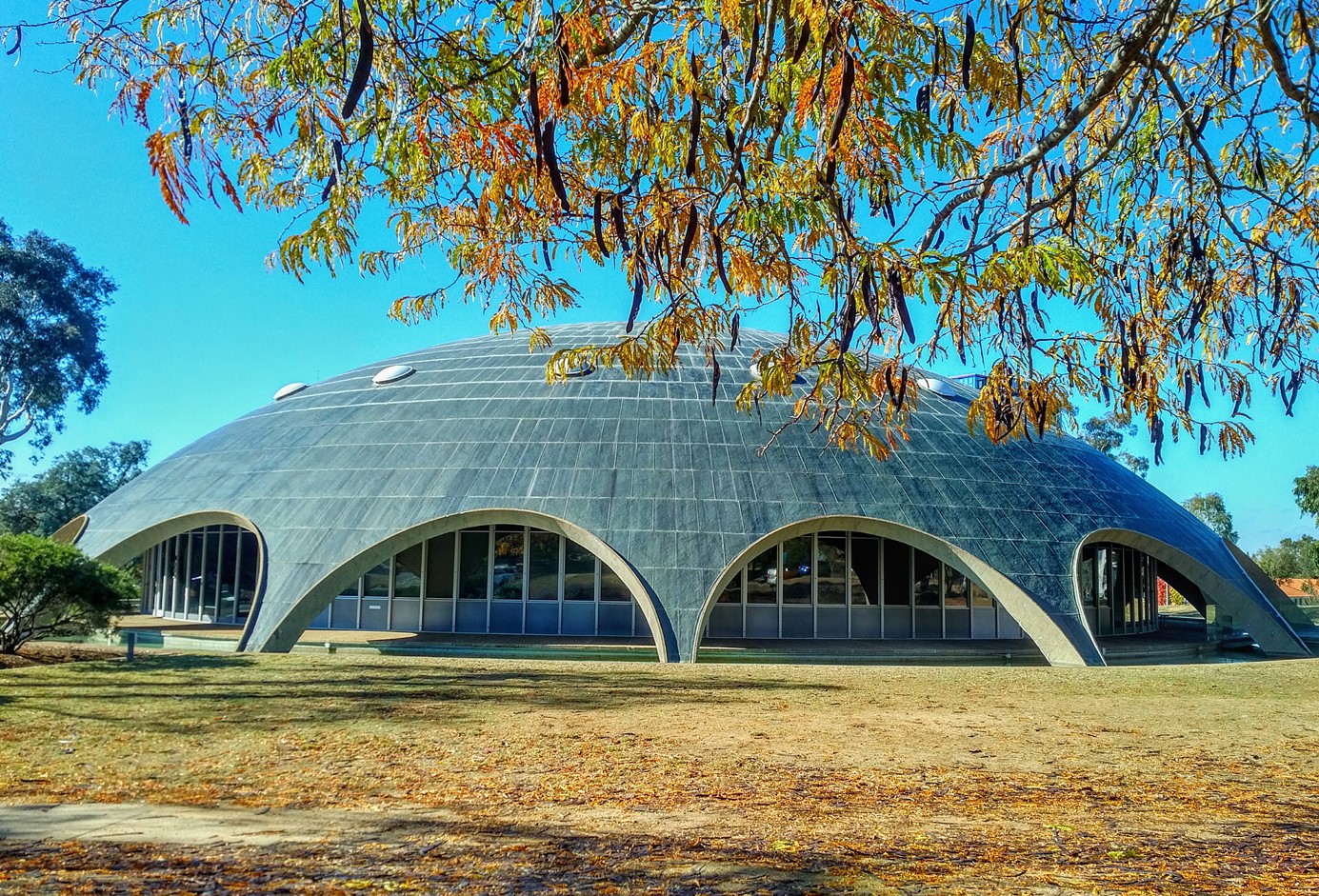 A UFO in the middle of the bush. The wonderful Shine Dome, part of the Australian Academy of Science.
Canberra is positively Hitchcockian owing to its bird population (clockwise): Eastern Rosella Parrot, Magpie Lark, Australian Black Swan, Galah Cockatoo, Australian Magpie, Sulphur Crested Cockatoo, Red Rumped Parrot and an Australasian Darter.
travel tips, links & resources