A Road Trip Through Capital and Country South Australia
South Australia was my seventh Australian State or Territory.
Where: Adelaide, Yorke Peninsula, Wilpena Pound, Bumbunga, Kangaroo Island. South Australia, Australia.
When: April 2021
What: Pink lakes at Bumbunga and Yorke Peninsula, Flinders Ranges.
How: Domestic flights, hire car, ferry.
Wildlife spotting: text
Mishaps or illnesses: text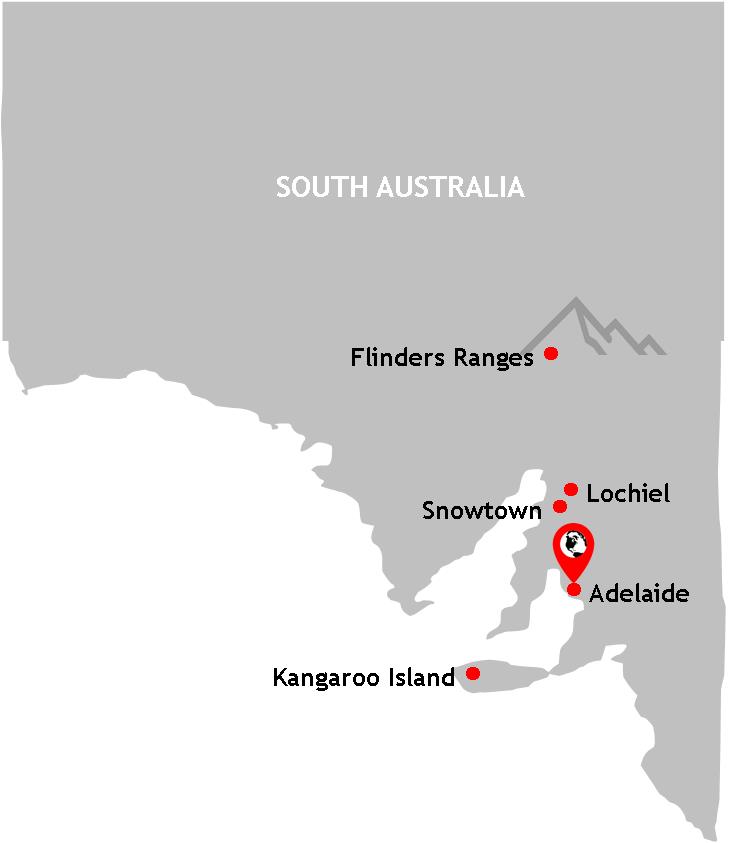 "If you know Bourke, you know Australia."
Henry Lawson, Australian Bush Poet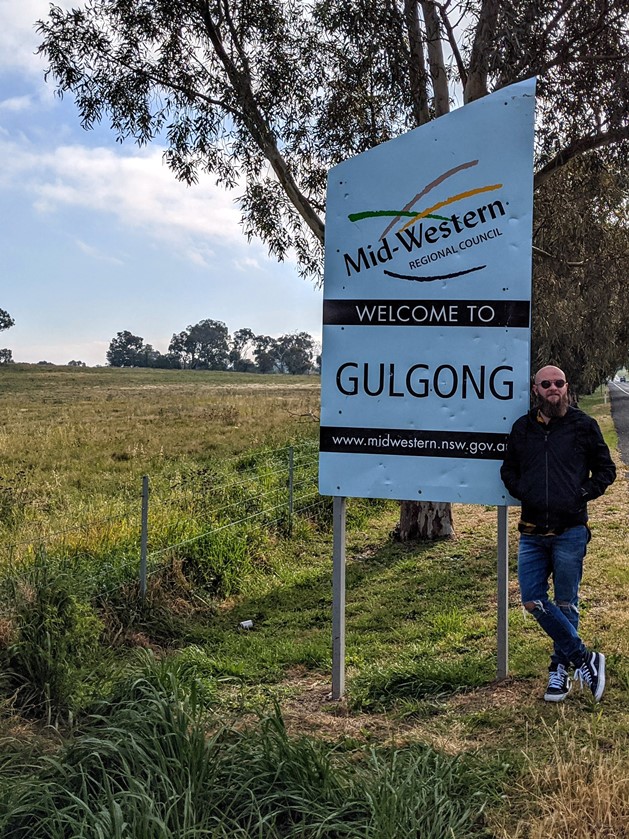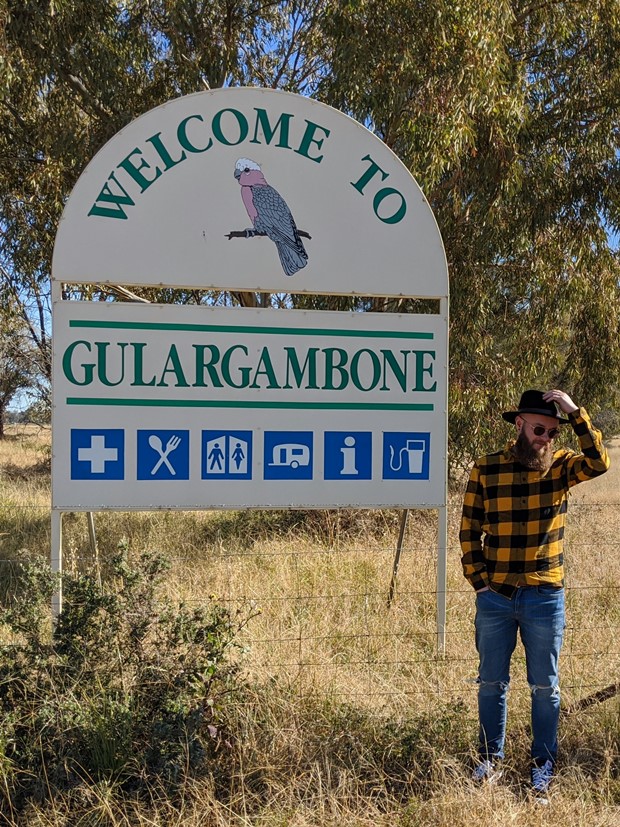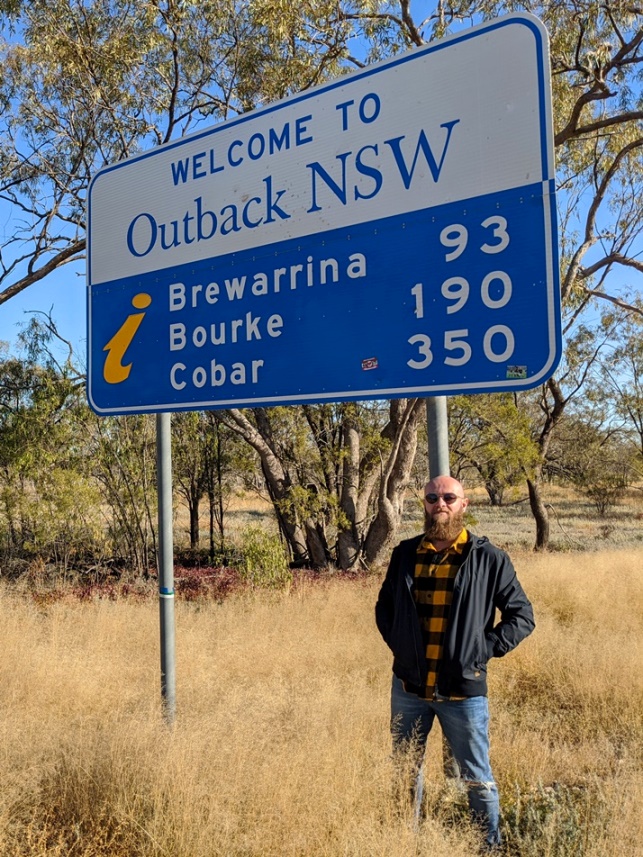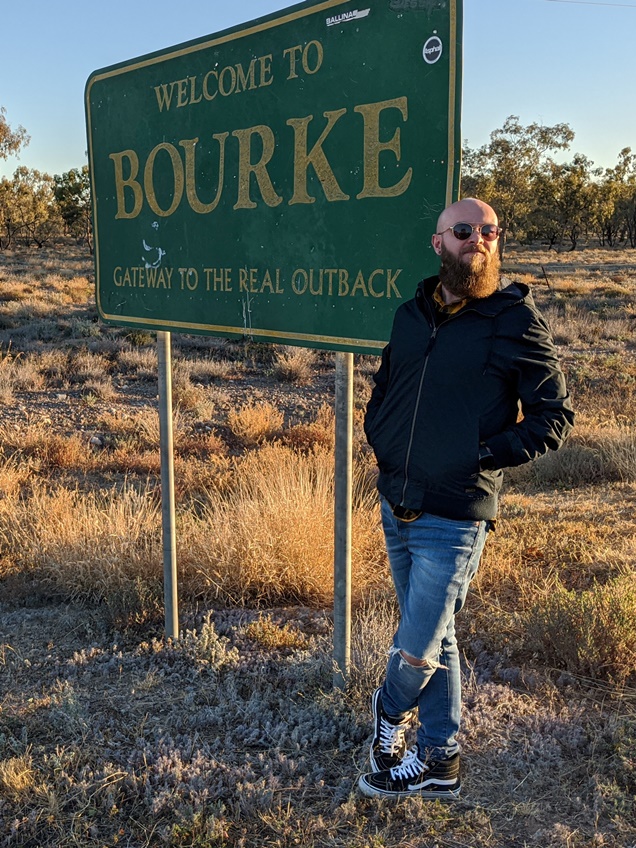 Roadside signage heralding our arrival in a new shire, town or region of the State: Gulgong, Gulargambone, Outback NSW region, Bourke.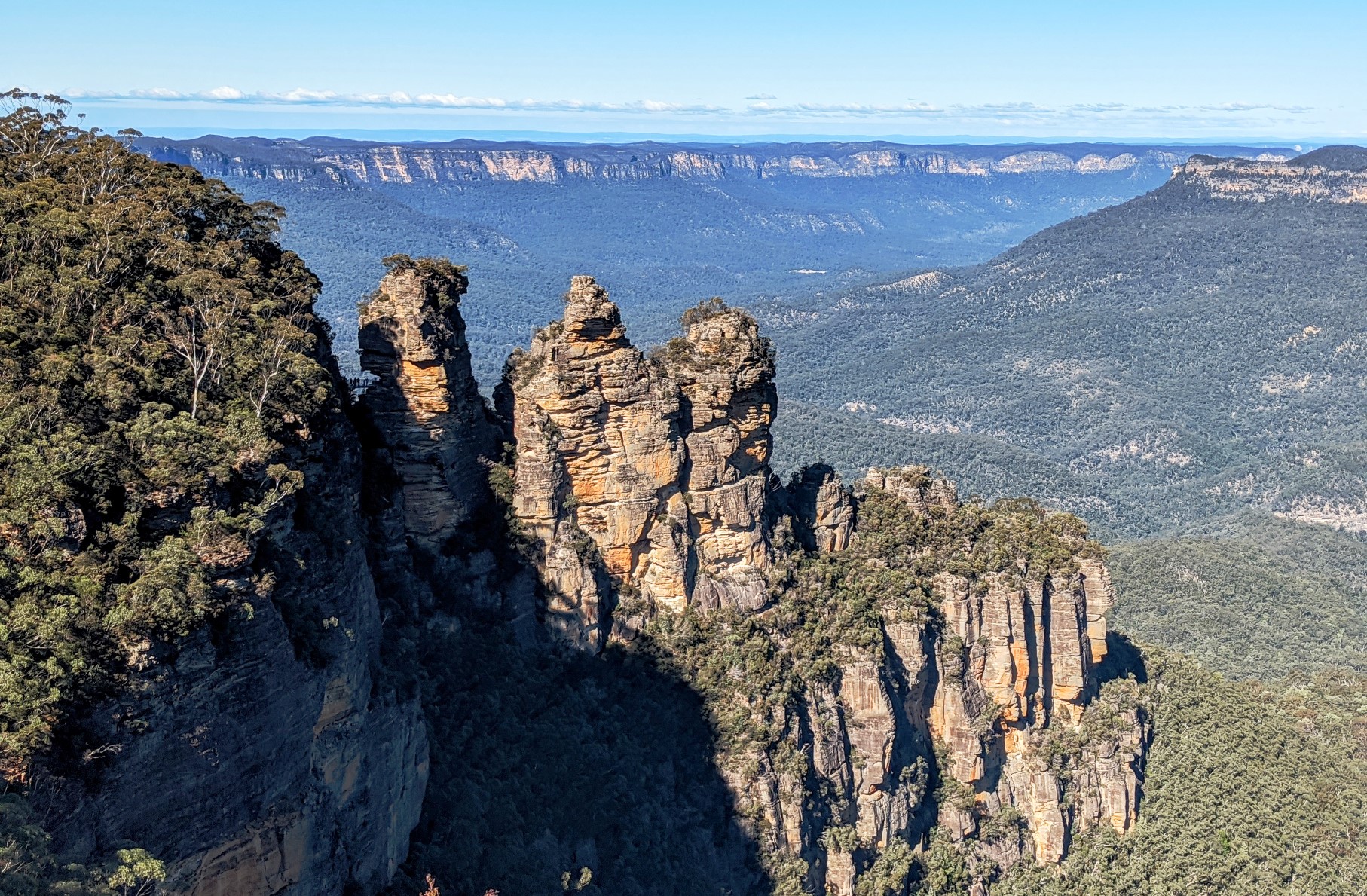 Katoomba: a brief pit-stop to see the Three Sisters.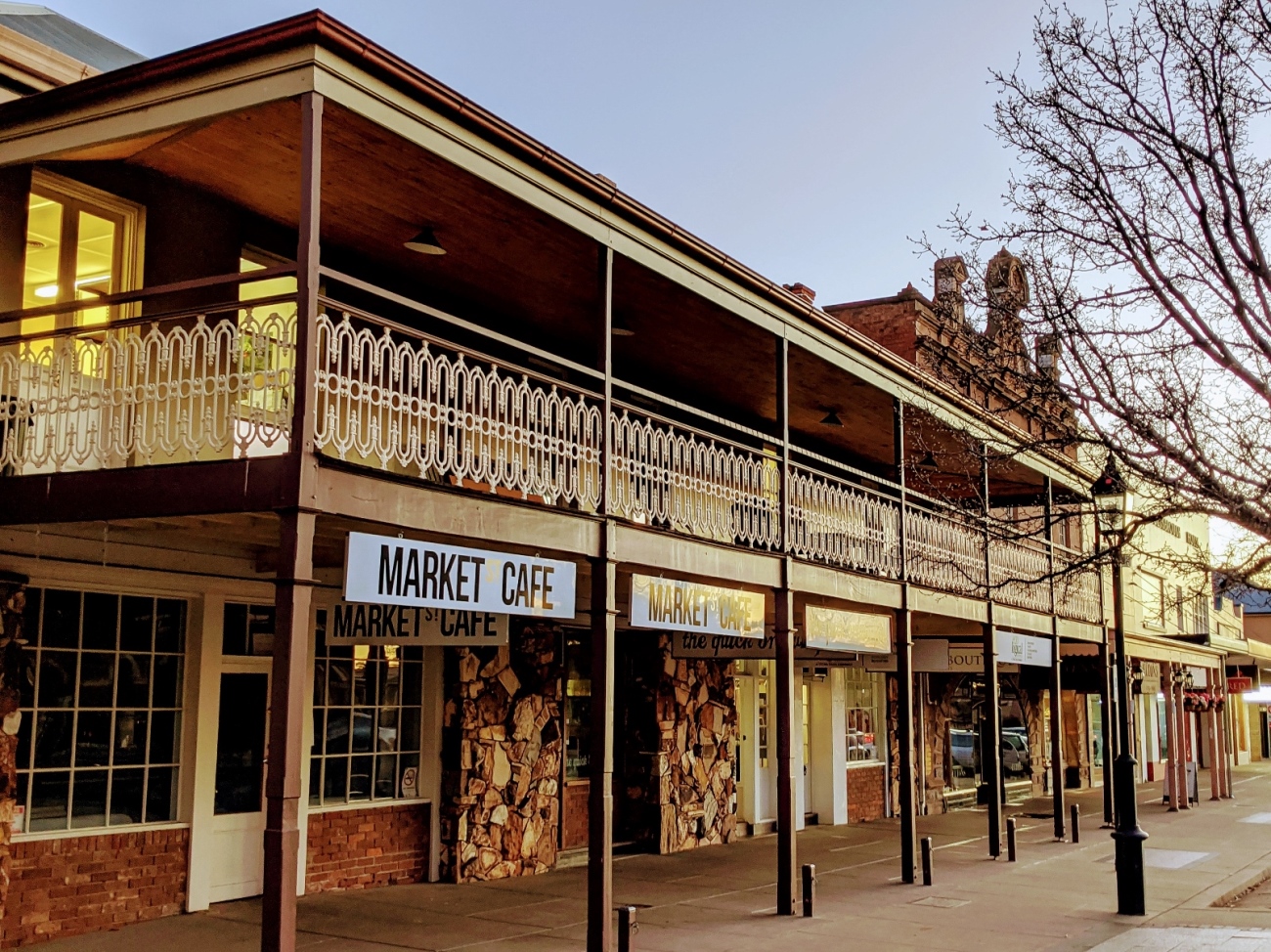 Mudgee: Wild West style of architecture at dusk.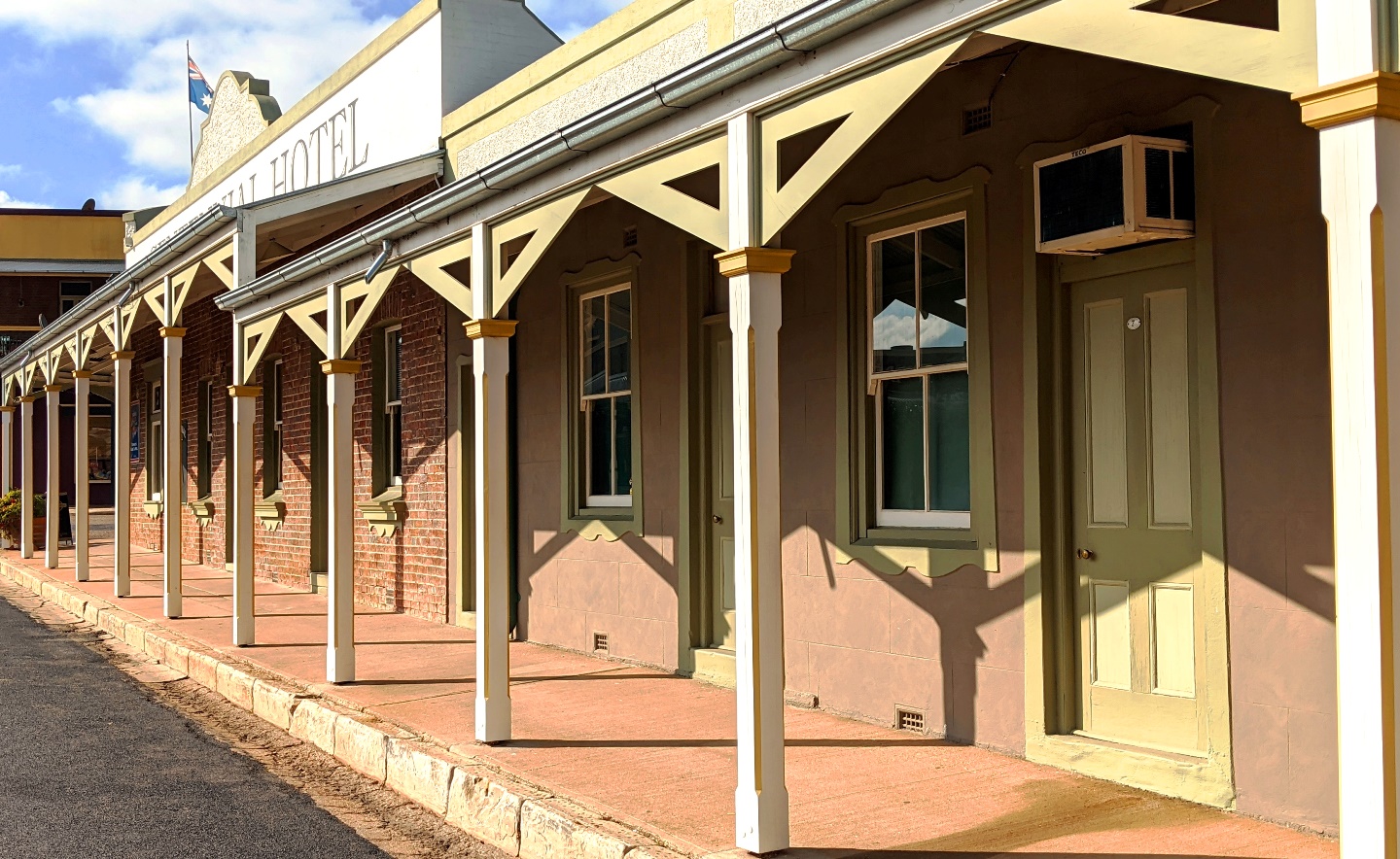 Gulgong: am I on the set of a John Wayne film? Ride 'em cowboy!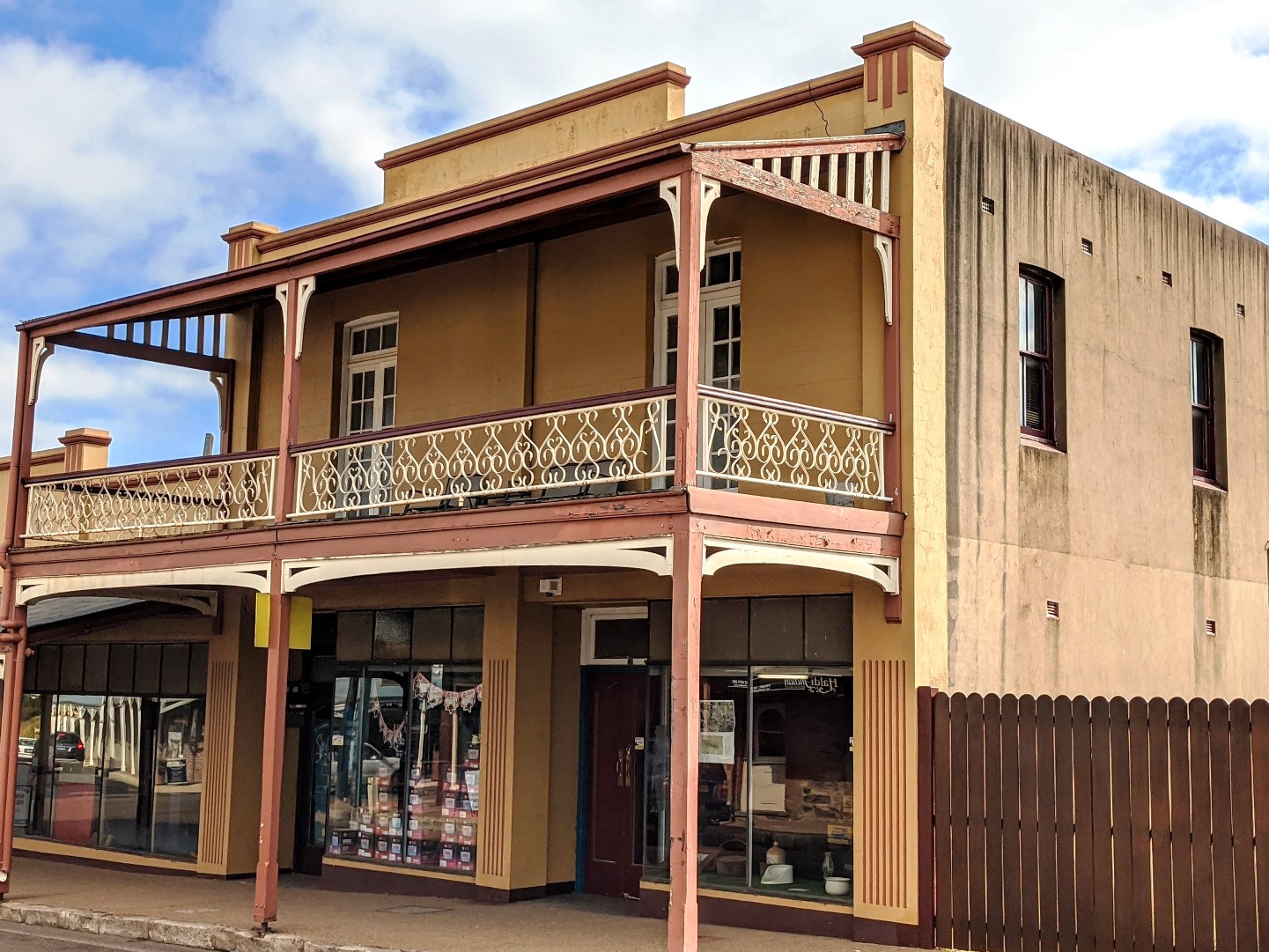 Gulgong: this NSW Mid West town is a step back in time and, seemingly, a step into the United States' Wild West. Yee-Hah!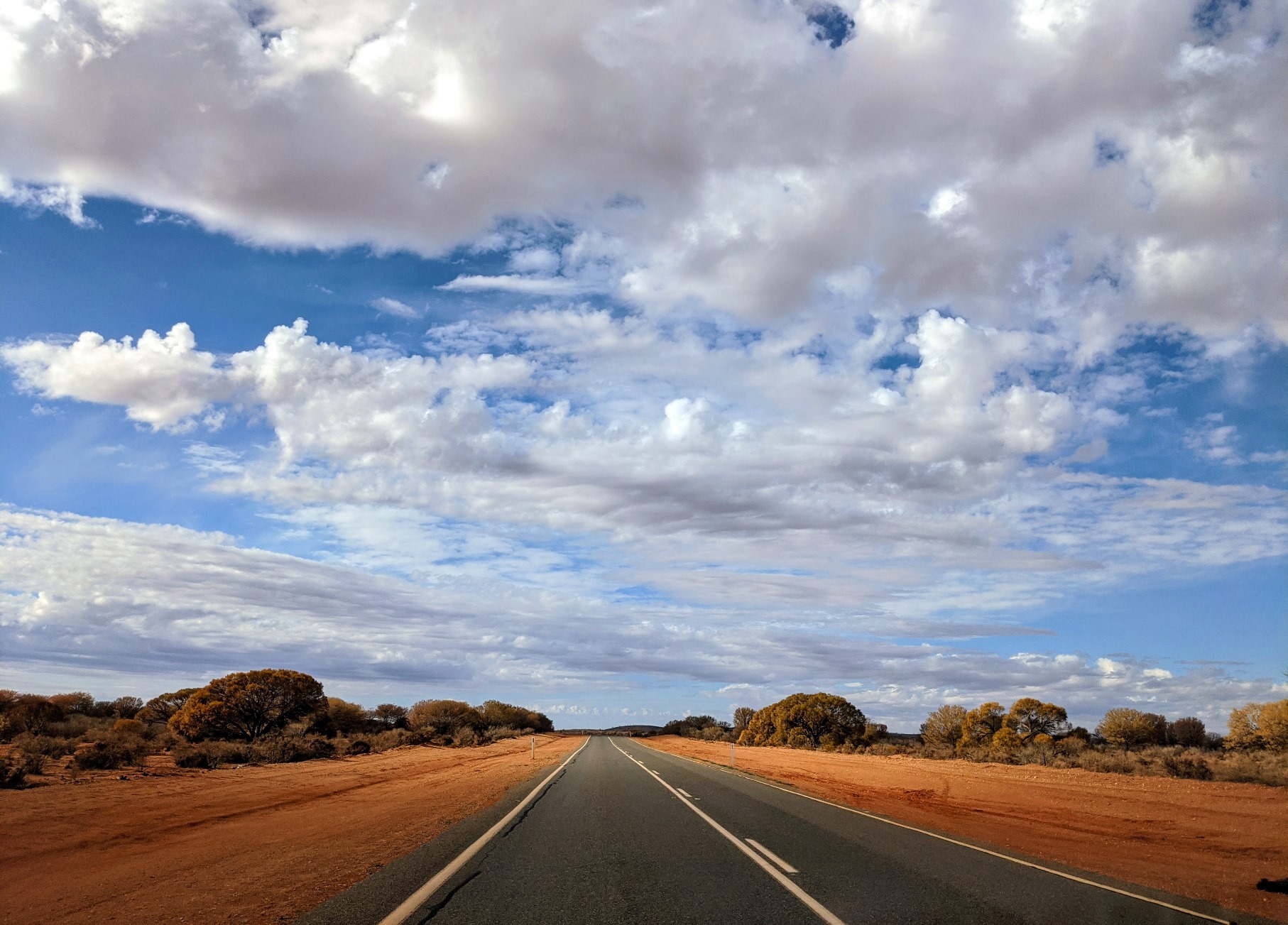 Between Gulgong and Dubbo: the kind of road trip vista which could grace the cover of any travel guide to Australia. The sky was huge.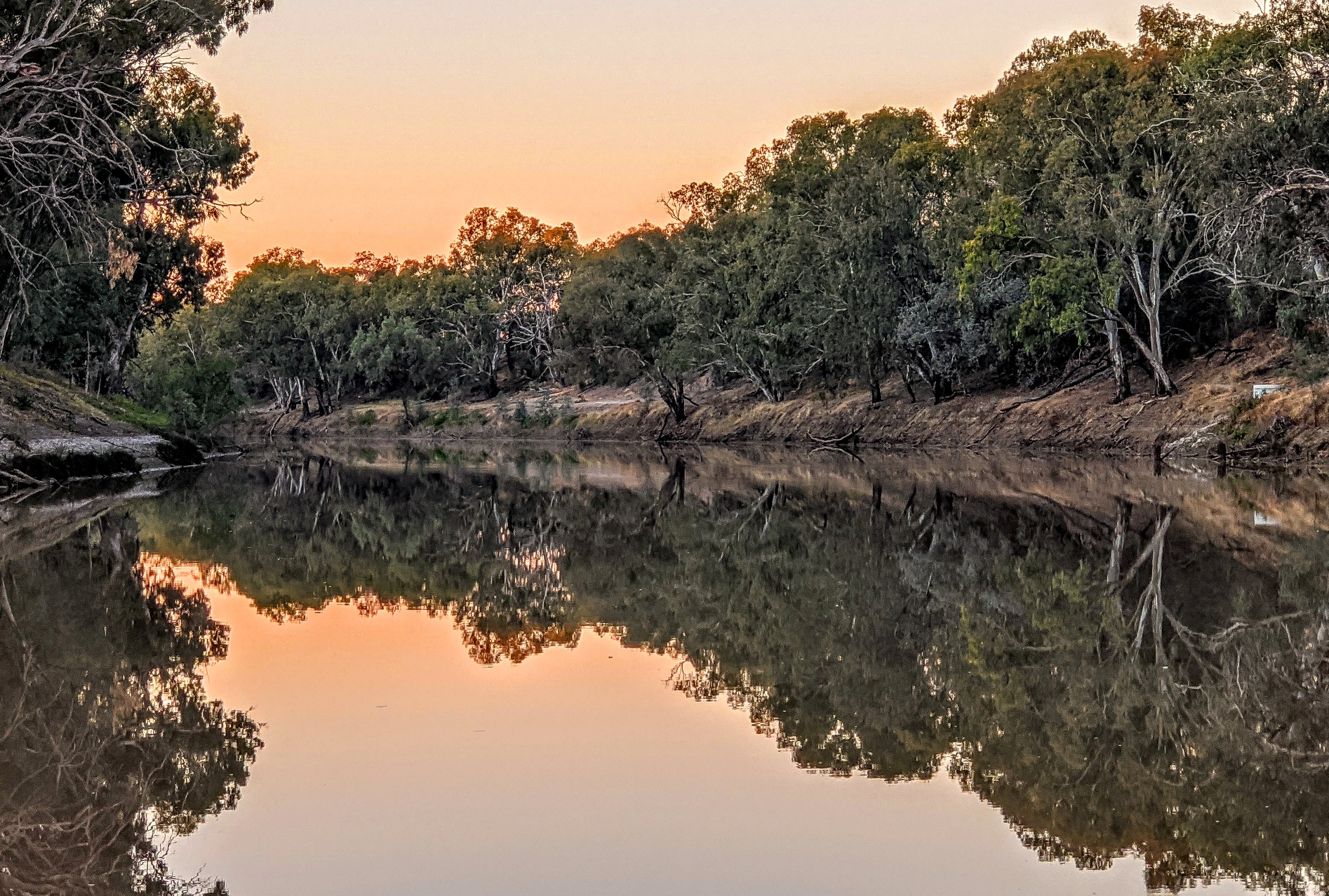 Bourke: reflections along the Darling River at dusk.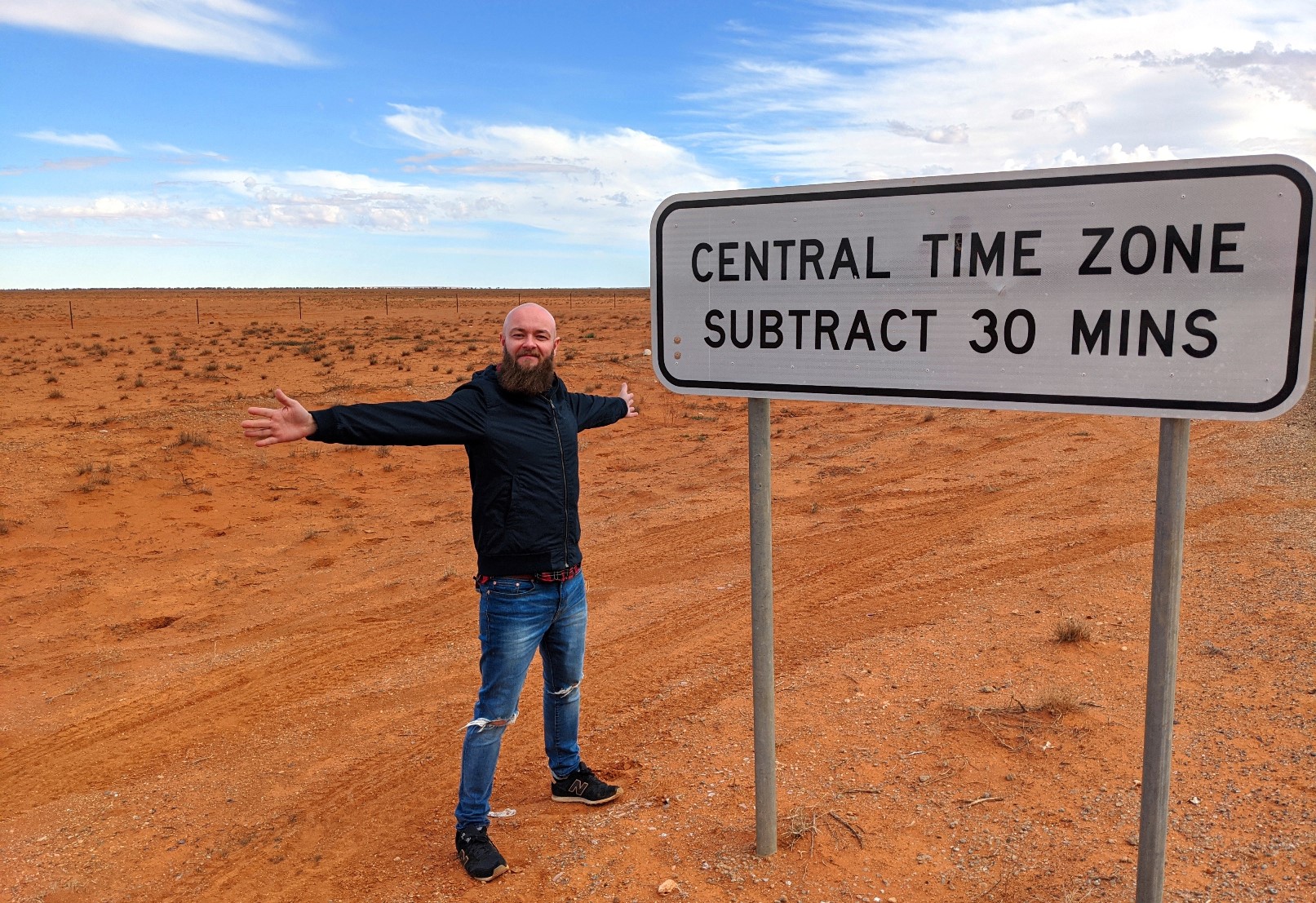 Broken Hill/Menindee: stood in two time zones simultaneously: Australian Central Standard Time (ACST) to my left, Australian Eastern Standard Time (AEST) to my right - a massive 30 minute differential.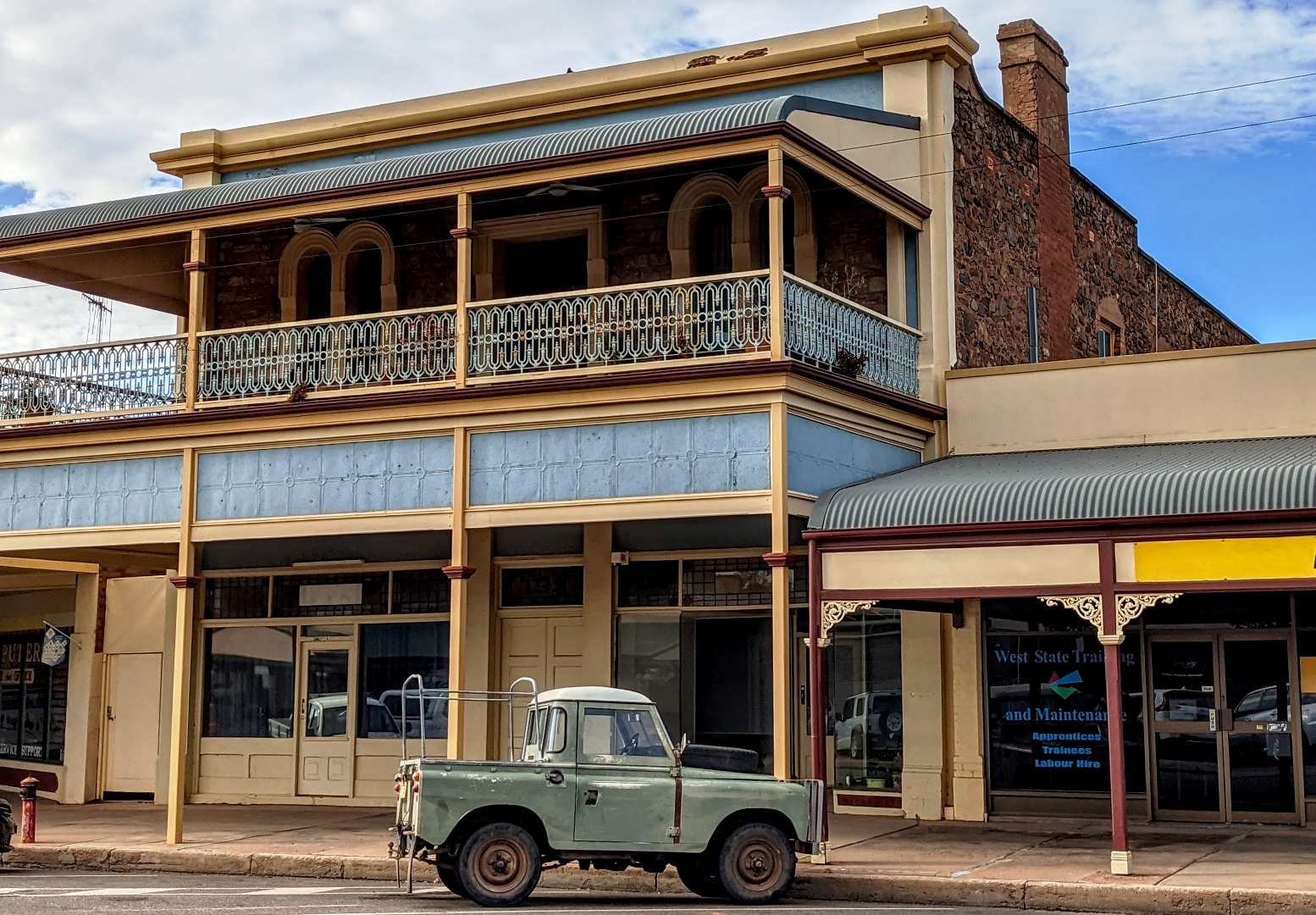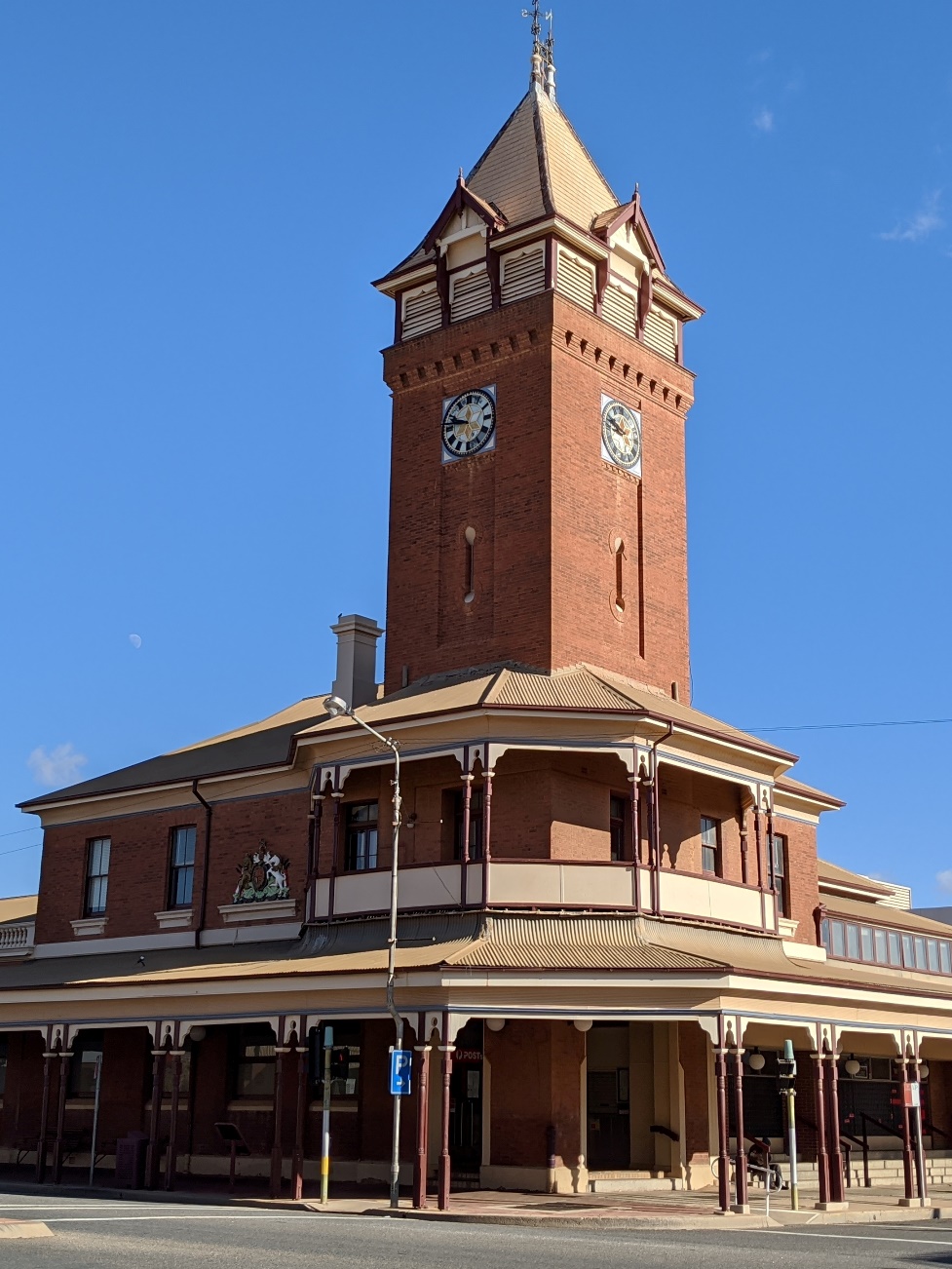 Broken Hill: I'm fascinated by Australia's cowboy architecture being, as it is, so distinct from anything I've seen before - and Broken Hill has some of the best examples.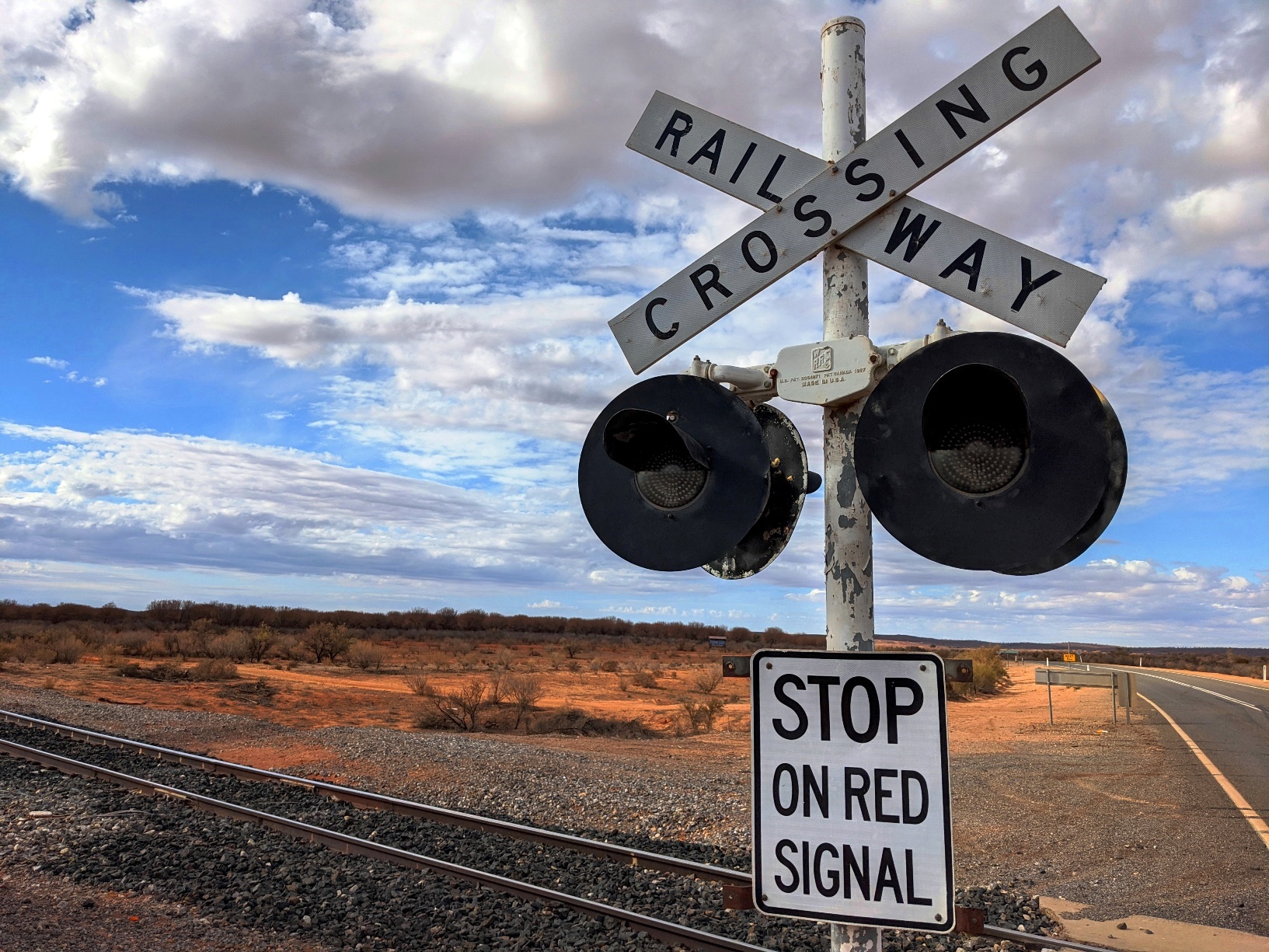 Broken Hill: evocative railway signalling just outside of Broken Hill on the road to Menindee.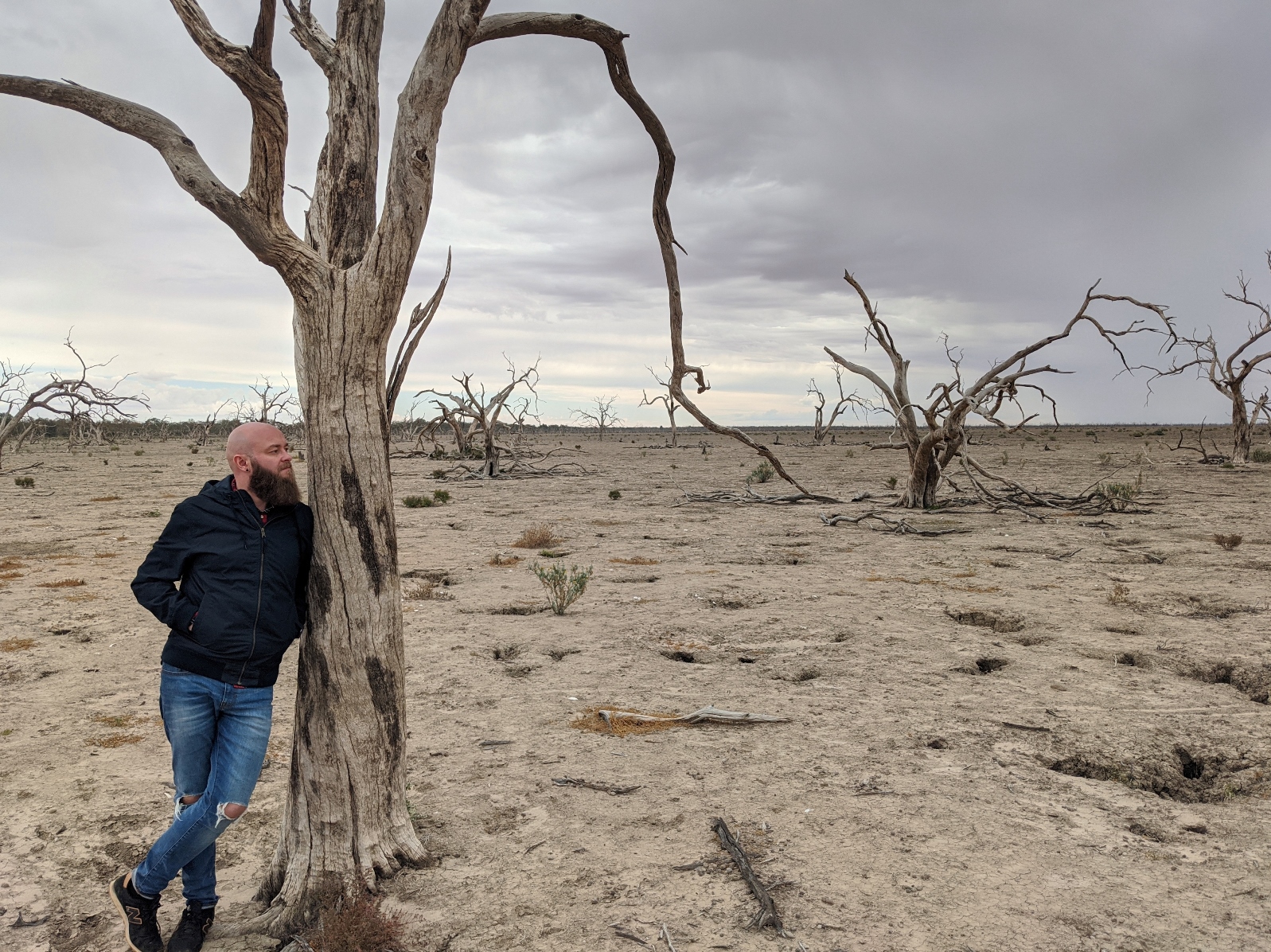 Menindee: Menindee Lake, dry as a bone. Only these sculpturally dead trees and white shells remain. Positively lunar in appearance and just like walking on the moon.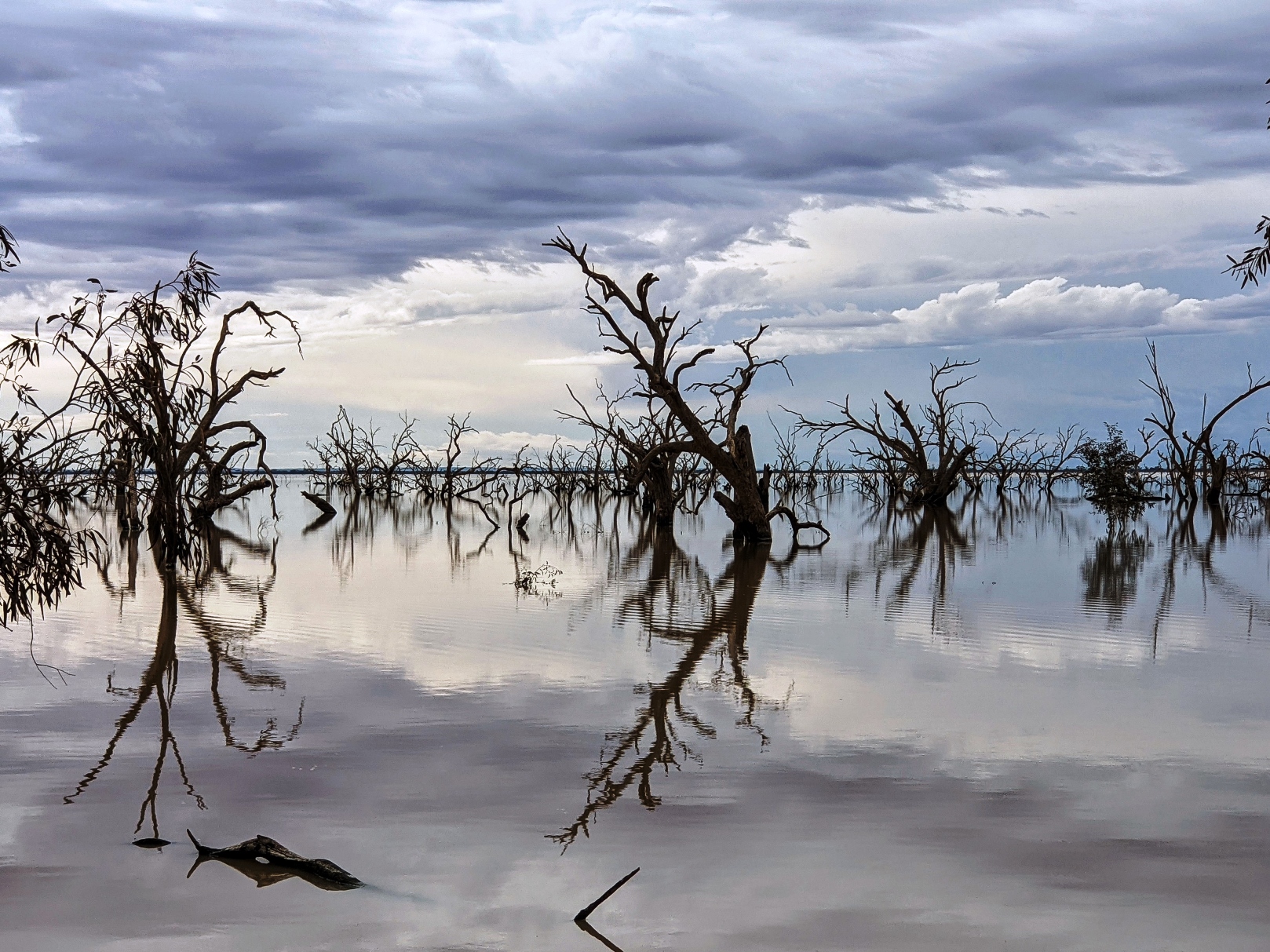 Menindee: the otherworldly Pamamaroo Lake. Australia. Is. Incredible.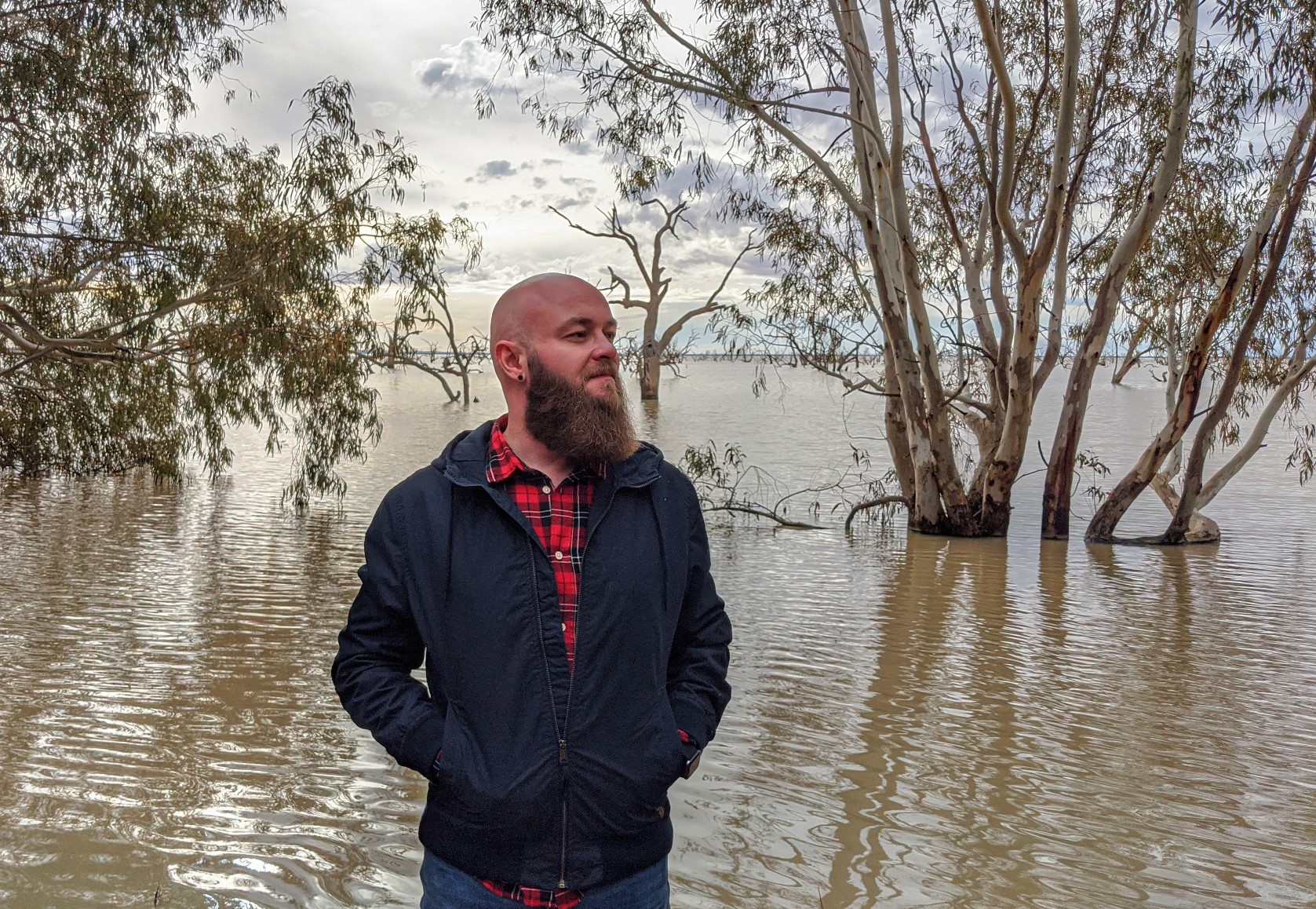 Menindee: as the wind picks up on Pamamaroo Lake the incredible reflections begin to dissipate.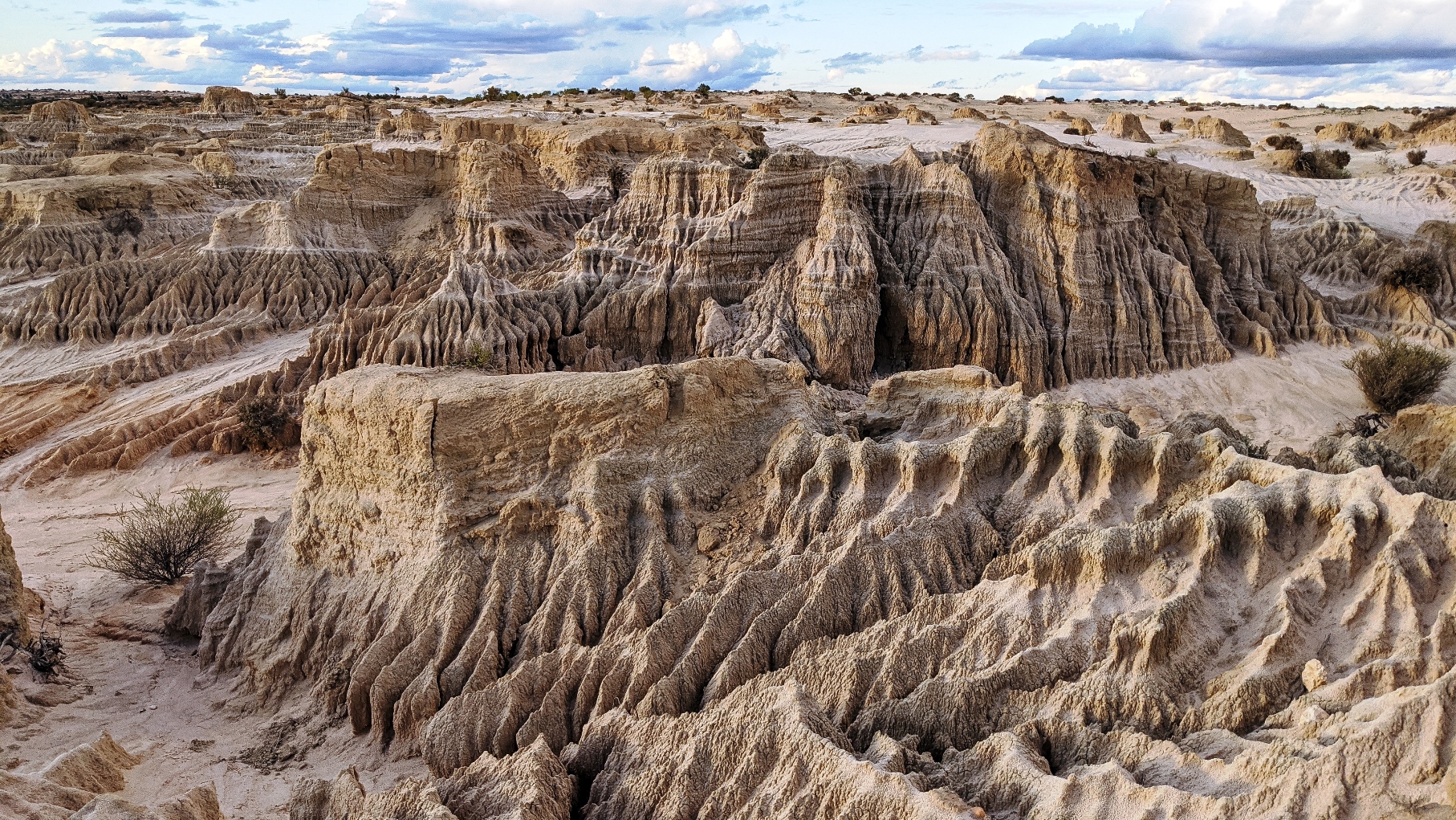 Mungo: the incredible Walls of China, carved and sculpted over thousands of years by westerly winds.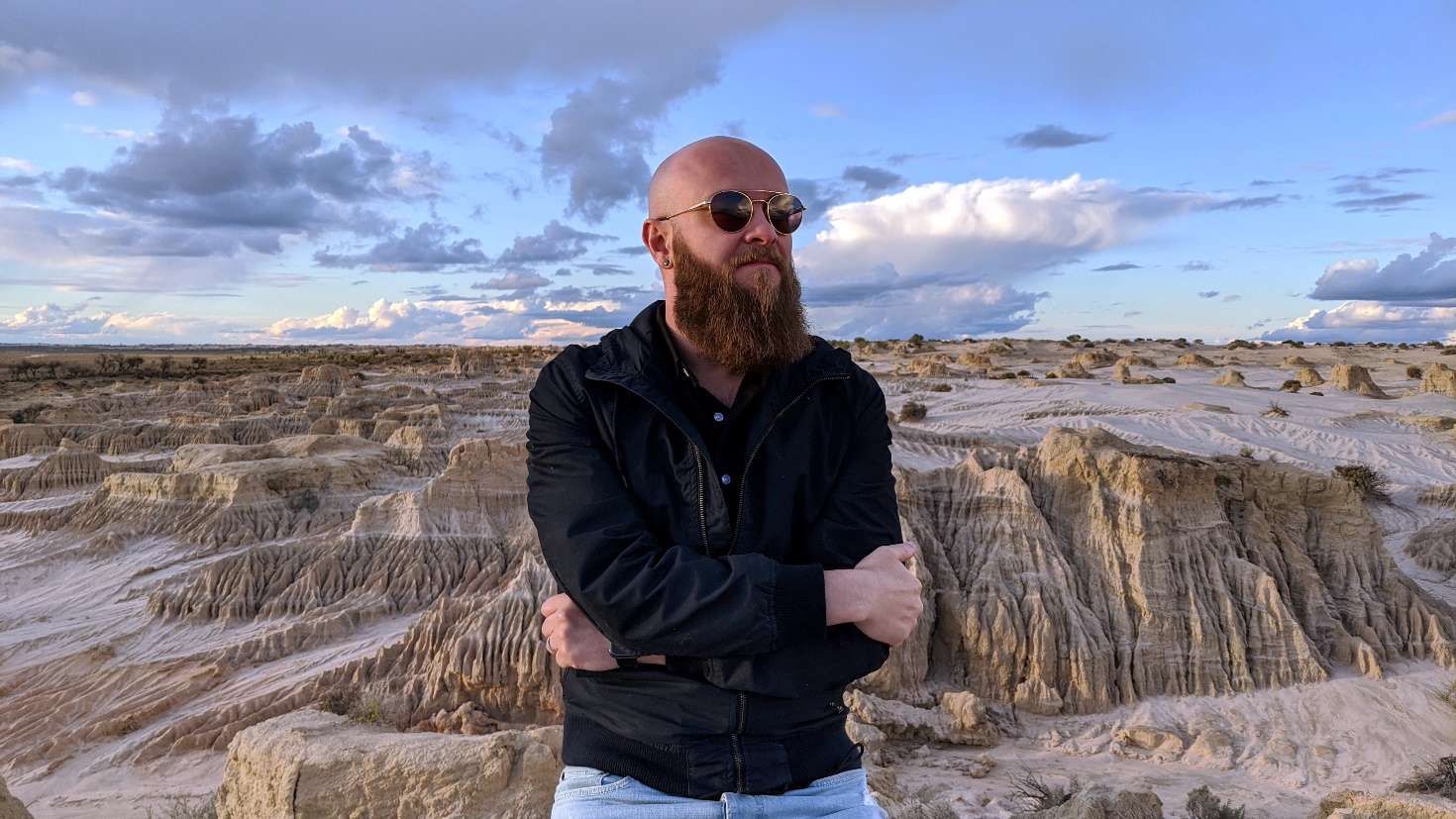 Mungo: the Great Walls of China were certainly worth the 500km return trip from an Outback town to the middle of absolutely nowhere.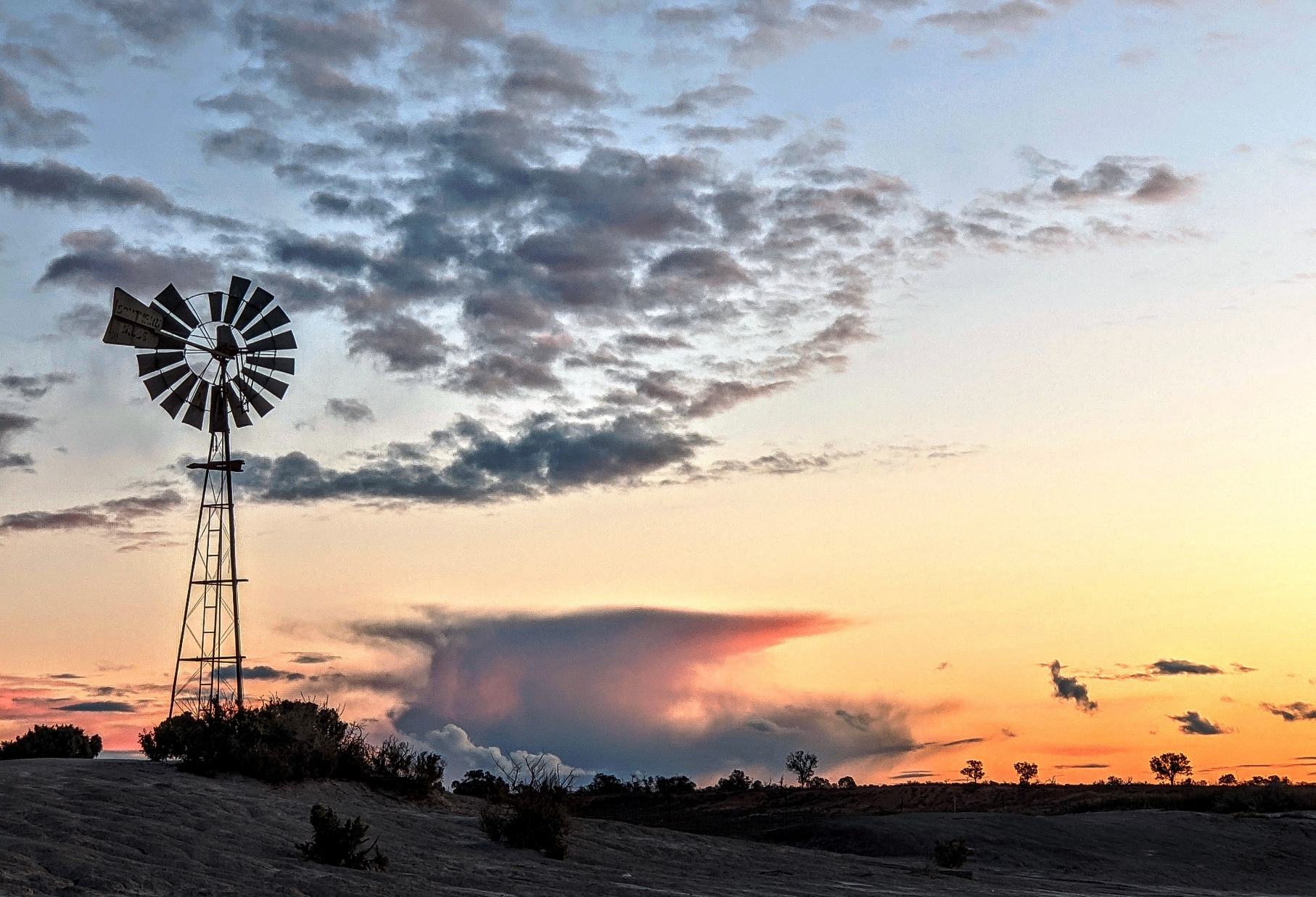 Mungo: a windmill silhouetted against the pastel sunset over Mungo, outside of Africa the oldest place to have been inhabited by humans since Ancient times.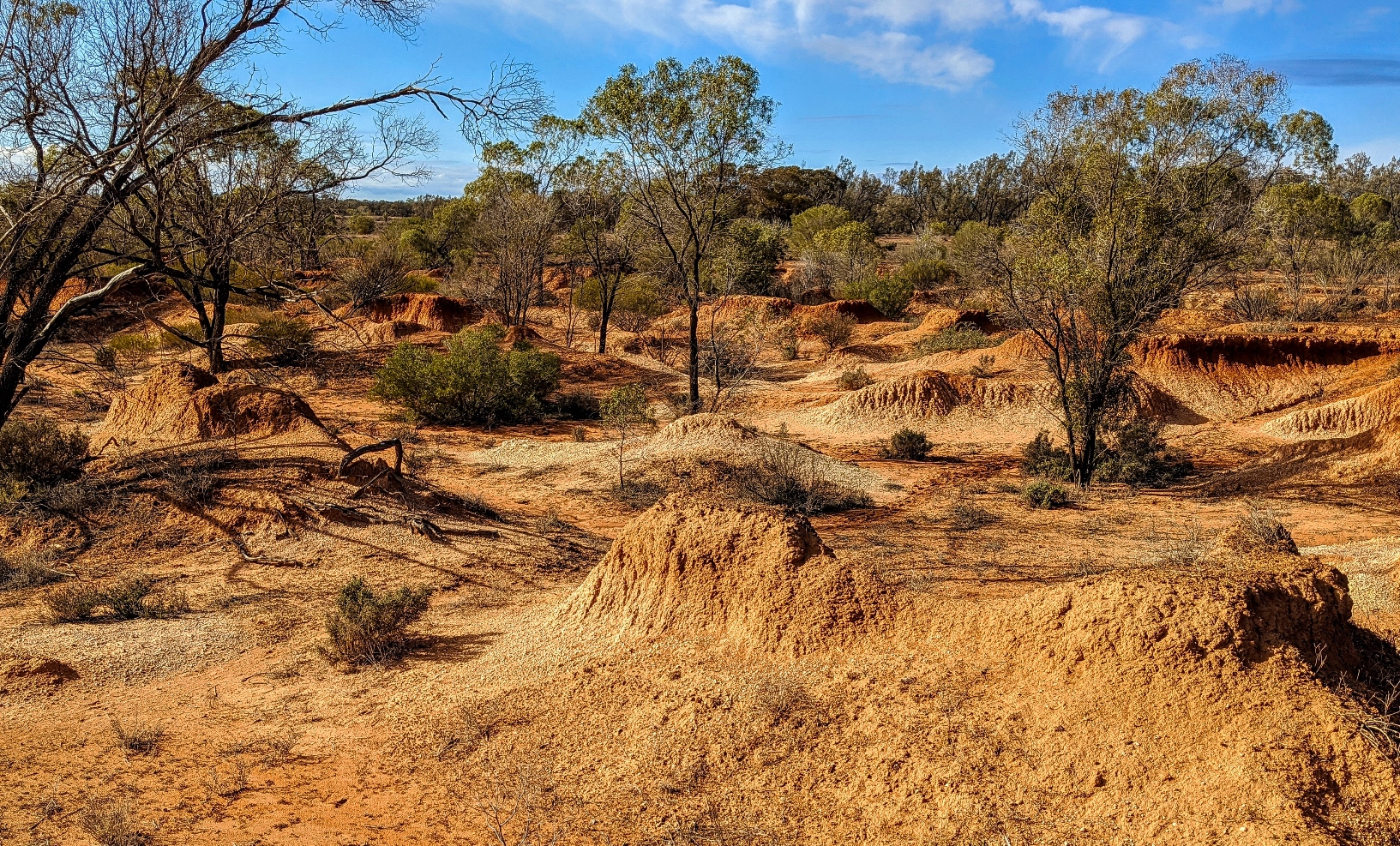 Mungo: the park's lumpy lunar landscape. Everything about this place says ancient.
travel tips, links & resources
A road trip through any part of Australia is a chance to experience 'real Australia' outside of the generic state capitals. Little country towns offer the chance for an awesome coffee and tasty slice of banana bread. Pull over and support local Australia.

Book your accommodation well in advance if you can. Australia is a land of trailer parks and camp sites and so if you're seeking something more luxurious do your planning early. In smaller towns motel rooms are quite basic but you can often expect tea and coffee making facilities as well as a microwave.

Savour the Ride: try not to pack too much into your itinerary - much of your enjoyment will come from having the freedom to pull over and enjoy something you weren't expecting to see. It's a cliche but it's important to remember that the journey is also the destination!

As with all walks in rural areas, be aware that you'll likely share your adventure with some poisonous creatures. Look where you tread.

Road tripping is a quintessentially Australian pastime. Aside from flying, it is really the only practicable way of travelling around this giant scorched land. Incorporating a road trip element not only affords you a more grass roots experience, but you also have a chance of spotting the curiously large objects along roadsides, literally named 'Big Things'. Expect to see anything from giant bananas, to guitars, rocking horses and a crocodile wearing boxing gloves. It's a glimpse into the irreverent humour of the Aussies and part of the culture which has developed around hitting the open road.

Check out Aussie Towns, a fabulous website which gives you a neat summary and a little background on almost every town in Australia sorted alphabetically.

The journey we undertook crossed two time zones. Adelaide was thirty minutes behind Sydney.Bear this in mind - especially if you're catching something time dependent like a flight.