48 Hours in the Capital of the Emerald Isle
Where: Dublin. Ireland, Europe.
When: July 2008
What: Guinness Storehouse, Trinity College, Light Monument, Oscar Wilde's Former Home, River Liffey, Obligatory Pint of Guinness, Fag on a Crag, Trinity College at the University of Dublin, Haypenny Bridge, Leinster House.
Counter: 1 country
Illnesses or mishaps: Heart-stopping race to the airport in a rail company-paid taxi catching the flight from London to Dublin with only minutes to spare.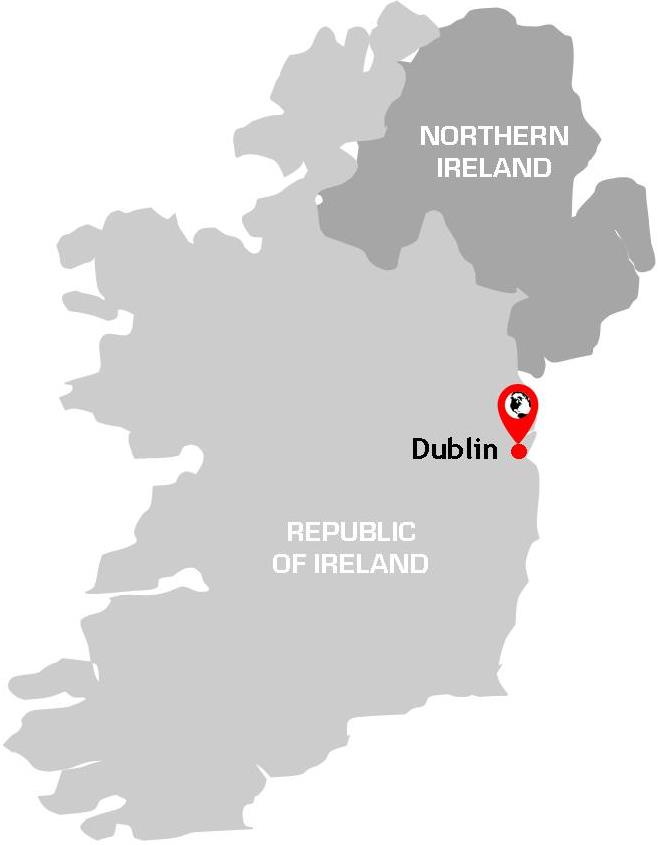 The flights to a Dublin from London were guiltily cheap - around £4 return including taxes! This trip to Dublin goes down as my cheapest trip abroad ever. In the current climate it is likely to keep this record. The trip started with an absolute bang as First Capital Connect's train to the airport was cancelled, leaving us with a stark possibility of us missing our flight altogether. After much protesting from us and other people who simply had to catch that train, the train company bunged us all in taxis and whisked us the one hundred or so miles to the airport. We made it with ten minutes to go; a very stressful start to what turned out to be a rather relaxing city break, despite not feeling very well at the time.
Dublin has enough to see to satisfy most city trippers. The highlight was the views from the Guinness Storehouse's Gravity Bar, the home of Guinness. It was a worthwhile visit if only to strike the city off of my 'to do' list. Another touchstone moment was seeing the house where Oscar Wilde had lived during his time at university in the city and his commemorative statue, disparagingly entitled 'the fag on the crag' by some.
Of course, as many an Irish person will tell you, seeing Dublin does not mean you have seen Ireland. Its real heart is not urban but rural. I may head back to fill this gap soon.
View of Dublin as seen from the Guinness Storehouse. Far right, with its green dome, is St Patrick's Tower.
Outside Oscar Wilde's childhood home in Dublin's Merrion Square.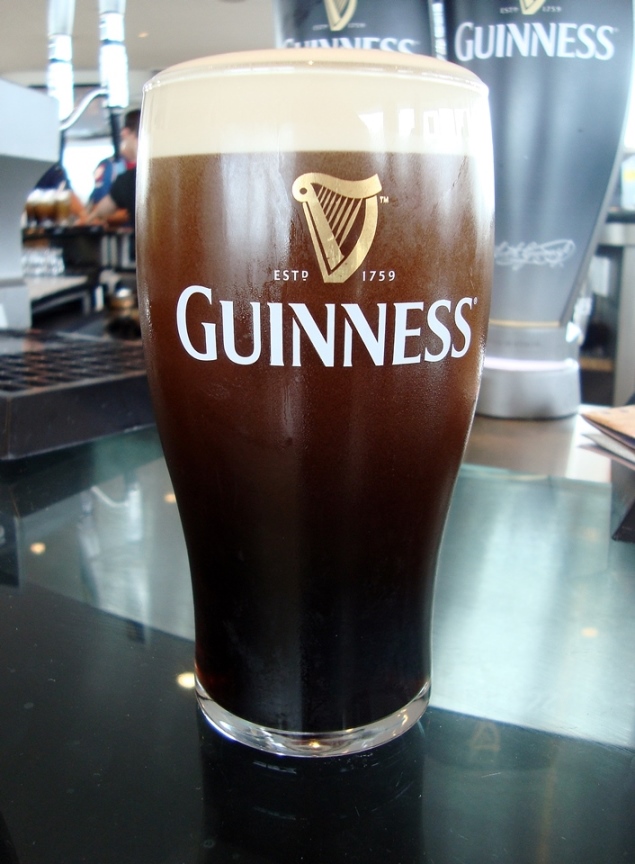 Sipping a Guinness in the Storehouse's Gravity bar. When in Rome...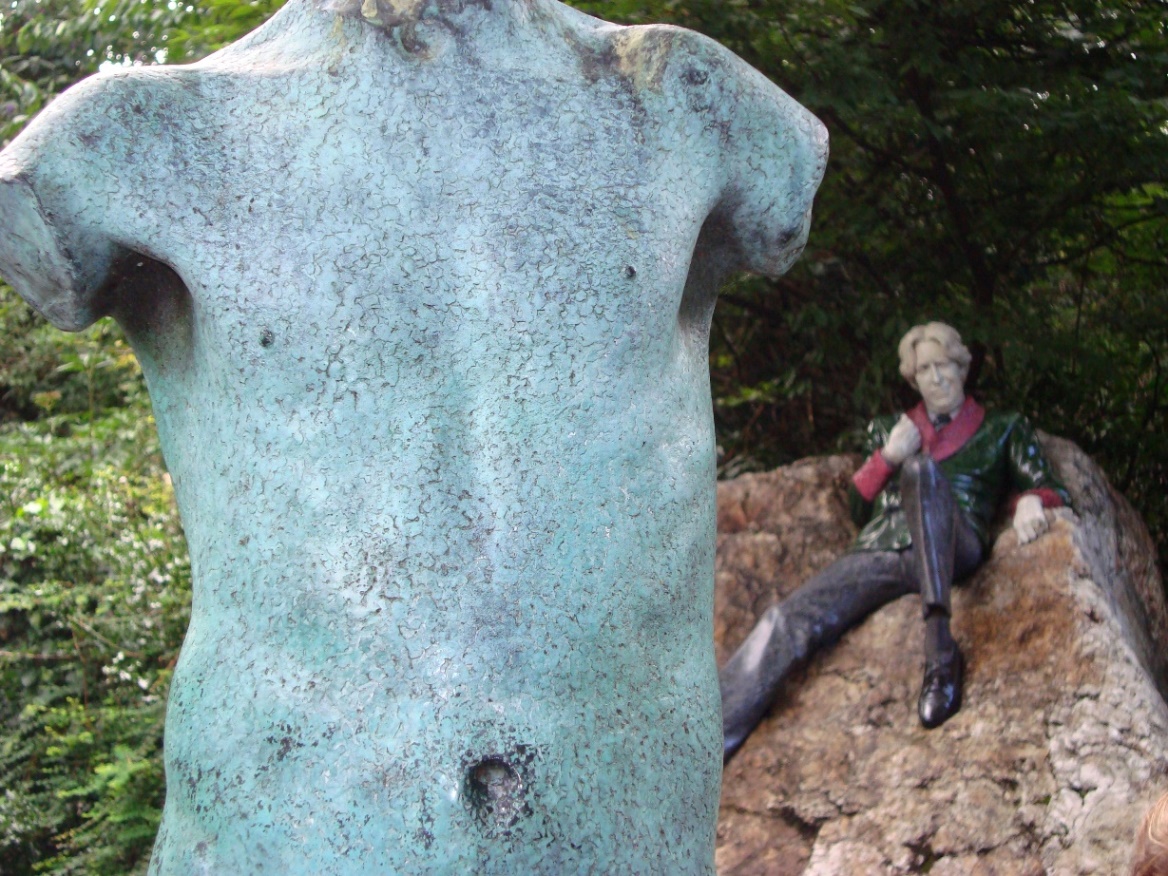 This is 'The Fag on the Crag', a tribute to Oscar Wilde who lived in Dublin for more than twenty years. Initially it seems the local nick-name for the statue is a little homophobic, but a little research shows that no statue is immune to the denigrating wit of the Dubliners.
travel tips, links & resources
A must-do whilst in Dublin is to head to the Guinness Storehouse and enjoy a pint of the black stuff whilst soaking up the city's skyline.
Consider hiring a car to ensure you get out into rural Ireland - arguable its true heart. I wish I had. Perhaps another time.