A Weekend Getaway to the Sleepy Irish Sea Island
Where: Isle of Man (UK Dependency). Europe
When: August 2010
What: Laxey Wheel, Douglas Bay and Castle, Snaefell Mountain Railway, Norman Wisdom Statue, Electric Railway, Tower of Refuge, Snaefell Summit, Horse Tram.
Counter: Not really applicable
Illnesses or mishaps: Ending up on the top of a cold and windswept Snaefell without so much as a coat.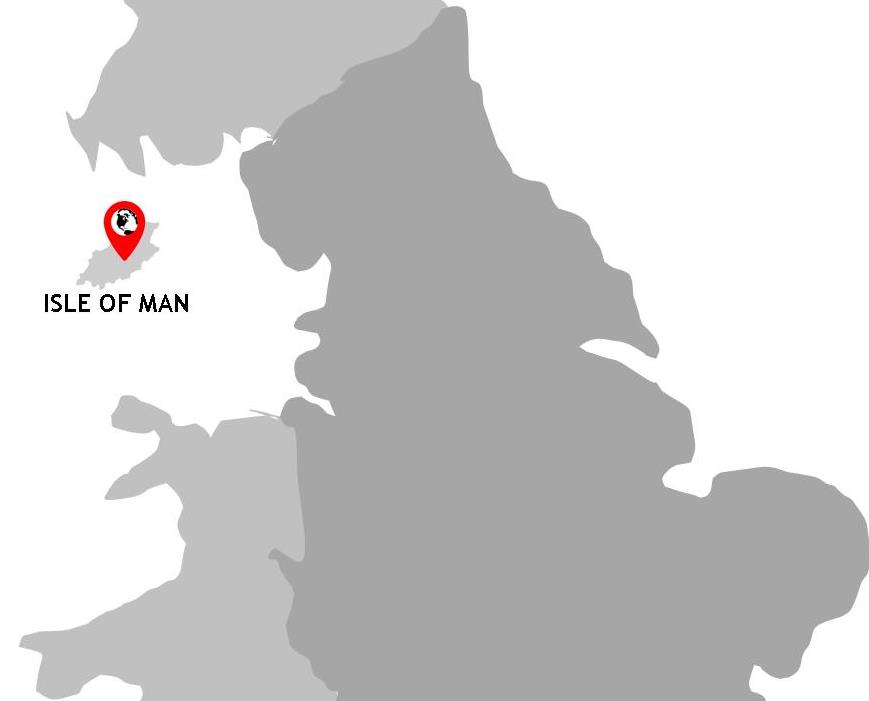 Not technically in the UK, the Isle of Man does have our queen as its Head of State, and if theproverbial mess hits the proverbial fan the UK government would step in militarily. The island's currency, the Manx Pound, though, cannot be used back in England. Curiously, the Isle of Man is listed under the north west England section of my 'Rough Guide to England'. So its inclusion in my UK section is logical, if technically inaccurate.
Travelling to Douglas on the island's Steam Packet ferry system from Liverpool docks, we did our best to get around as much of the island as we could. Obviously starting at the 'capital' Douglas we made it out to the picturesque Castletown in the south of the island, the summit of Snaefell at 2036 feet high thanks to the help of the Manx Mountain Railway, and the island's wonderful Laxey Wheel at Laxey: the world's largest working waterwheel. I made sure we had a sea view at the Empress Hotel, overlooking the promenade and Bay of Douglas, where wonderful sunny scenes greeted us in the morning - it was worth the extra few quid. Being an island, it had a very by-the-seaside feel that was difficult to fully escape from: it was sleepy, sunny and provincial.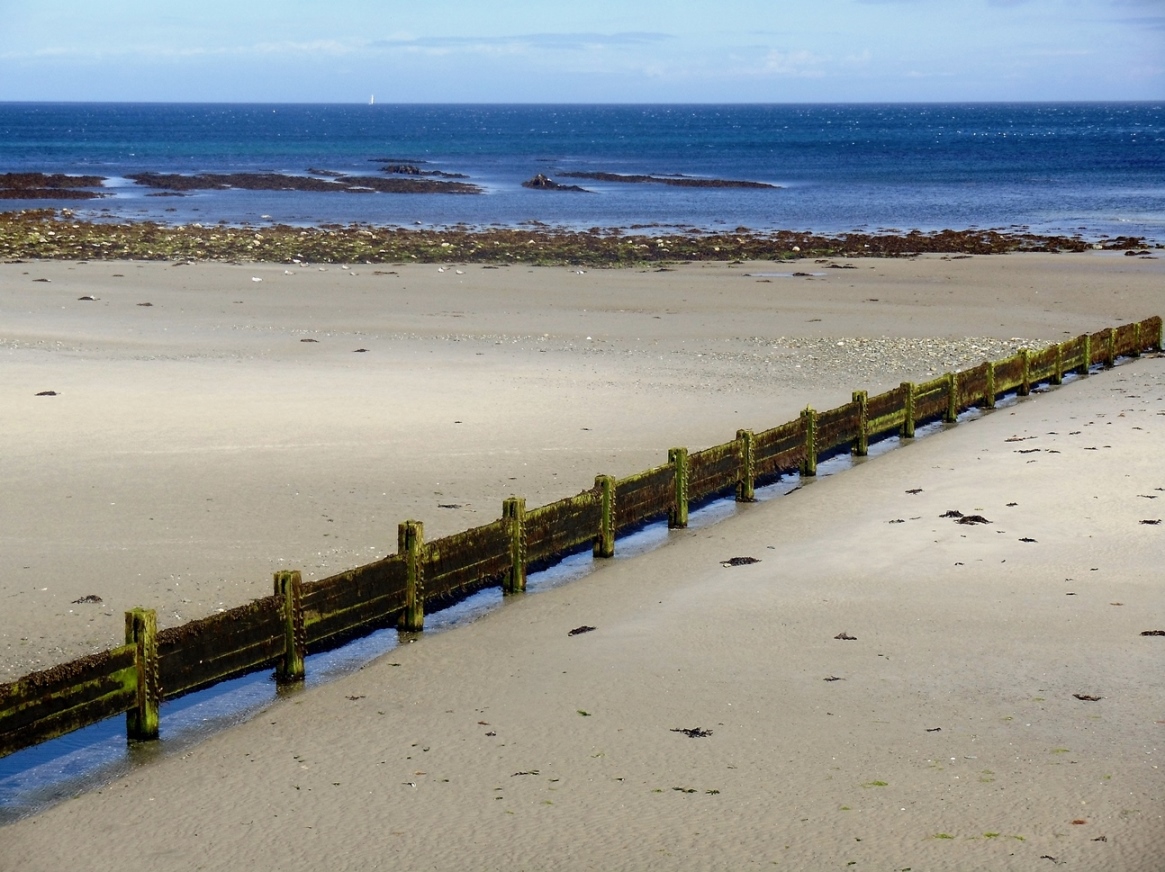 The wonderful colours of Douglas Bay.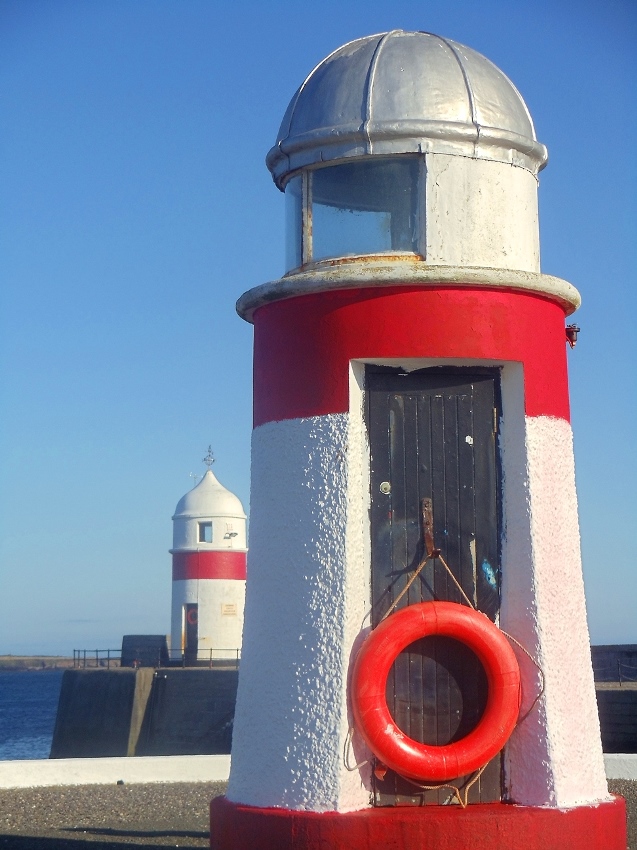 Two of the red lighthouses at Castletown Harbour.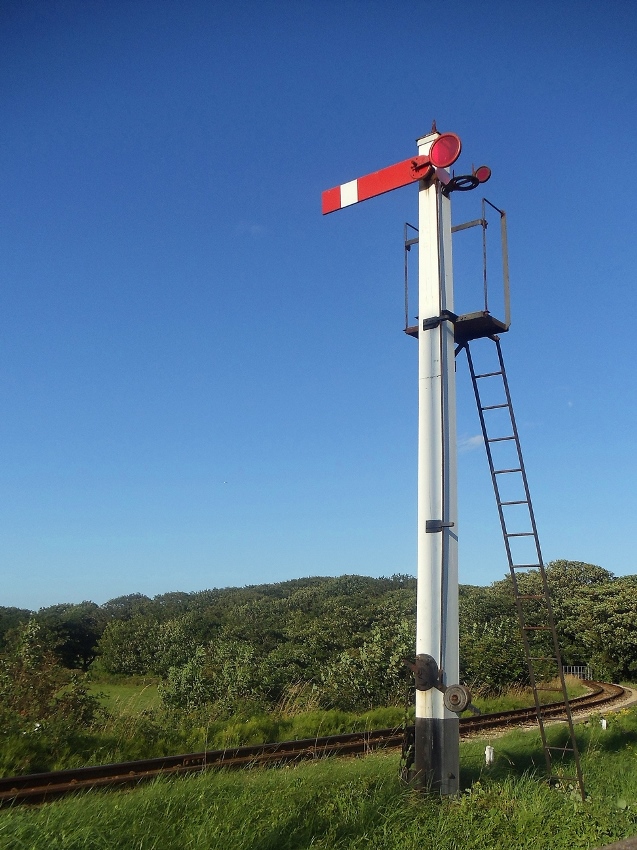 The Isle's yesteryear railway signals.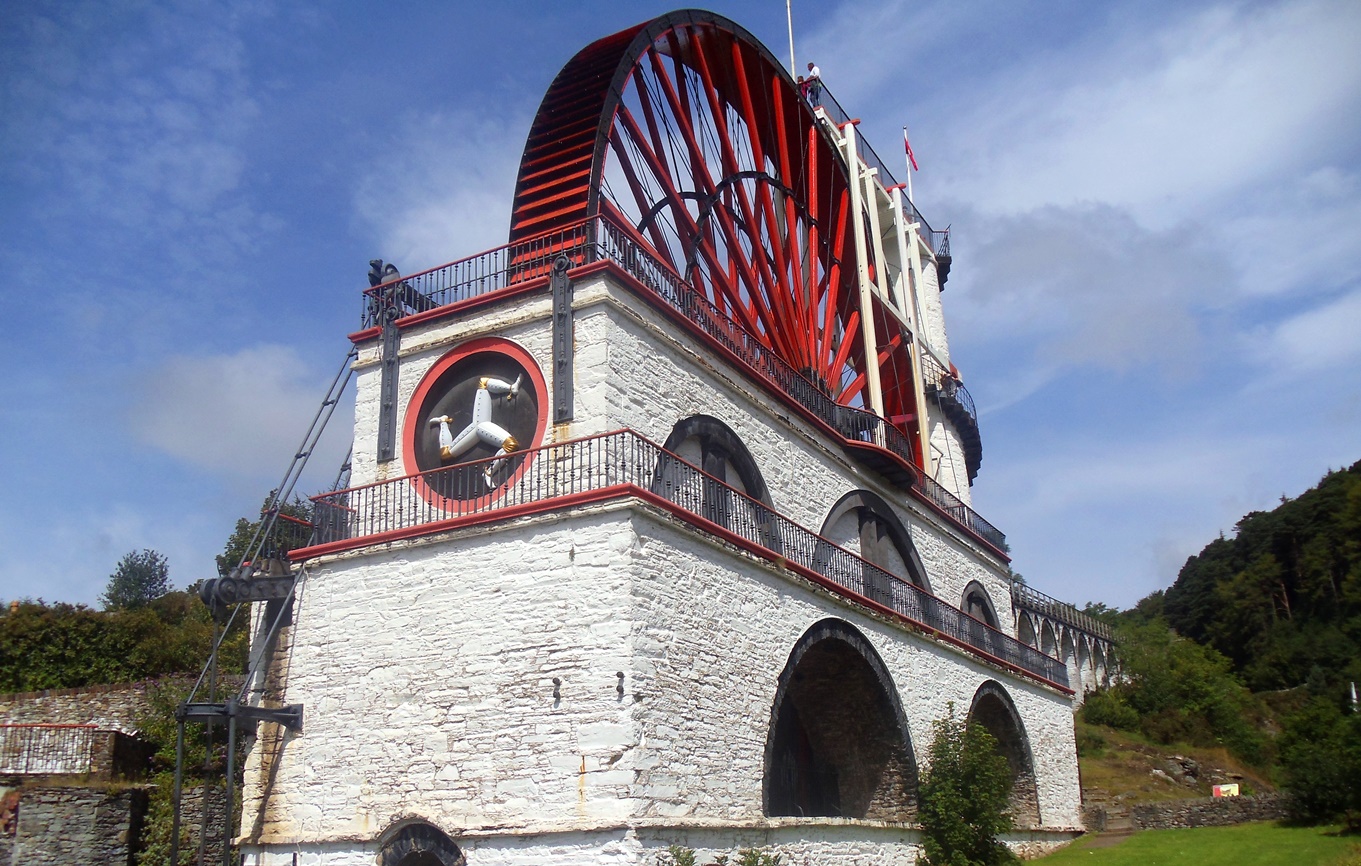 The wonderful Laxey Wheel. At twenty metres high it's the largest working water wheel in the world.
travel tips, links & resources
Make sure you book a room with a sea view for a wonderful scene of Douglas Bay.
Hiring a car is probably the easiest way of seeing the island - we spent an inordinate amount of time waiting for buses to arrive when really we should have been sightseeing.