Outdoor Adventures in the South Pacific
Where: Raratonga, Cook Islands.
When: July 2023
What: text
How: International flight, taxi, walking.
Country counter: Country No.94
Illnesses or mishaps: text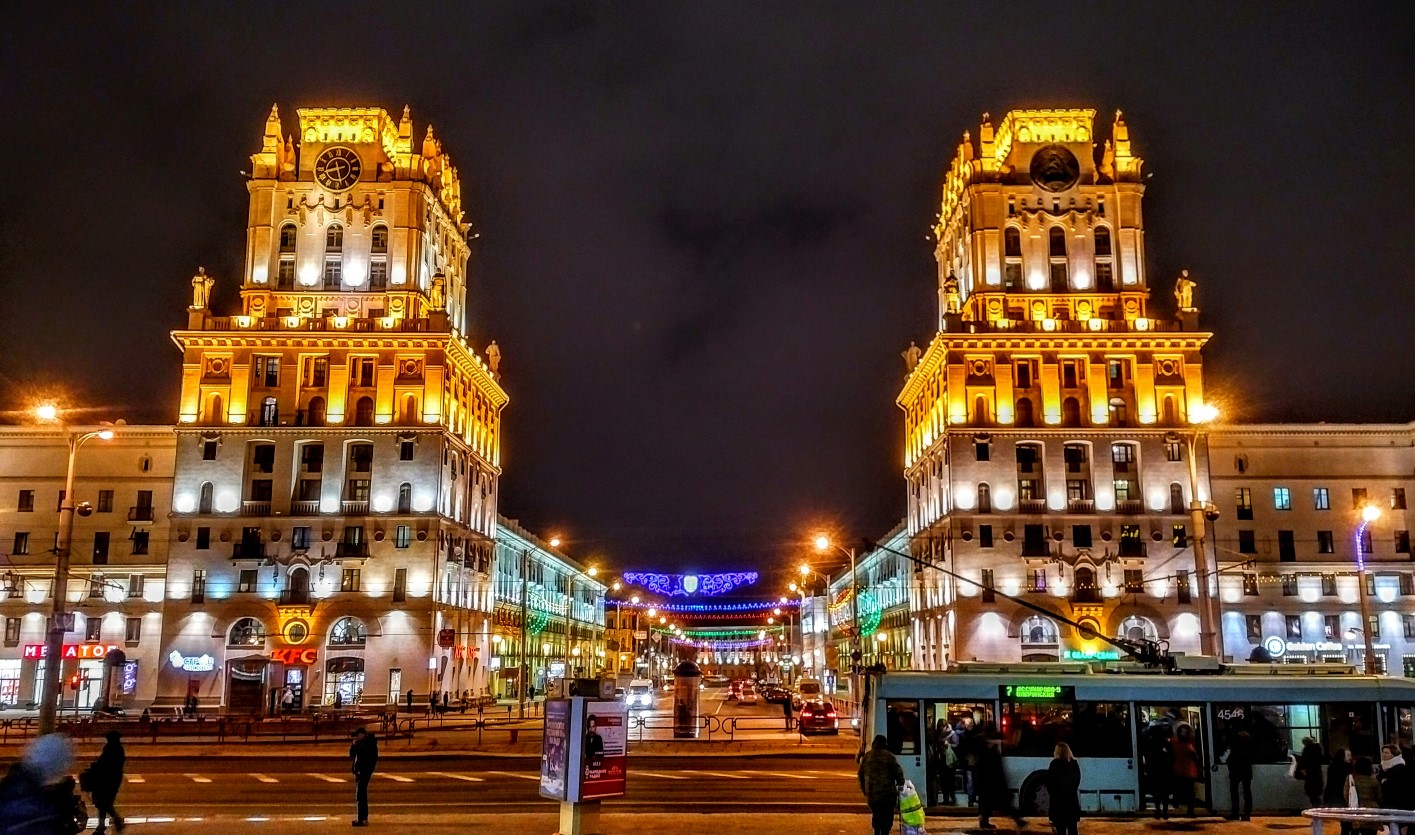 Minsk's impressive City Gates echo many of the architectural features of the Stalin Palace.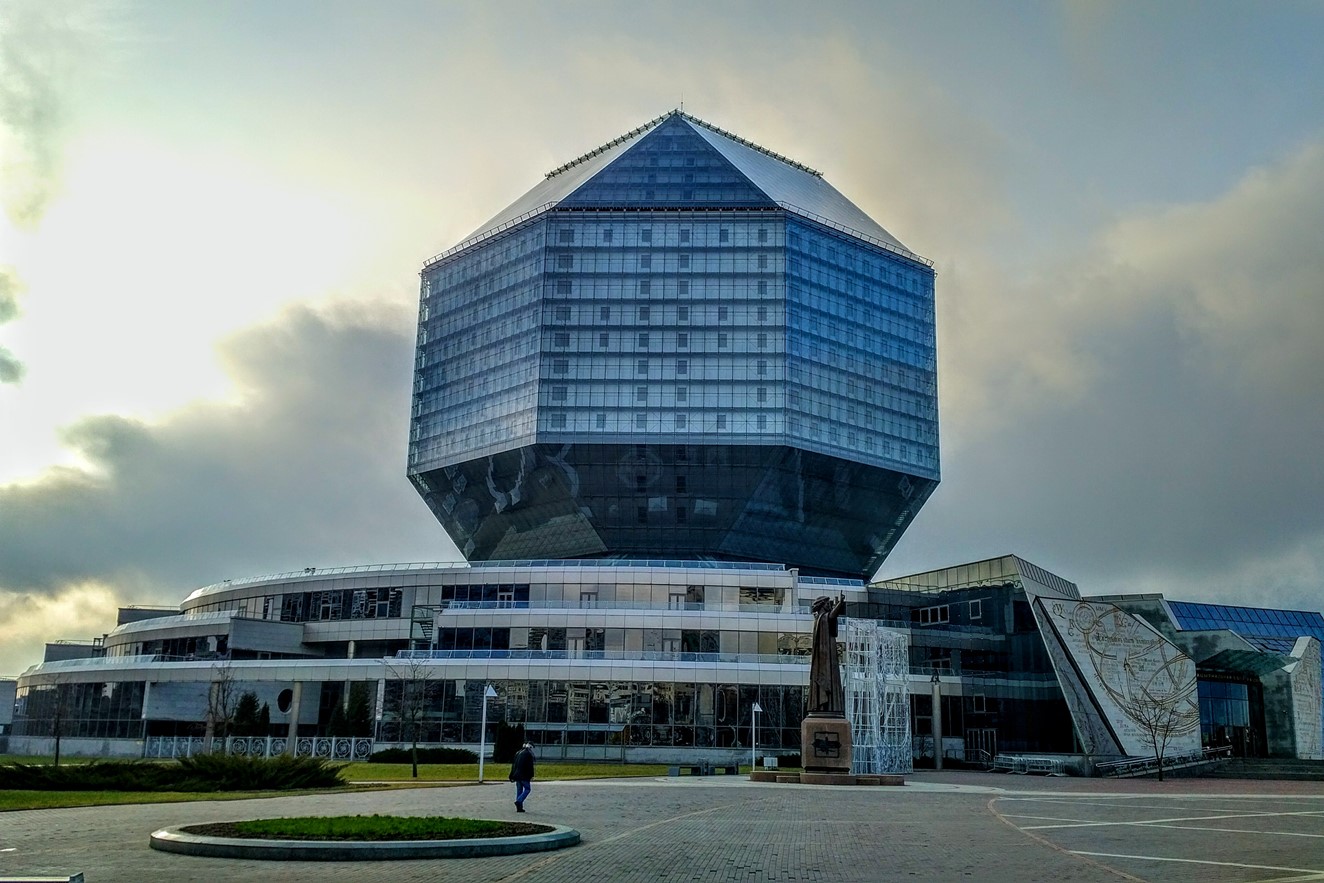 The National Library of Minsk - a grand architectural gesture in the shape of a rhombicuboctahedron seen by some locals as national vanity project.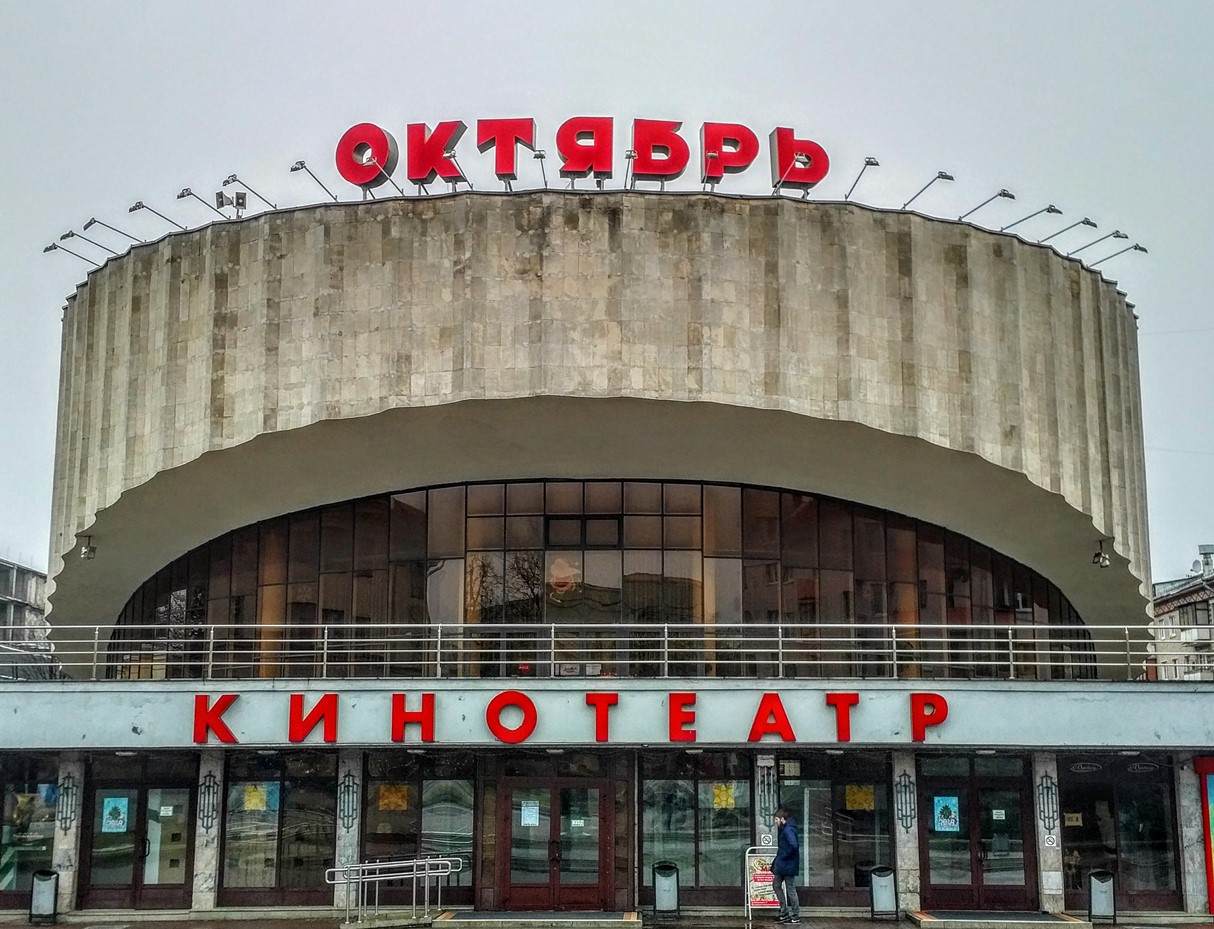 Minsk's cosmic style of architecture so characteristic of former Soviet countries. This is the October Cinema complete with red Cyrillic lettering.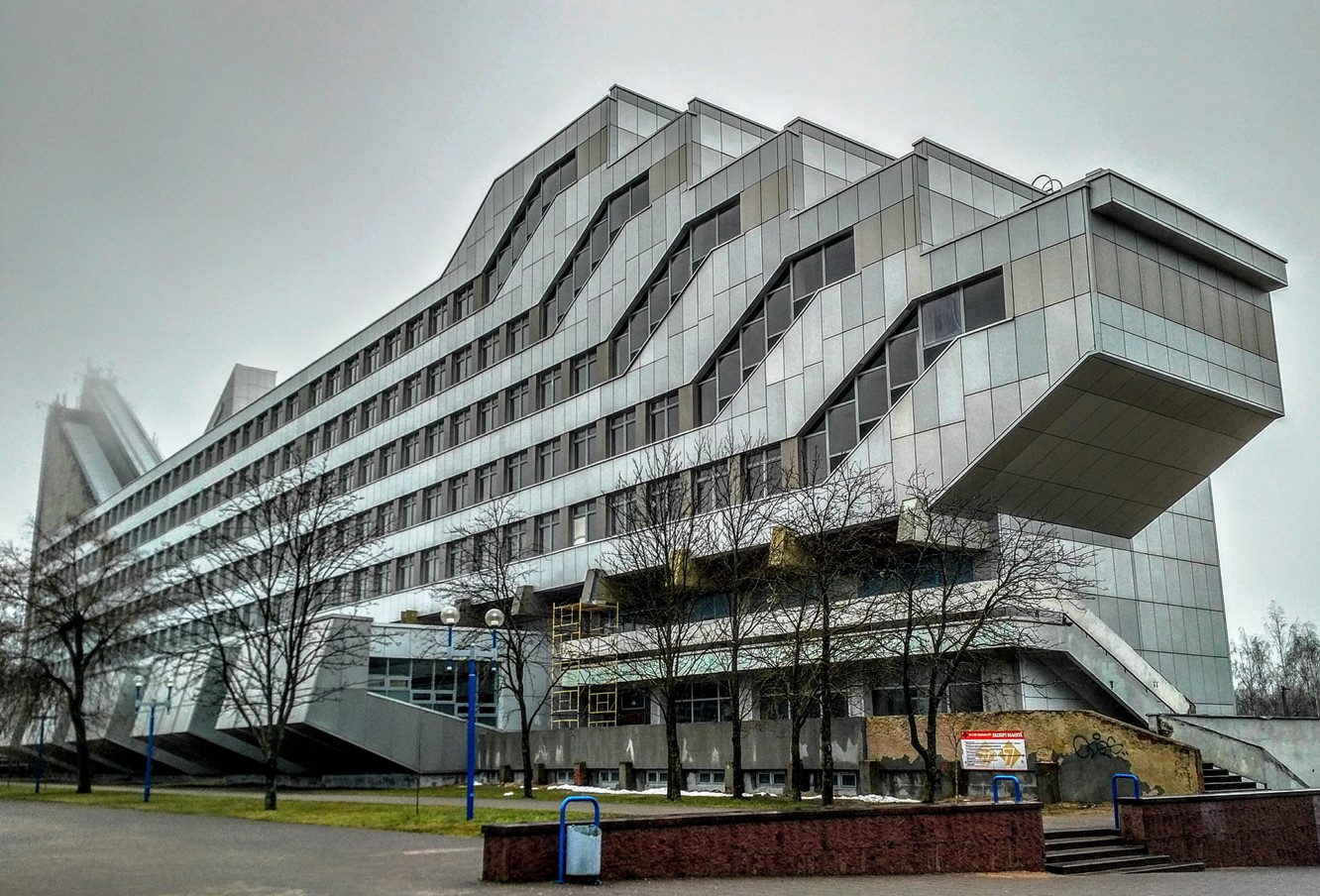 The student halls of the Polytechnic University: a stunning example of Minsk's cosmic architecture. This building features in the fantastic 'Cosmic Communist Constructions Photographed' book. I never thought I'd ever see it in person. Check out the fog in the distance top left.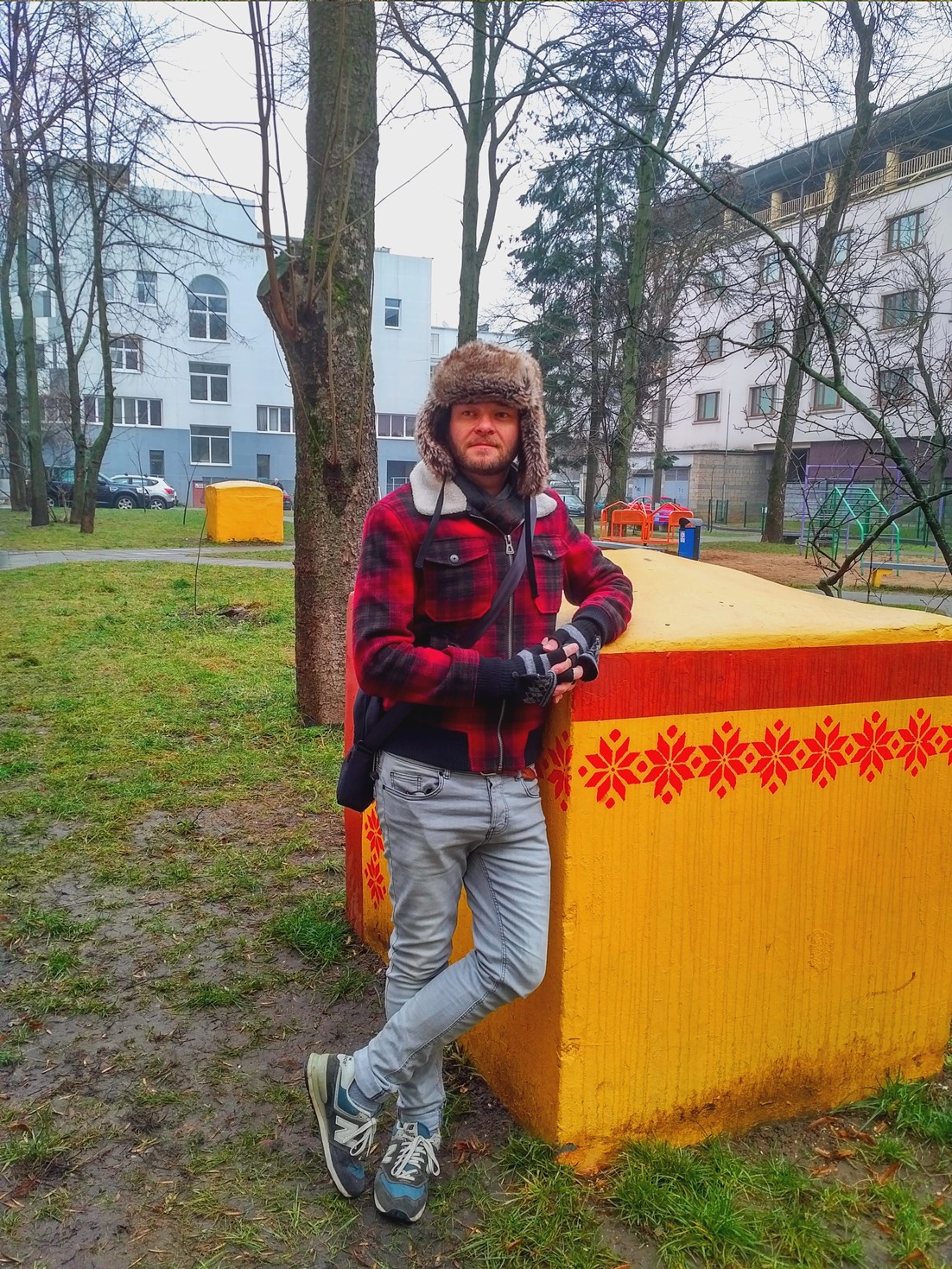 The yellow concrete cubes in this children's playground are large vents for underground air raid shelters dating back to the Cold War. This one has been decorated with a Belarusian design.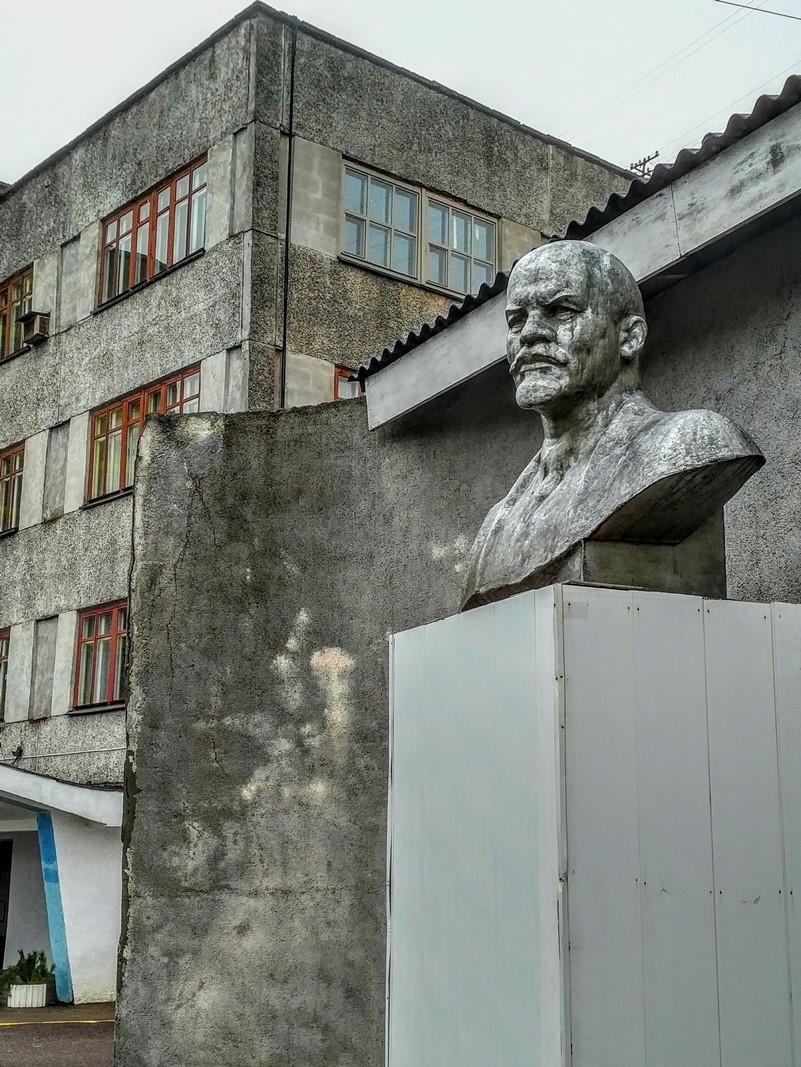 A bust of Lenin still stands outside an old USSR factory along Brazillian Street which is about to be wound down and the area redeveloped.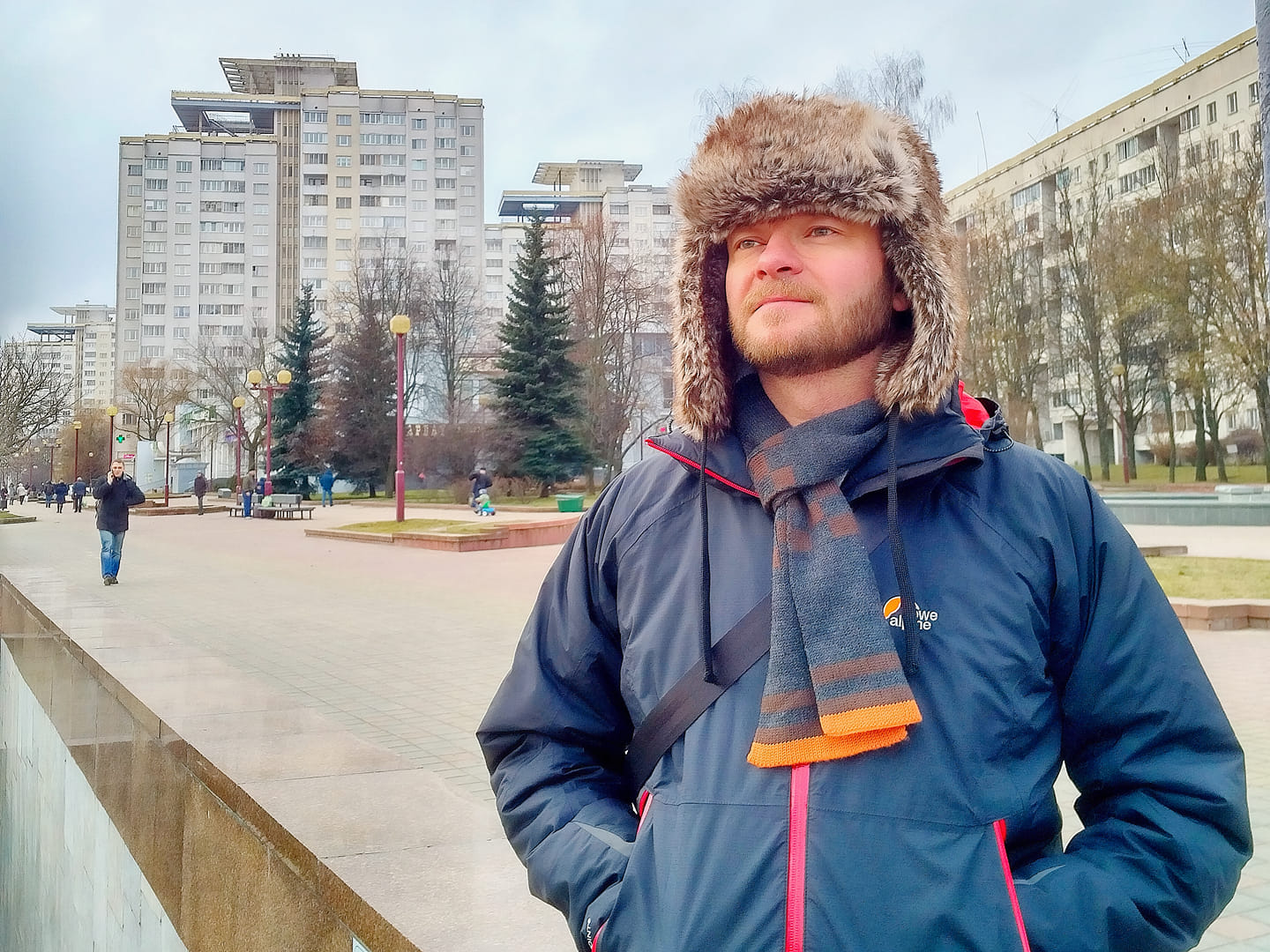 Minsk's Soviet town planning: anonymous apartment blocks, cosmic street furniture, ubiquitous beige marble and symmetrical alignment.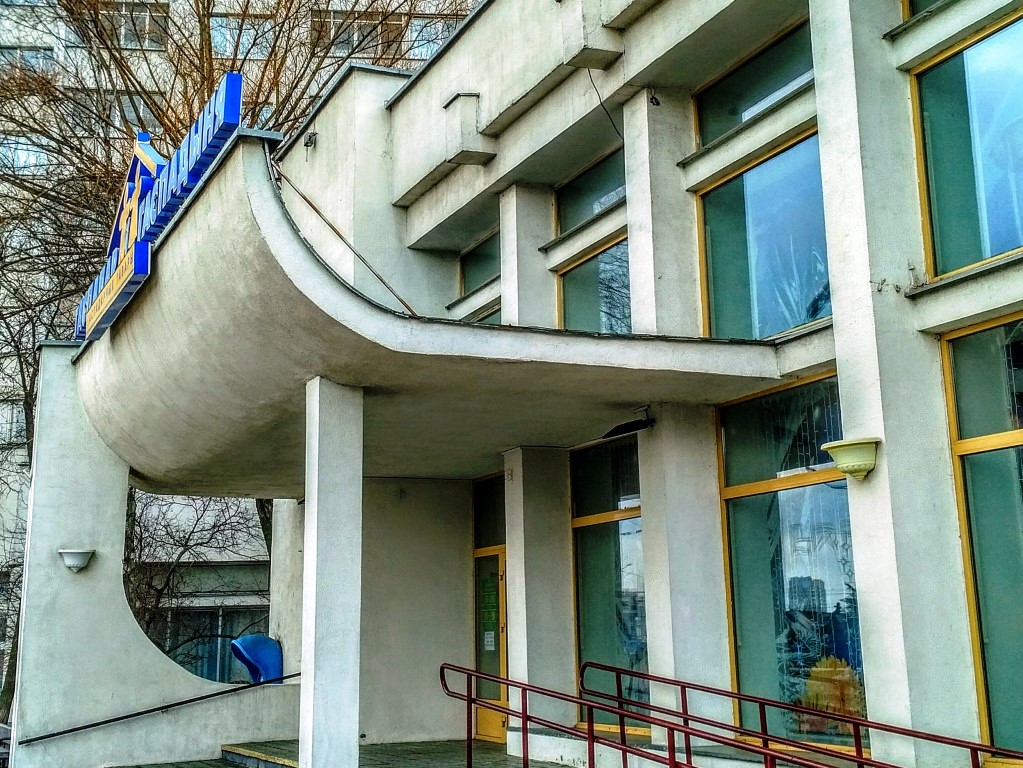 Architects working across the USSR drew inspiration from the Union's success in sending the first man into space. Buildings became an outward expression of this technological prowess.
Inspiration from the space race gave birth to a vast array of creative cosmic concrete designs. Fascinatingly ugly.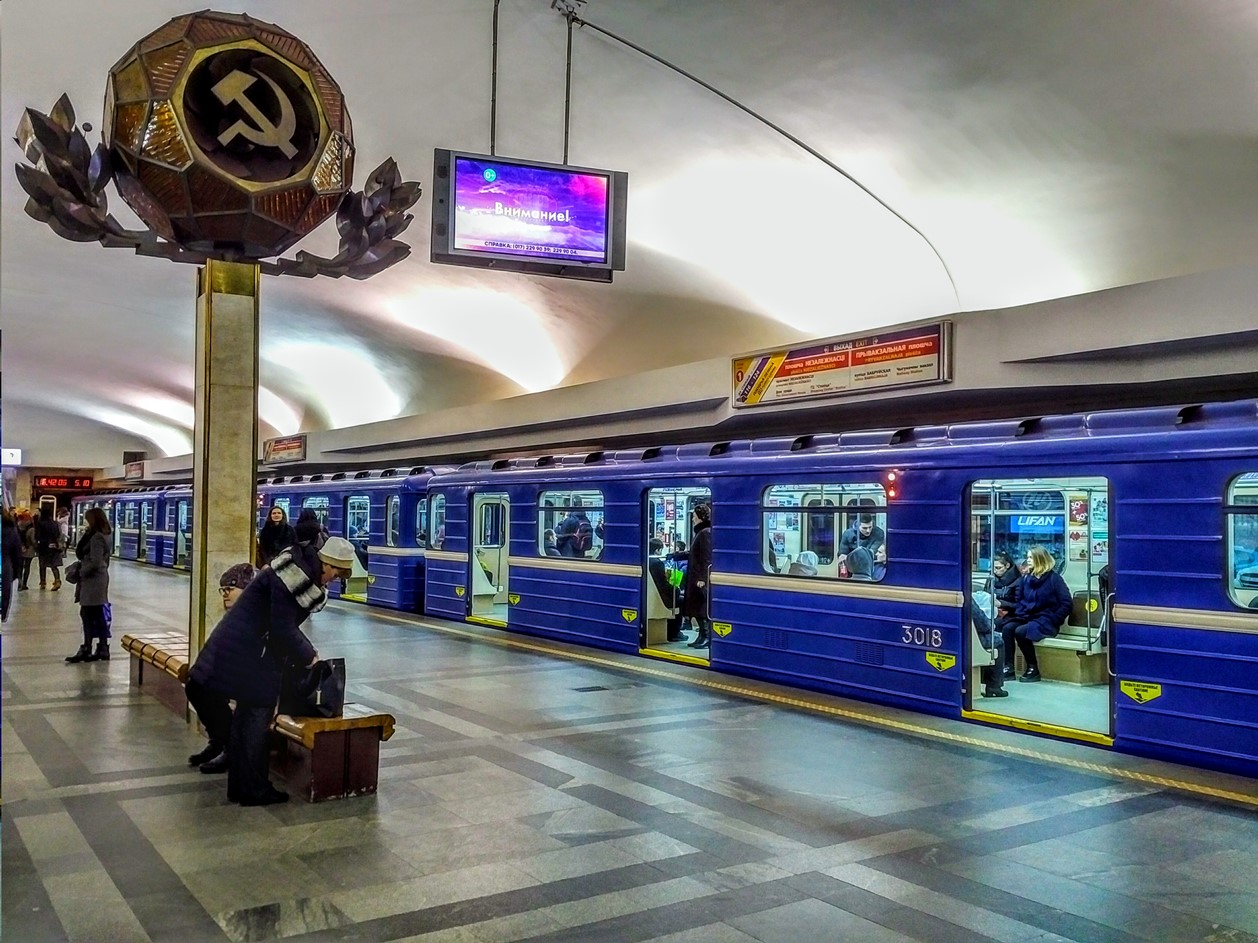 Going back in time: the hammer and sickle dominates a platform of the atmospheric Minsk Metro.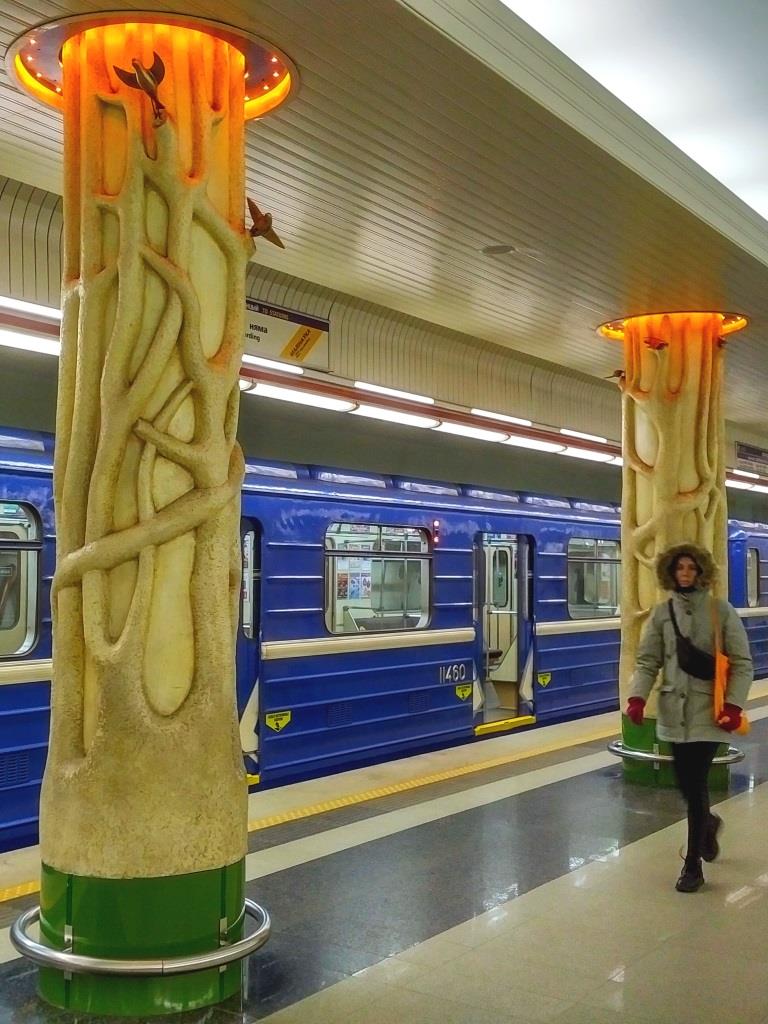 Minsk Metro designs: organic.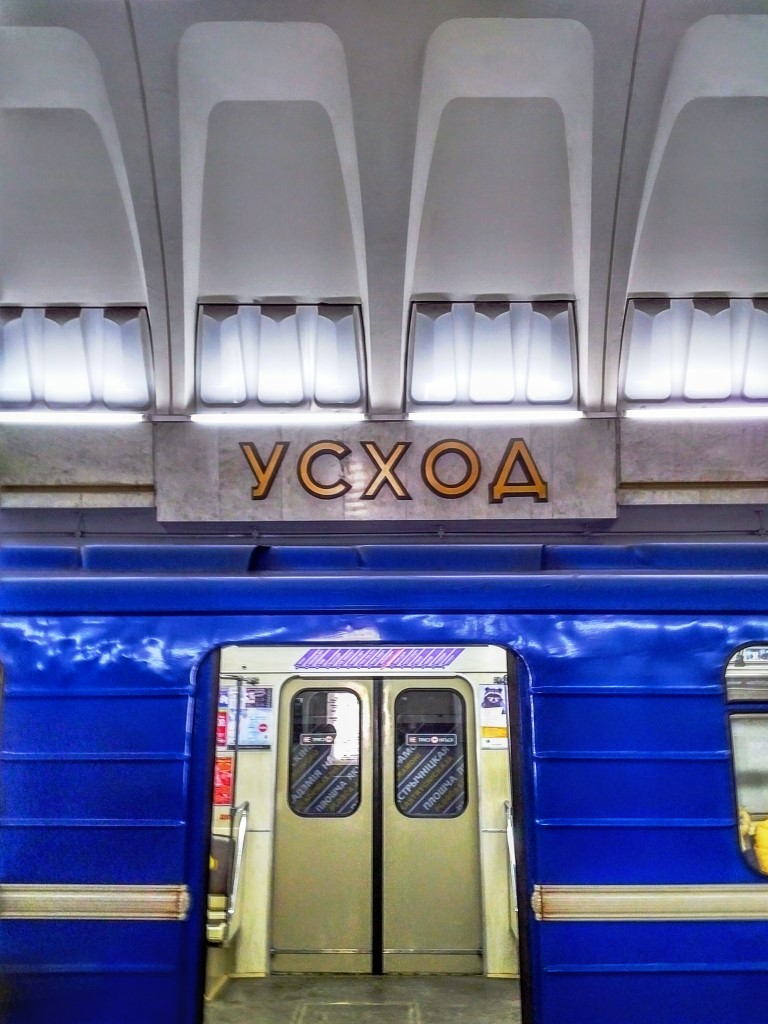 Minsk Metro designs: geometric.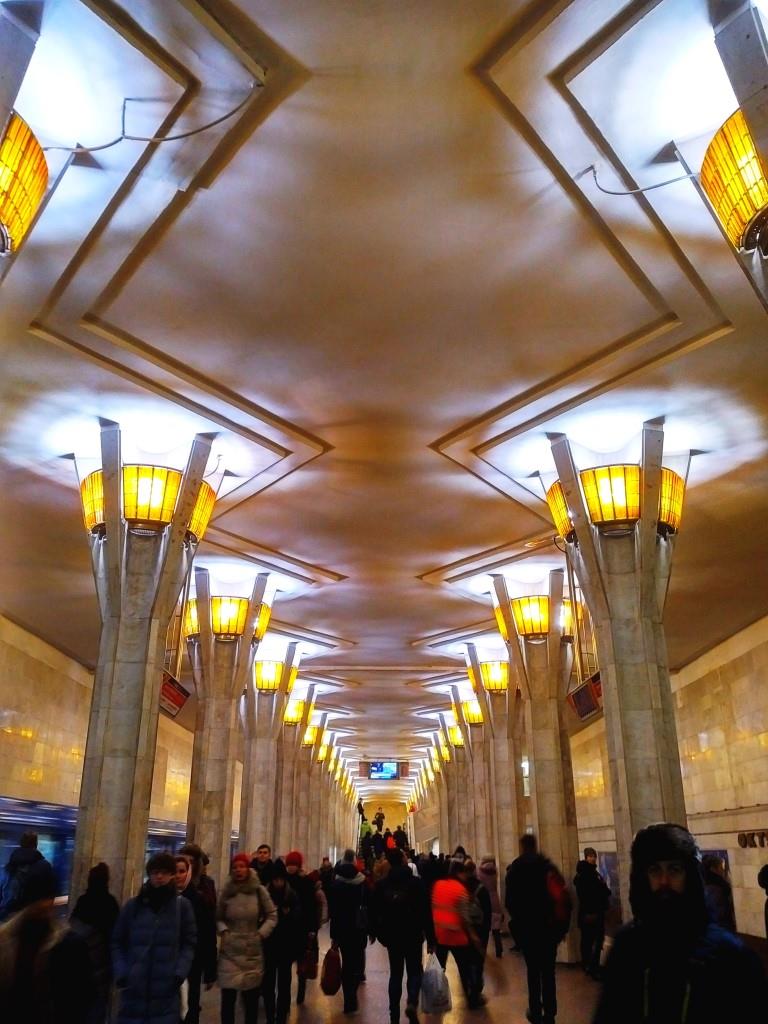 Minsk Metro designs: Corinthian columns.
The Mound if Glory on the outskirts of Minsk.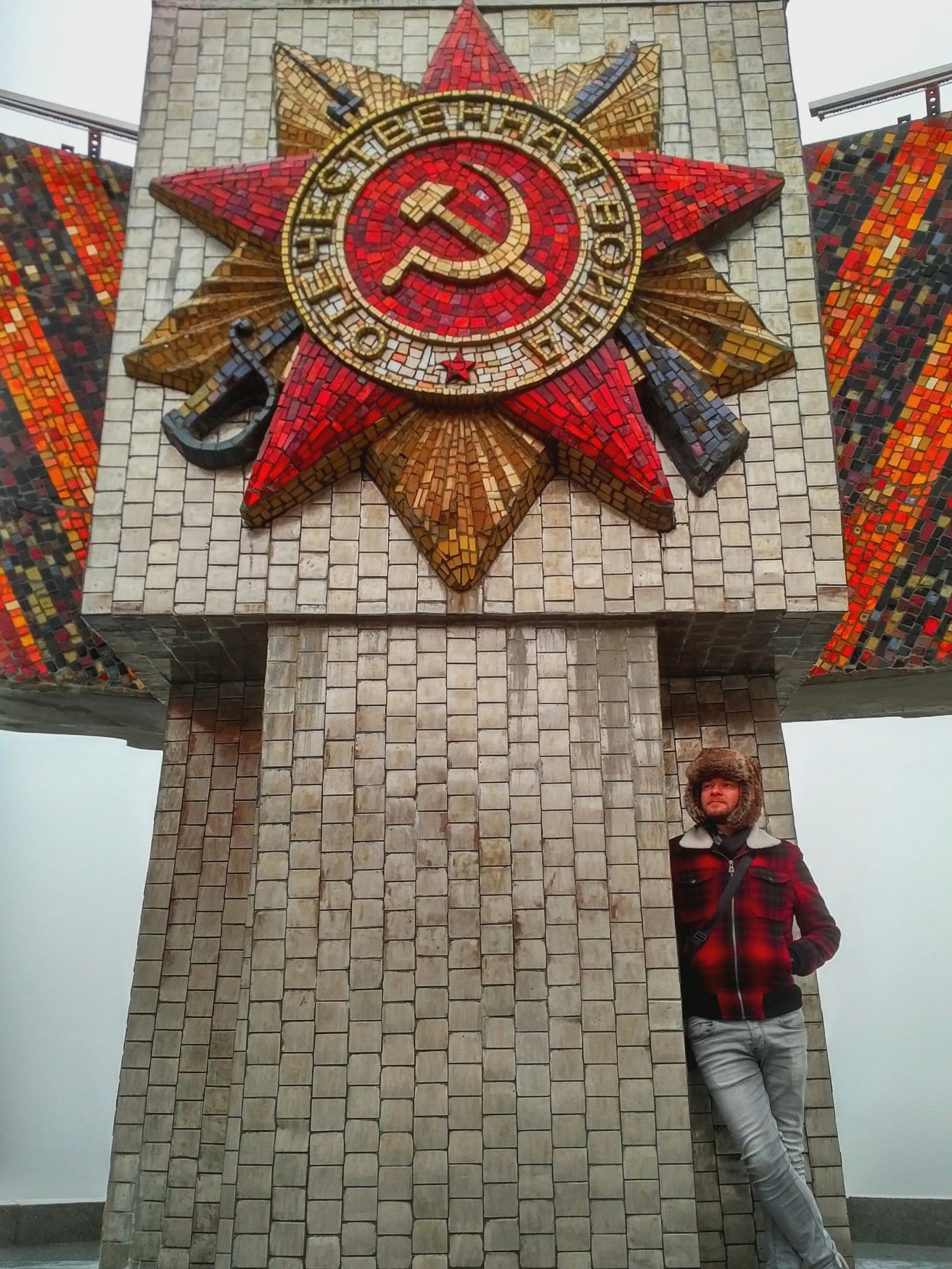 Inside the Mound of Glory. It was bitterly cold.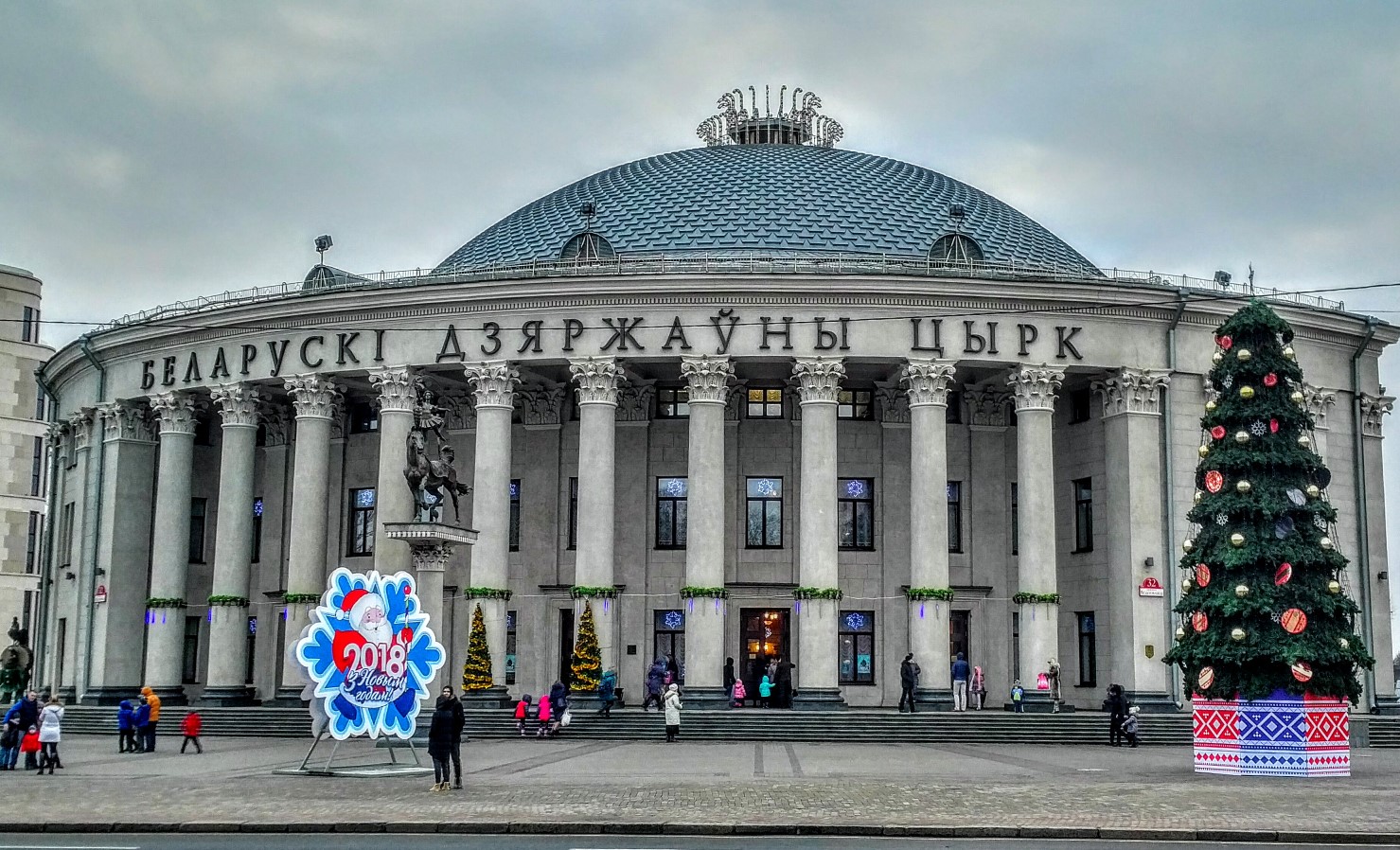 The round Belarusian State Circus building. There is a circus performance here each evening. The Soviets had a bit of a thing for circuses.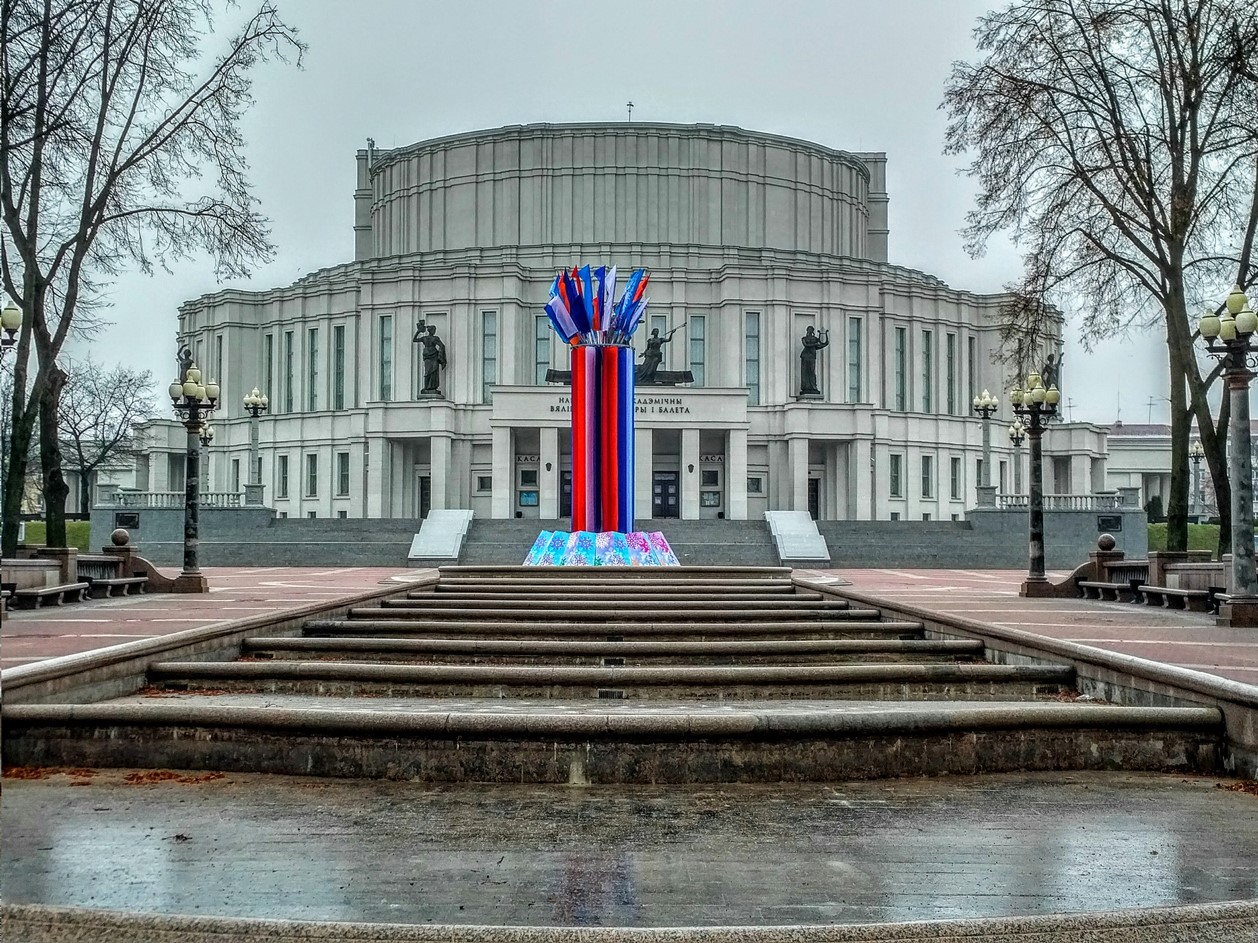 The National Academic Grand Opera and Ballet Theatre of the Republic of Belarus, to give it its full title. Elegant yet mournful at the same time.
travel tips, links & resources