A City Break Exploring Medieval Prague
Where: Prague. Czech Republic, Central Europe
When: July 2005
Highlights: Charles Bridge and Tower, Church of Our Lady, Tyn Cathedral, Zizkov TV Tower, Powder Tower, Pedalo Riding on Vlatva River, Prague Metro, Prague Castle, the oldest working Astronomical Clock in the world.
How: International flights, walking, pedalo.
Country counter: +1 country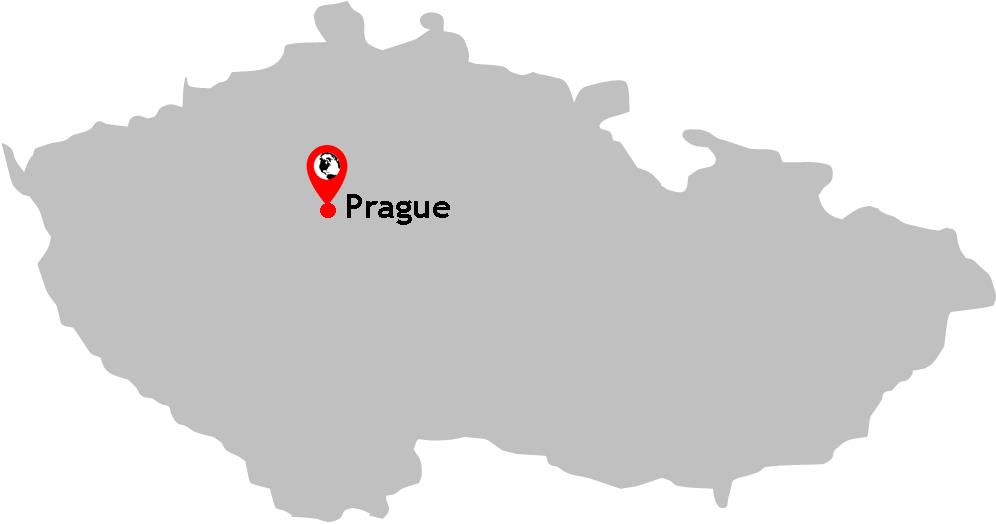 The Czech Republic is a new country which owes its existence to the dissolution of the former Soviet Union. In 1993 the former Czechoslovakia peacefully split into two countries: Slovakia and the Czech Republic. Unbeknown to me, I was to find myself in the 'other half' of what was Czechoslovakia only two years later when I visited Slovakia as part of my mammoth Inter-rail journey through twelve European countries.
Prague is a handsome city and a go-to destination for any traveller into their architecture; Gothic, Baroque, Neoclassical and Romanesque are all located within a short saunter around the Old Town and Wesceslas Squares. Luckily for Praguers and travellers alike, the city escaped the worst of communism's destructive tendencies which befell other European capitals residing behind the Iron Curtain. In Romania, for example, communism's architectural destruction saw the complete demolition of whole streets and the repositioning of religious buildings behind the dull uniformity of communist tenements.
My time in Prague was spent doing what many others come to the city to do: wandering through its maze of cobbled streets, taking photographs of its beautiful architecture, drinking coffee in many of its western-oriented cafés and bobbing on the Vltava River on a pedalo. The most remarkable building in the city is the Tyn Cathedral, a Gothic masterpiece with its sharp black spikes which, in my opinion, appear not dissimilar from witches' hats. The oldest working astronomical clock in the world resides on a wall of Prague City Hall, the Powder Tower on the Charles Bridge and the sleepy Vltava River are all on the itinerary of any visitor to the city and who all, it seemed, wanted to visit these places at exactly the same time as me. And this brings me to the Achilles Heel of the Prague body: the city's beauty means that it's unavoidable you'll have no option but to share your treasured moments in this magical city with, seemingly, half of humanity and at the same time. It's a sad fact of travel in any renowned European city, from Venice to Barcelona to London to Paris.
Prague is a land of spires, turrets and domes but she does have a few other things up her sleeve which are a little unexpected. One of these is the Zizkov Tower which intruded into many of my Prague skyline photographs from the Powder Tower on Charles Bridge. At 216 metres high and with its striped antenna and three silvery, globular platforms it looks less Neoclassical and more fantastical - incongruously looking like it has landed from outer space. It is completely out of keeping with the rest of the city - and, for this reason alone,I loved it.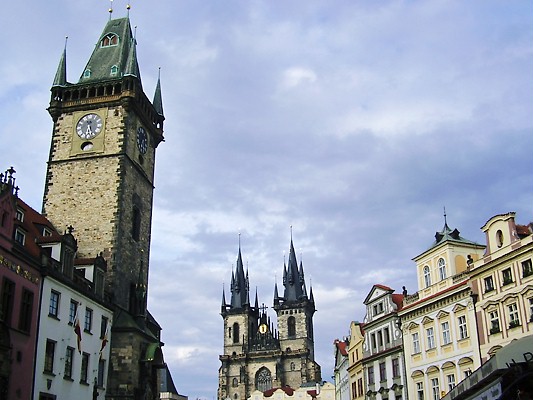 Old Town Square featuring City Hall and Tyn Cathedral.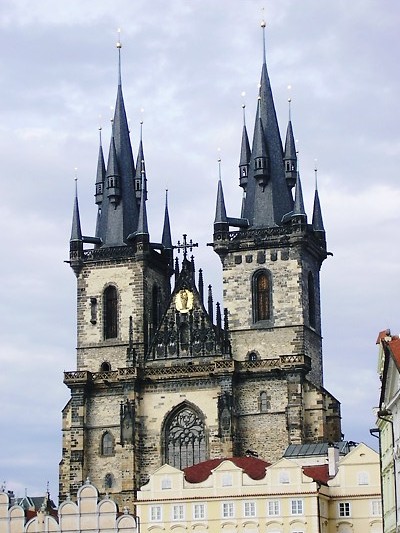 The Gothic spires of Tyn Cathedral.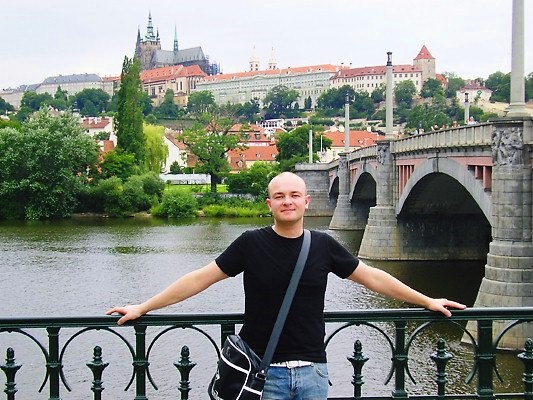 Ornate buildings along the banks of the Vltava River.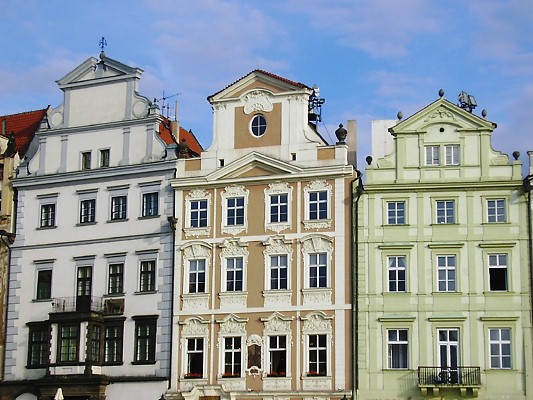 Prague's historic charm in Old Town Square.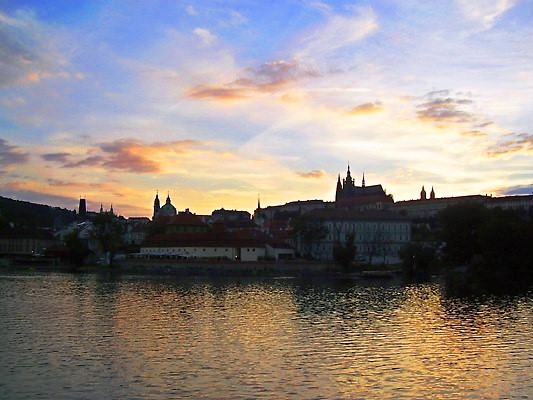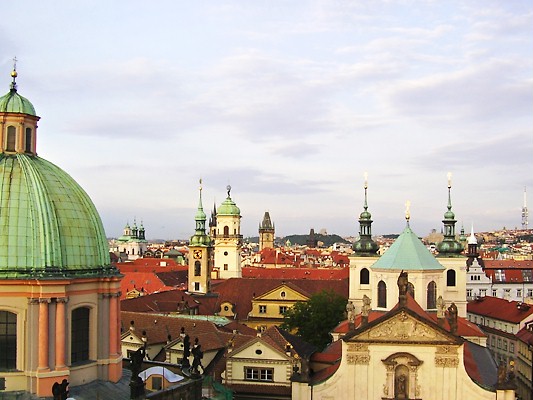 Prague - the medieval city of dreamy spires and turrets.
travel tips, links & resources
Prague's beauty but also its cheap prices mean that it is an extremely popular destination for travellers across the continent. You may wish to schedule your visit out of season to avoid the very worst excesses of tourism in the city.
Be sure to head outside of the old town. It can be a bit of a tourist trap. If you're staying for more than a couple of days, get outside of Prague.
Visit the Zizkov TV Tower - not only is it one of the world's most bizarre, it also has a restaurant.
Be mindful that many locals are unlikely to be able to afford the kinds of prices you'll be paying as a tourist. Bear this in mind when it comes to tipping for good service.
Contrary to what many foreigners may think, the currency of Czech Republic is not the Euro but the Crown. There are many currency exchange booths - but some run the usual currency conversion scams. Be careful.
Getting around Prague on the Metro is the quickest and by far cheapest way to get from A to B. There are also combined bus and train tickets available.