Photographing England's Green & Pleasant Land
Where: North, South, East & West of England. United Kingdom, Europe.
When: From Birth and ongoing
Highlights: Royal Pavilion at Brighton, White Cliffs at Seaford, Southend & Brighton Piers, Stonehenge in Wiltshire, Liver Building in Liverpool, River Thames in London, Bull Ring Centre in Birmingham, Roman Baths at Bath, Royal Crescent in Bath, Shakespeare's Birthplace in Stratford, Jodrell Bank in Cheshire, Millennium Dome & Canary Wharf in London, Tyneside Bridges in Newcastle, White Horses in Wiltshire, Severn Bridge in Bristol, Slate Houses in the Lake District, Traditional Thatched Cottages of the South West, Victorian Terraced Housing in Bradford, Roman Baths at Bath, The Minster at York, Clifton Suspension Bridge at Bristol.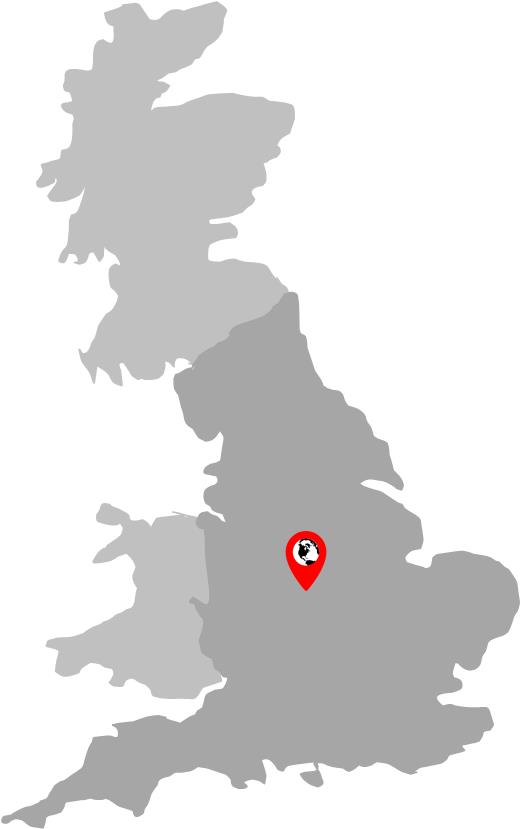 "I will not cease from mental fight,
Nor shall my sword sleep in my hand:
Till we have built Jerusalem,
In England's green and pleasant land."
...goes the famous refrain of William Blake's hymn Jerusalem - perhaps the most rousing lyrics concerned with England's spirit - lyrics which would make the hairs of even the most ardent of atheists and most strident of internationalists stand on end (listen here). Aside from the dreadful dirge that is God Save the Queen, Blake's Jerusalem is the unofficial, and true, anthem of England.
Sometimes people are so busy looking for adventure overseas that they fail to give what is in their own metaphorical English backyard the most cursory of glances. Paradoxically, it is only when you have been abroad and sampled some of the more soulless places out there that you begin to appreciate the heritage that England, and the wider British Isles, has and how readily we take what we have here for granted. Generalising significantly for the sake of brevity, part of the English national character is to humbly downplay, to talk dismissively, to undervalue. It would be so frightfully uncouth for one to boast aloud, wouldn't it?
International travel has made me more aware than ever of history and authenticity. There are many countries out there earnestly manufacturing a past and a national character. In Iceland there are no regional accents - everyone pronounces words the same. In Doha, the Qatari capital, the city has been built from scratch in the last twenty years and buildings in the 'old' souk area have been deliberately distressed to make them appear old as the country struggles to establish a history and national identity. In Australia, the oldest building you're ever likely to see on a day to day basis herald from the Victorian era. All of this has left me re-examining England through a new appreciative lens. It was the opening ceremony of the London Olympics in 2012 where, finally, England, as part of the United Kingdom, celebrated its history and achievements with reverence and gusto so unlike our humble, self-effacing culture (watch the opening ceremony here). Some commentators in the international media thought this boastful and arrogant. A commentator in Greece decried the "sense of exaggerated British national pride". But, as goes the maxim "If you've got it, flaunt it". This negativity, however, belies a country whose heritage and achievements I appreciate more so than ever. Travel has literally but also metaphorically taken me away from England - but then brought me closer to it. Then again, I suppose that's the way it should be, shouldn't it?
So here, by way of a celebratory summary of England's fabled green and pleasant land, is a compilation of photographs from all points of my English travel compass, photographs which I feel help capture a sense of the character, and heritage, of England.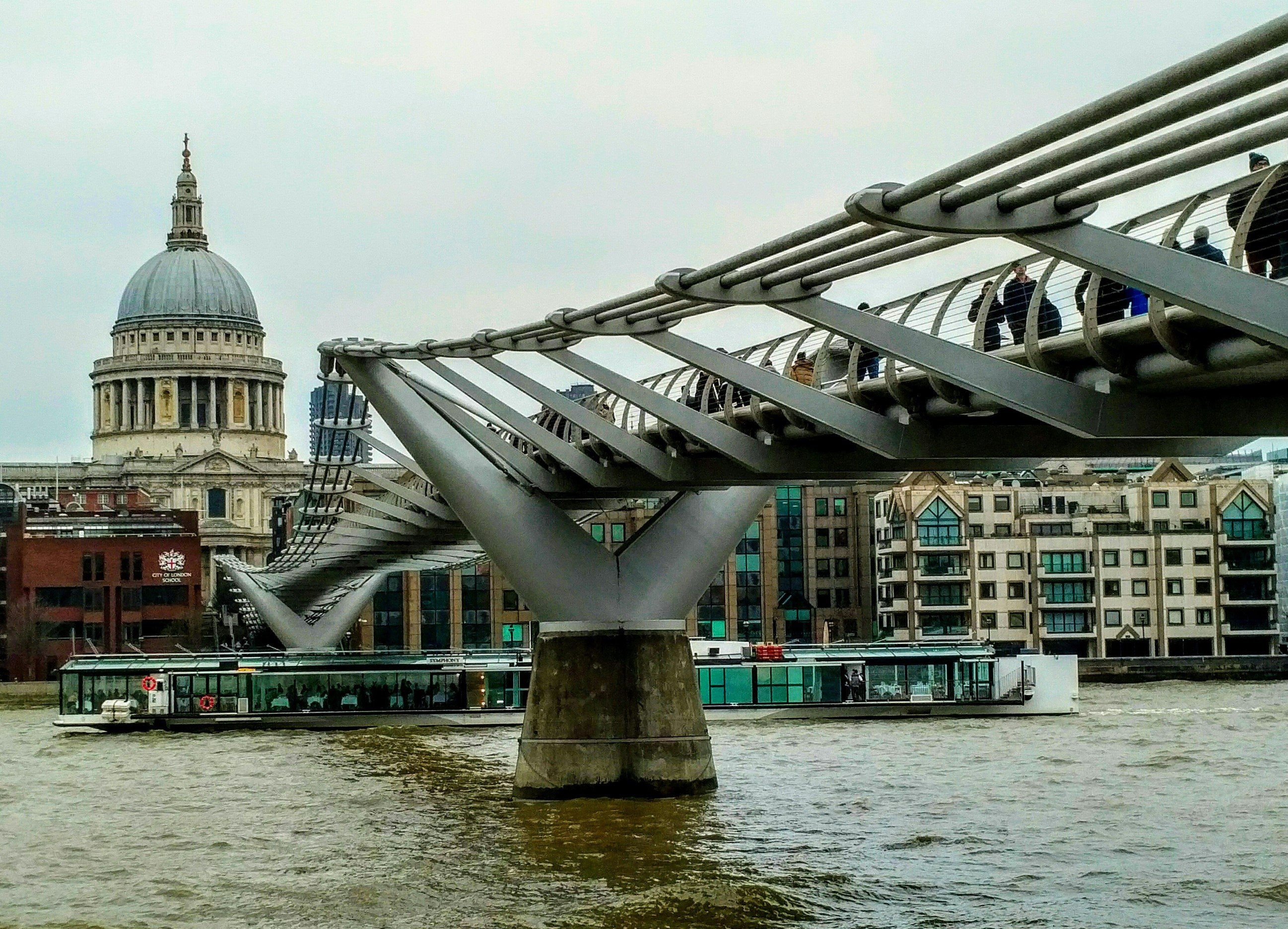 The Millennium Bridge guides the eye towards the iconic Saint Paul's Cathedral on the Embankment.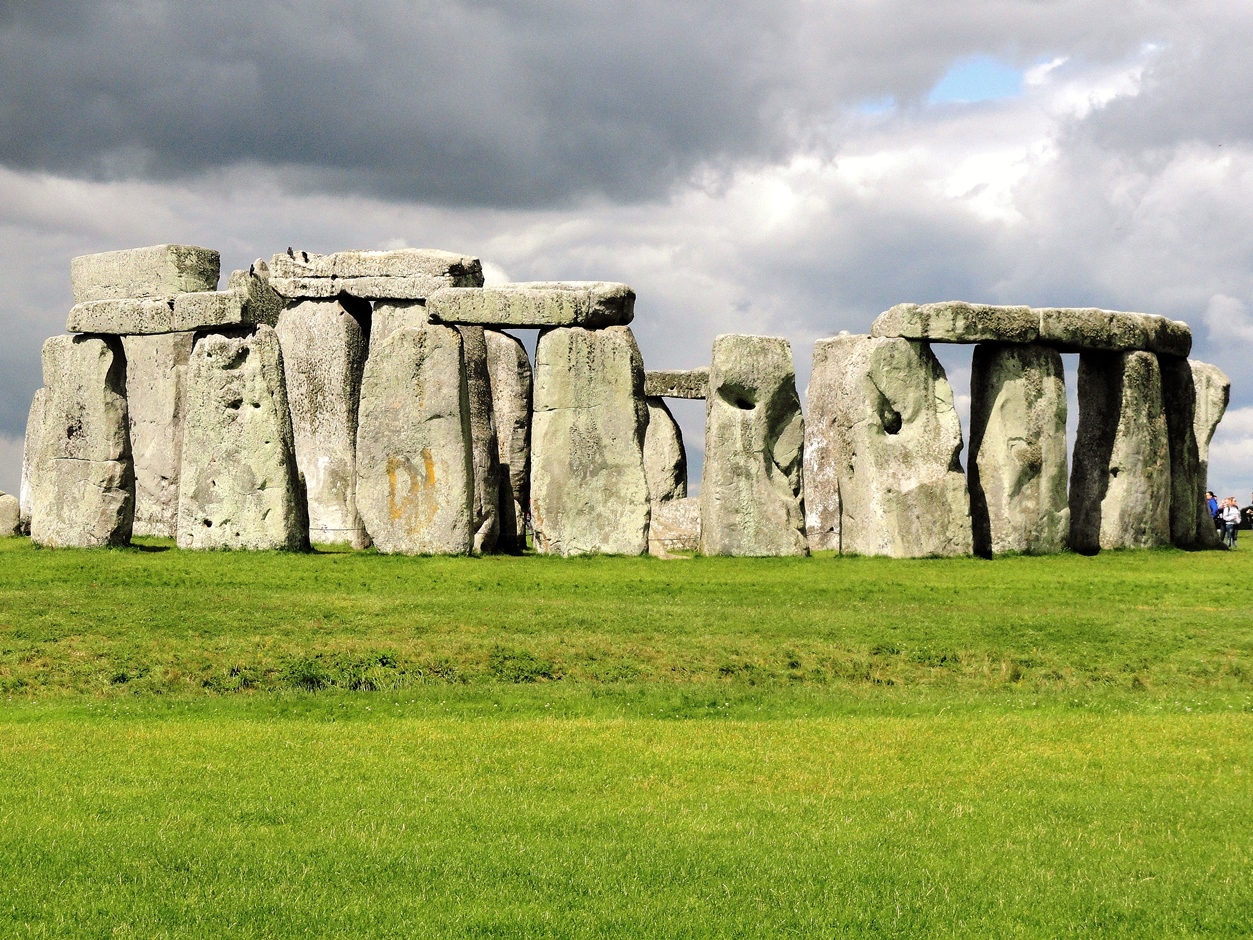 Stonehenge's iconic sarsans. Wiltshire. South West England.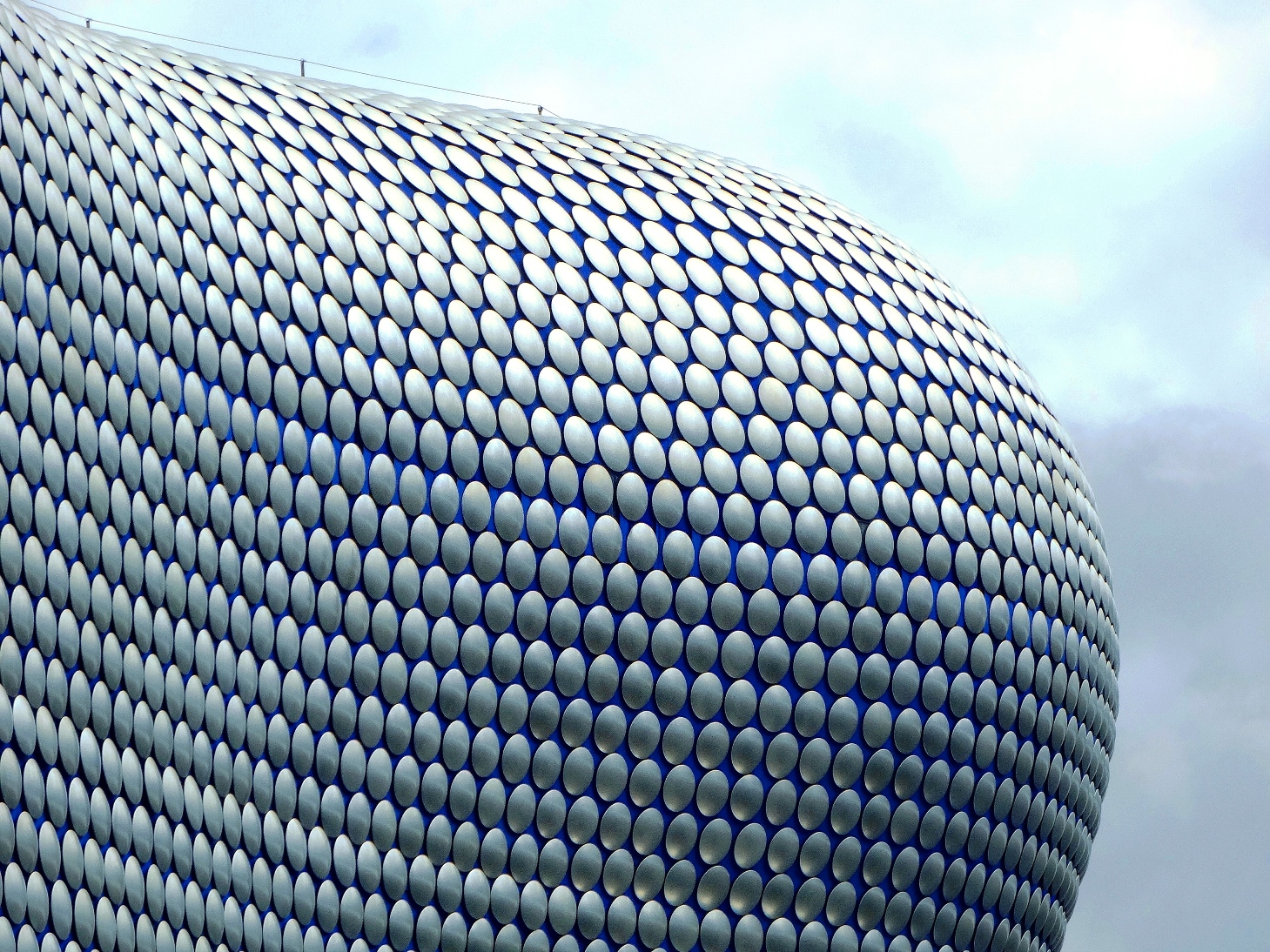 The extraordinary fascia of the Bull Ring Centre in Birmingham. The Midlands.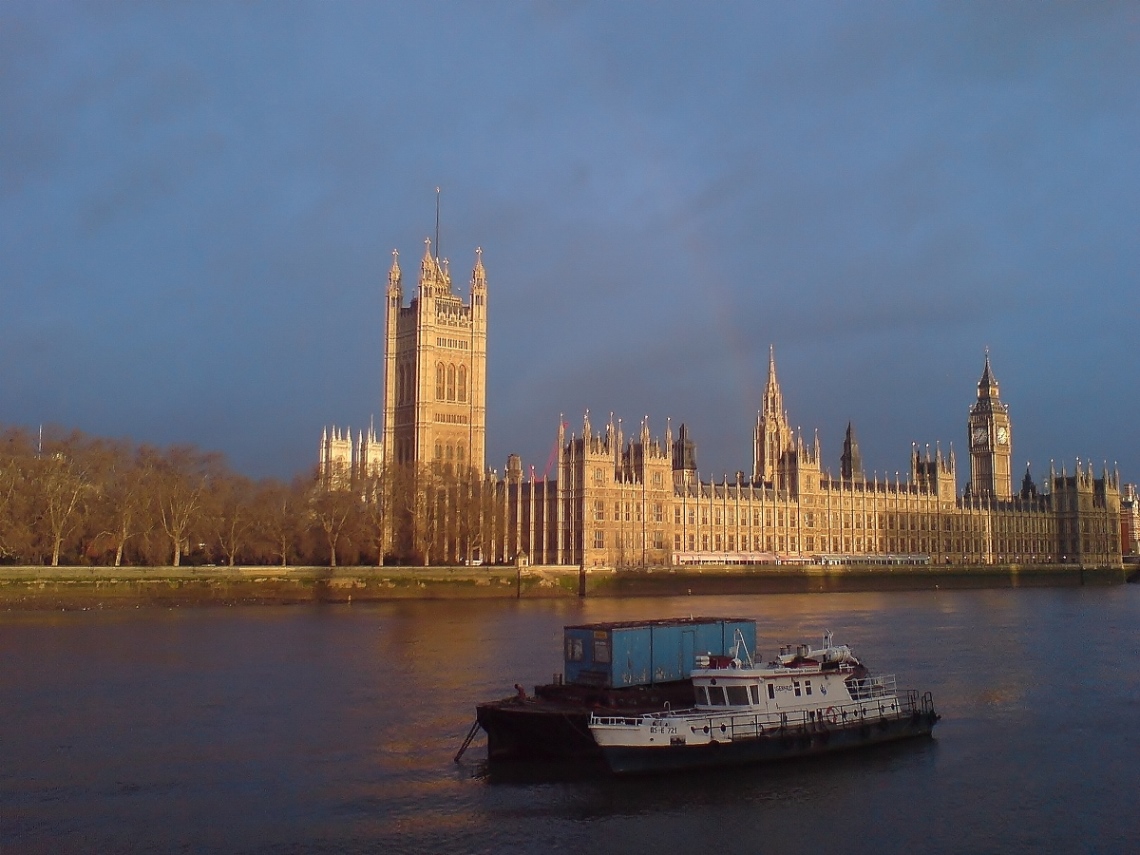 The Houses of Parliament and the Big Ben clock tower in the City of Westminster. South East England.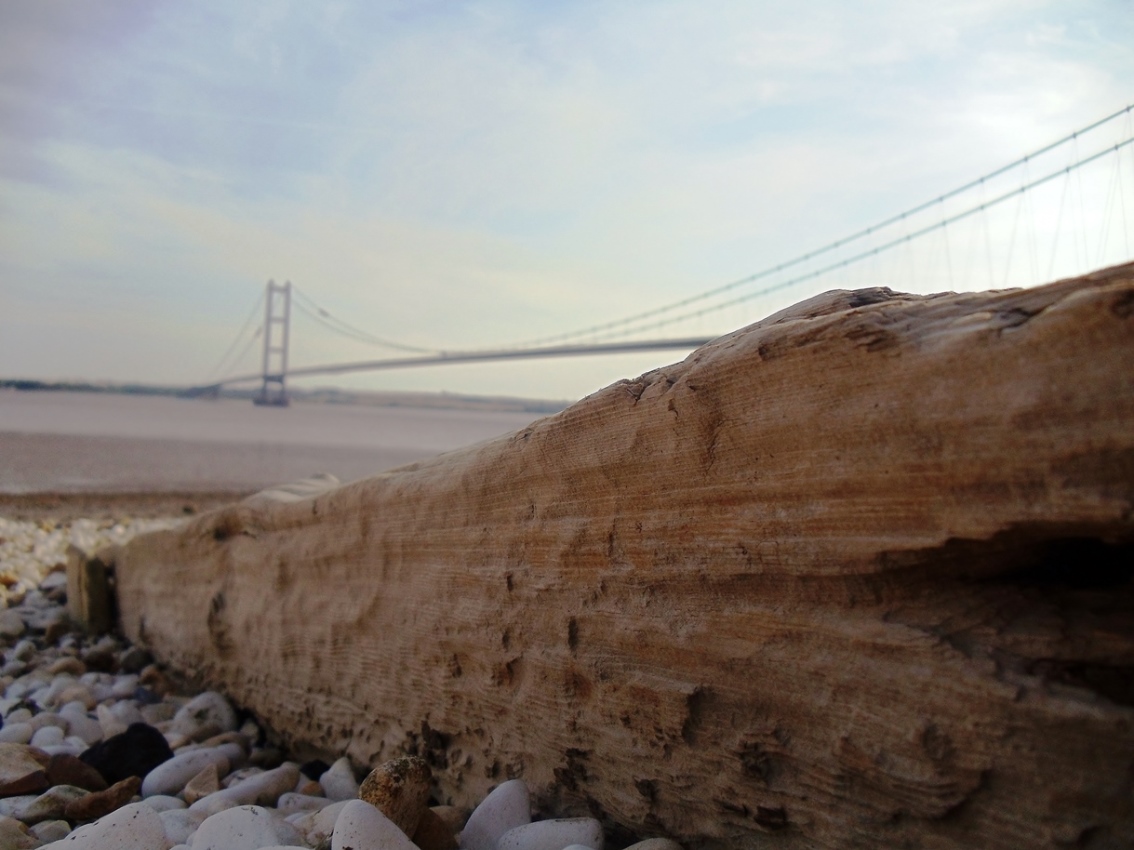 Beach-side scenes from the Humber Bridge in Hull, East Riding of Yorkshire. Northern England.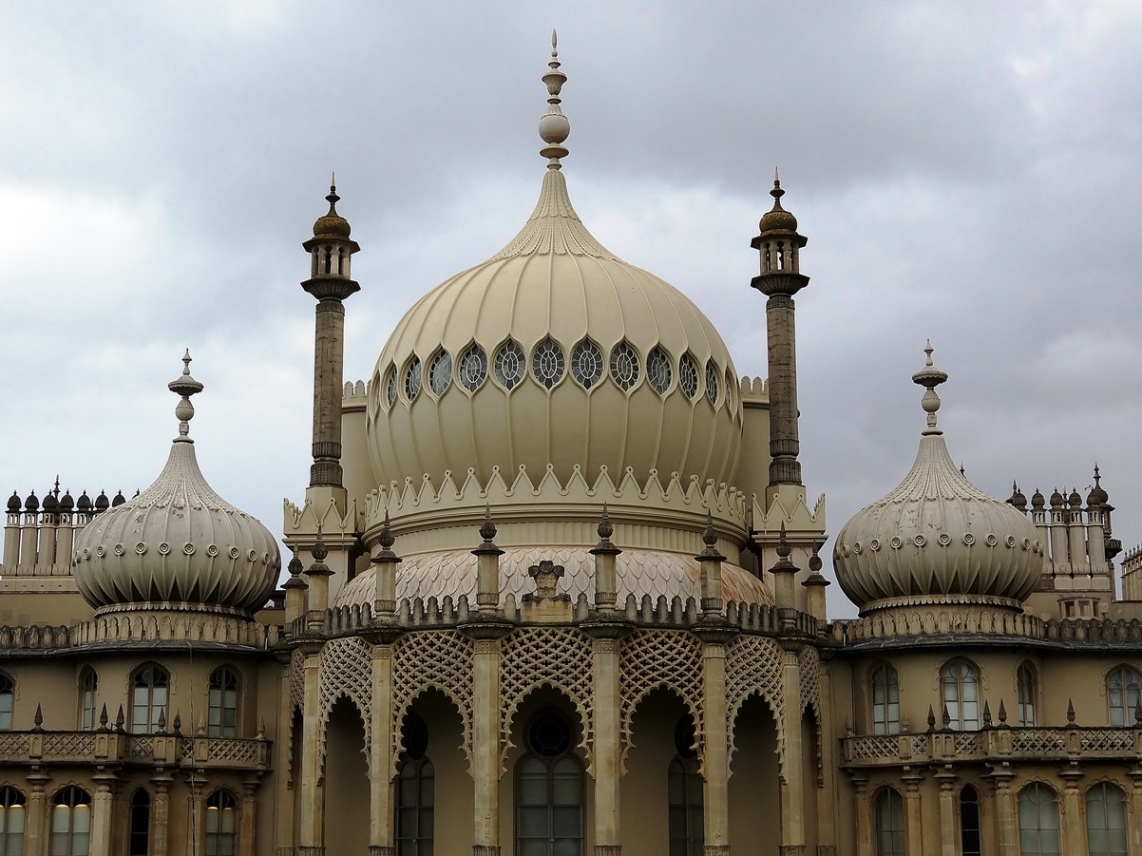 The fantastical blend of Oriental and Gothic styles in the Royal Pavilion at Brighton. Southern England.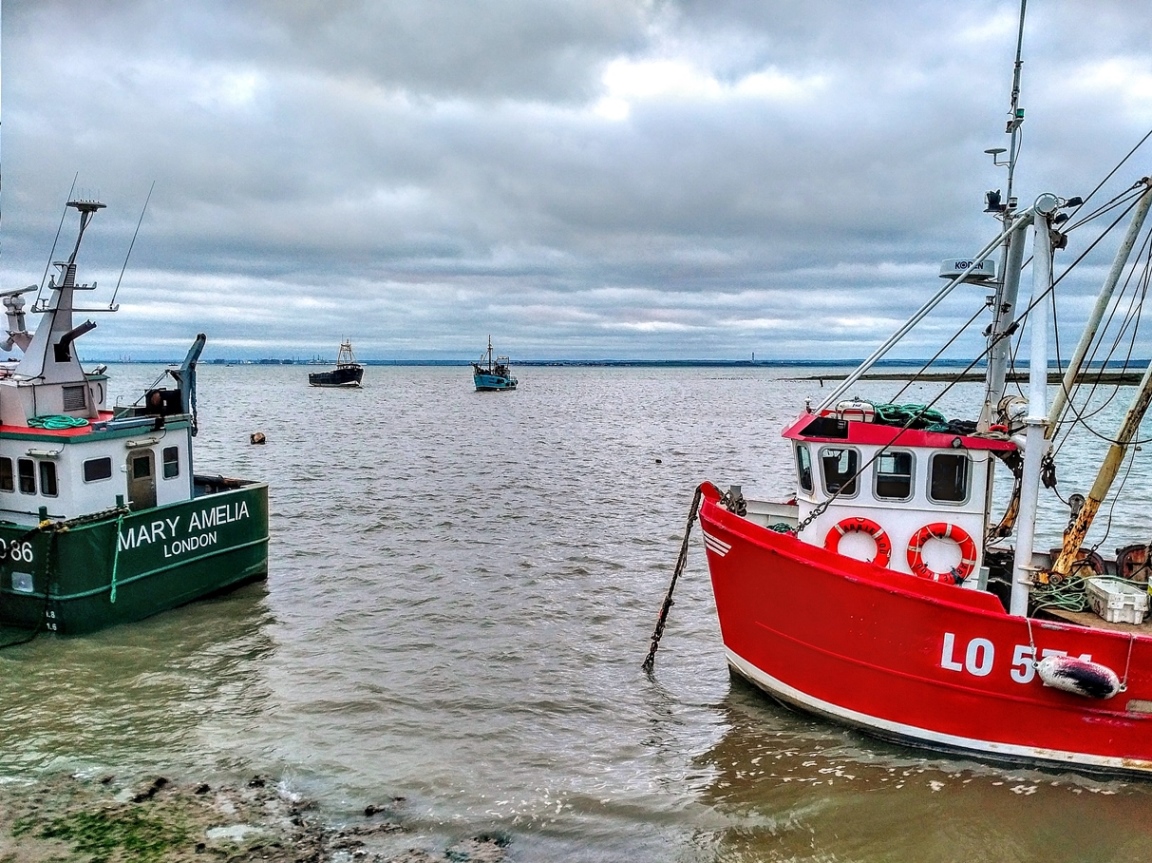 Moored boats bobbing in the waters of the Thames Estuary at Leigh-on-Sea. South East England.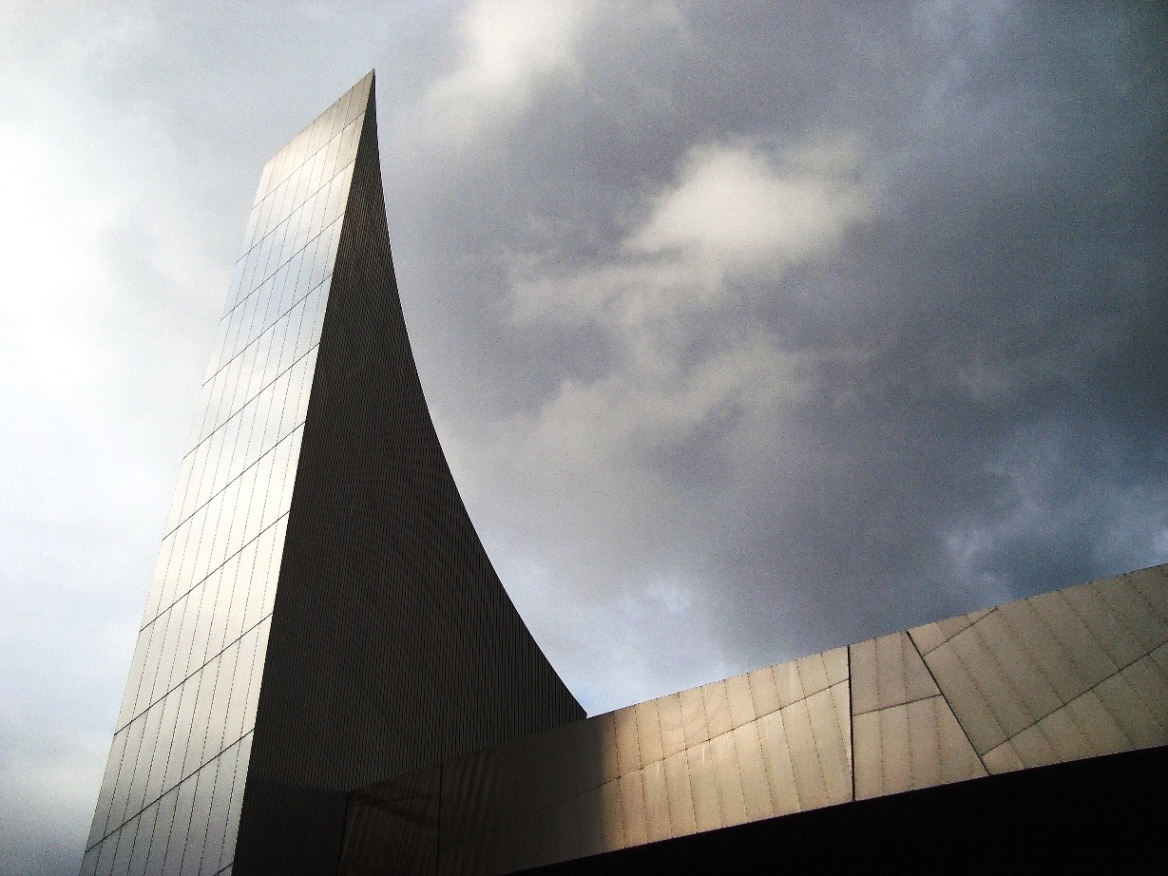 War Museum North in Salford. North West England.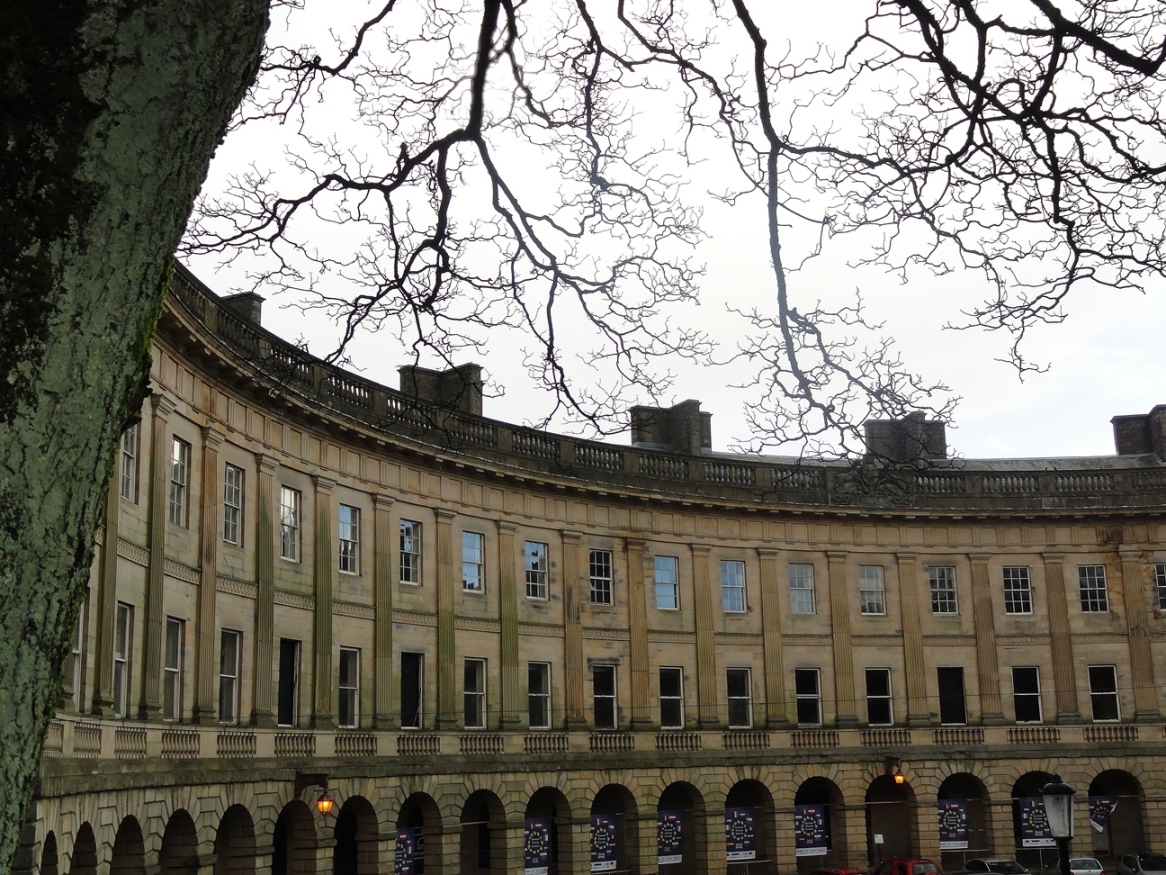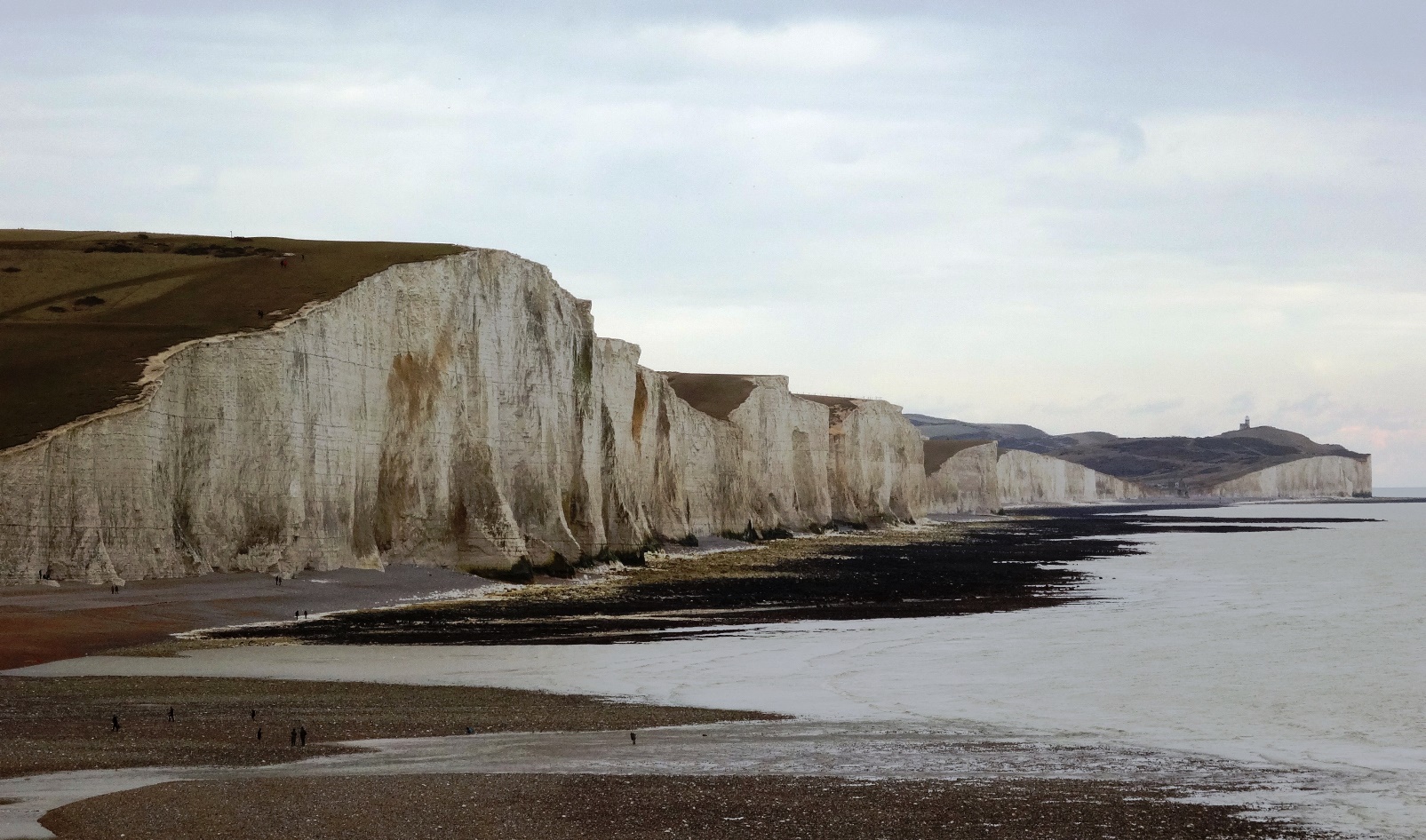 Nothing says England quite like the White Cliffs of Dover. South coast of England.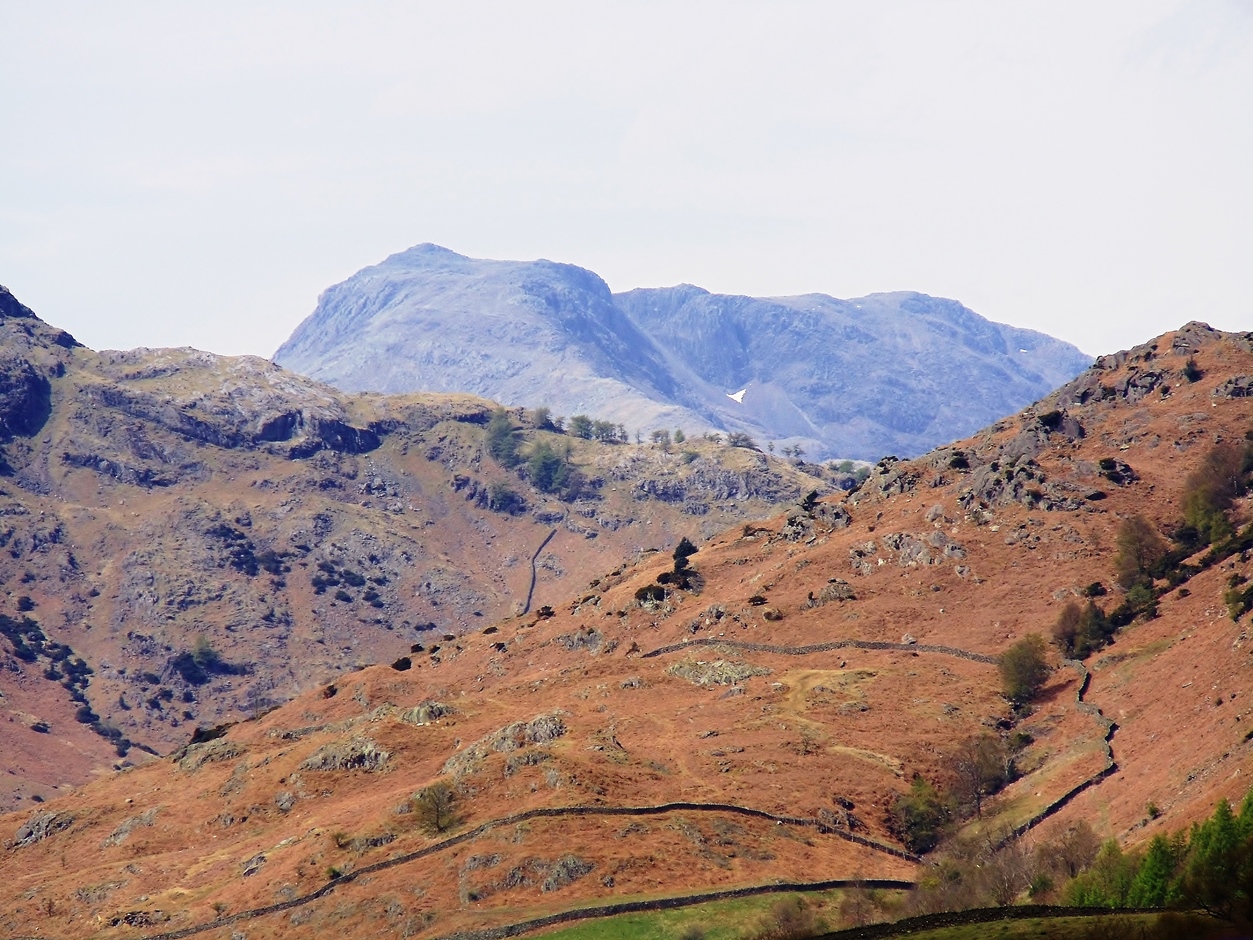 The Lake District's rugged landscape. English Border.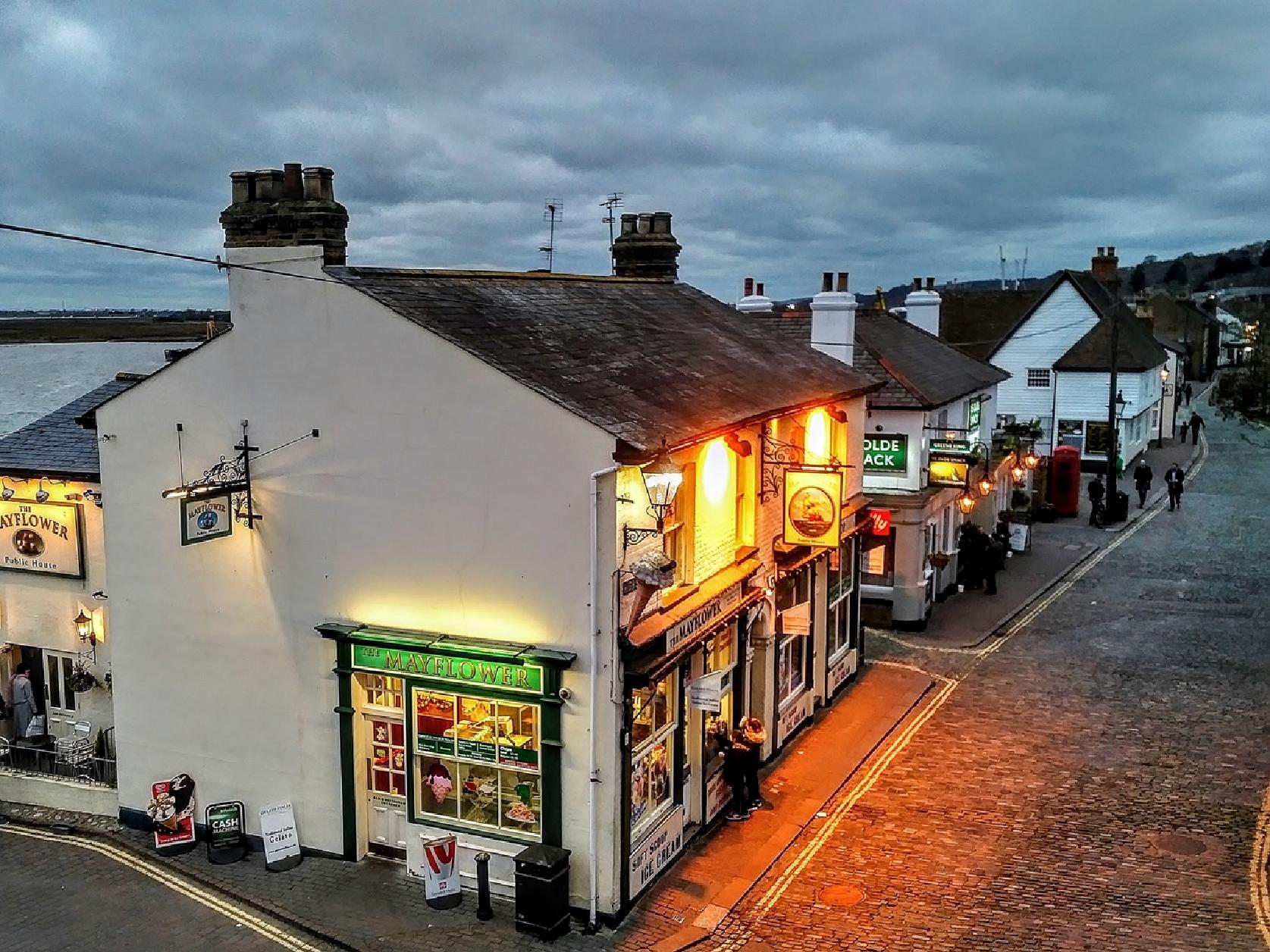 A very Dickensian scene. The cobbled streets of Old Leigh, Essex. South East England.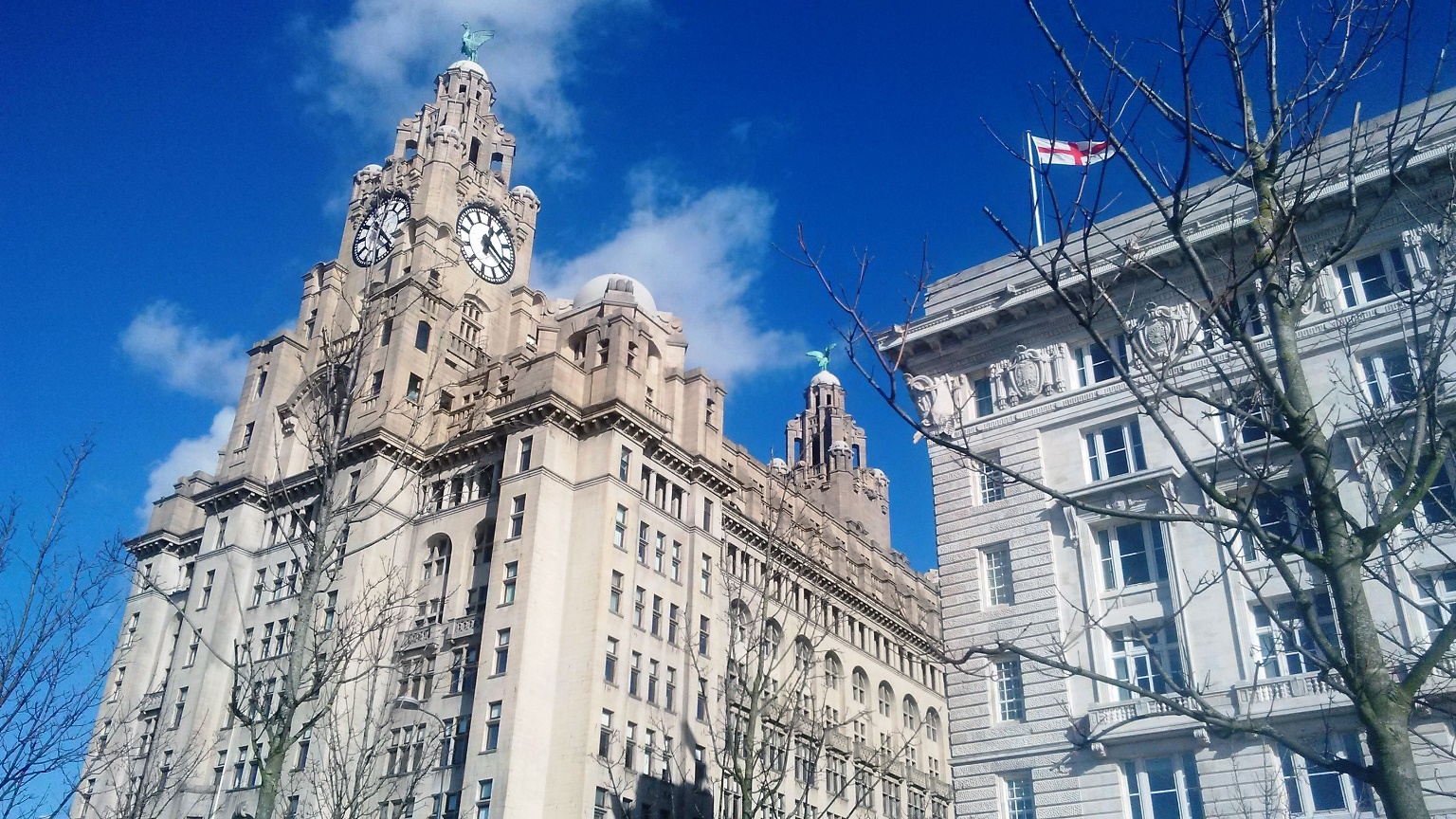 The Royal Liver Building in Liverpool. North West England.
travel tips, links & resources
England is as interesting as it is varied. Seek out some its more unusual sights, including the bizarre and the beautiful.
For glimpses of the past in relation to the Industrial Revolution head to Manchester and the North West.
For glimpses of maritime history head to Portsmouth on the South Coast or Newcastle-upon-Tyne in the North East.
For a sense of chocolate box England, including thatched cottages and cobbled streets, head to England's South West.
For windswept scenes reminiscent of the Bronte sisters' novels, head to West Yorkshire.
For a sense of how the average Englander spends their leisure time, head to Blackpool in the North West or Brighton on England's South Coast.