A Filipino Adventure to Manila & the Central Visayas Islands
Where: Manila, Cebu, Bohol & Panglao. Philippines. Asia.
When: September-October 2022
What: text
How: International flight, Taxi, Walking, Domestic flight, ferry.
Country counter: Country No.92
Illnesses or mishaps: Text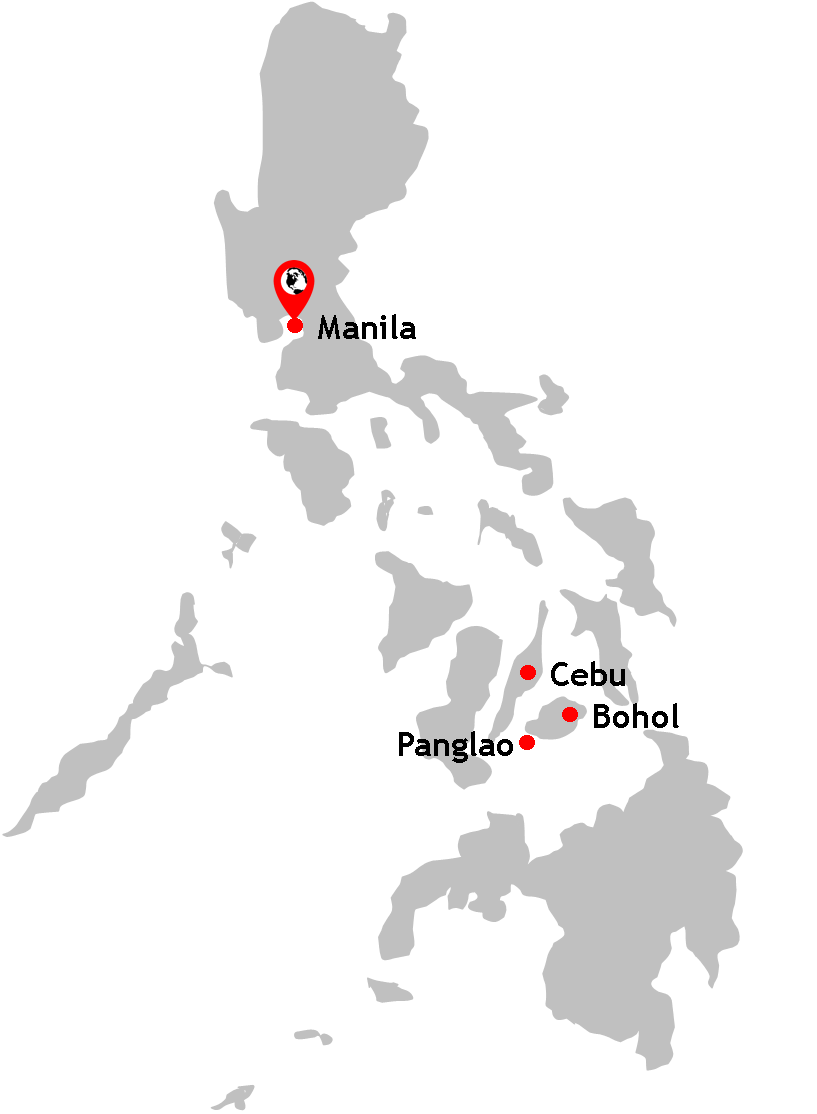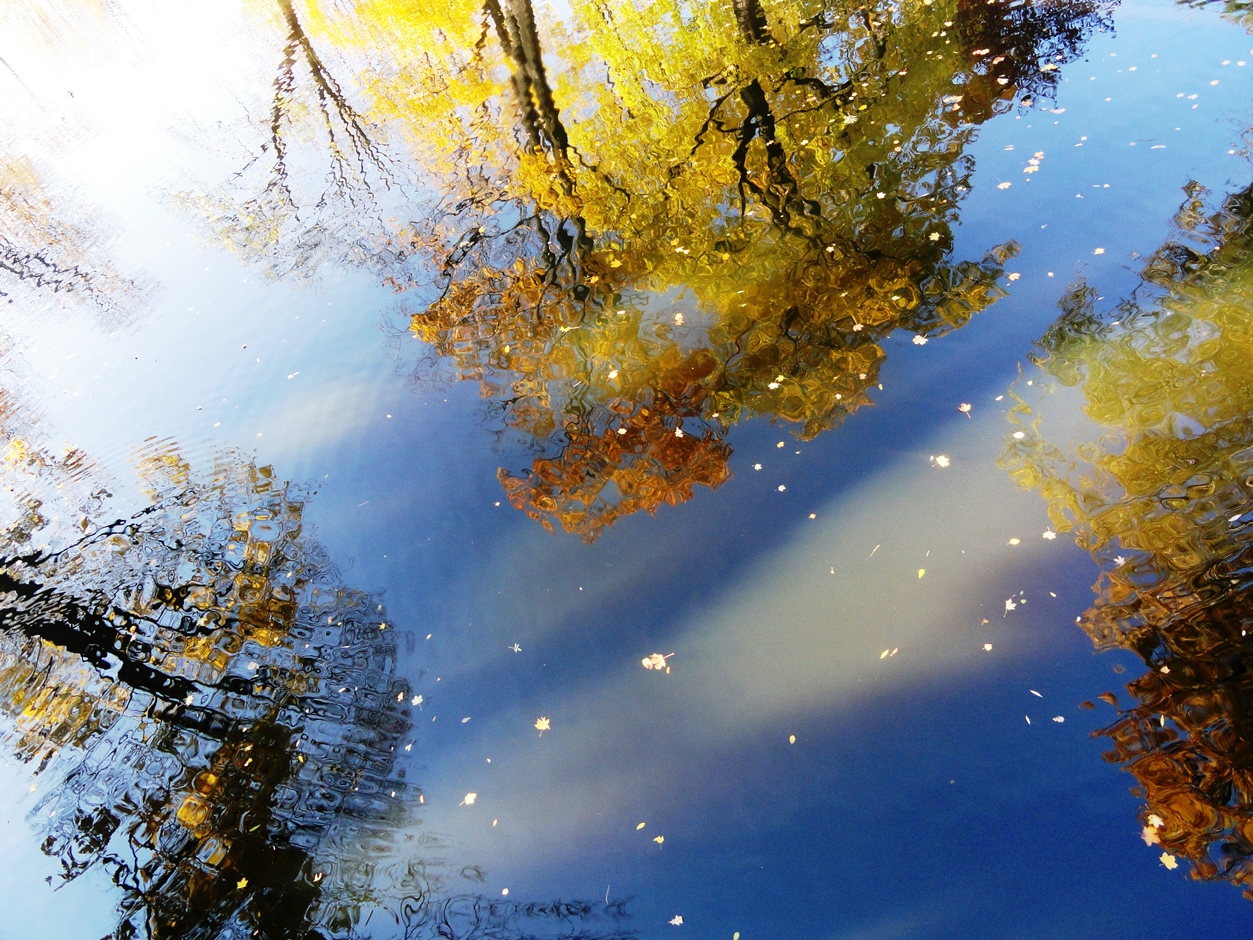 The bright autumn weather creates fantastic reflections on the waters of the Pilsetas Canal in Bastejkalns Park.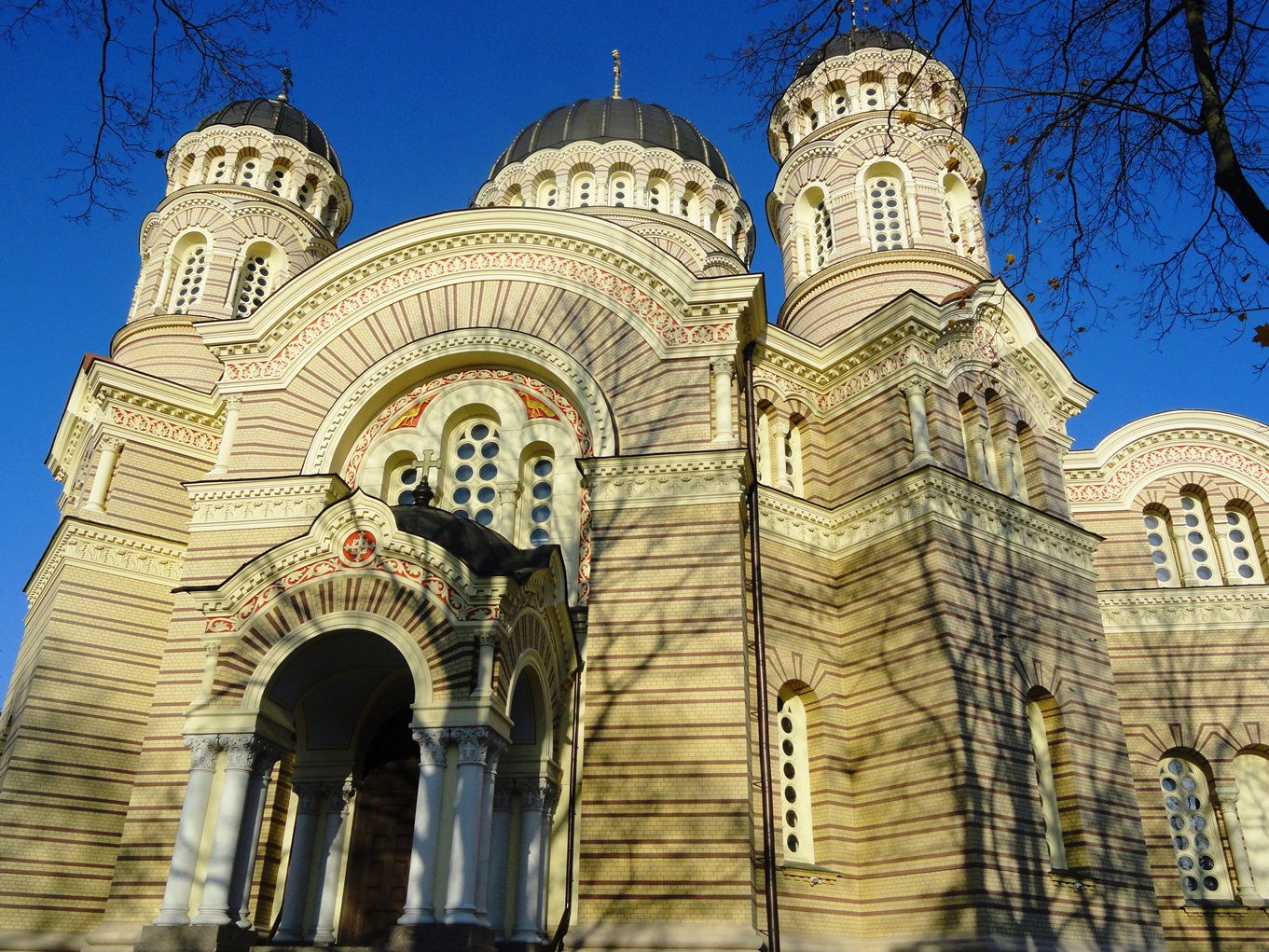 Riga's Russian Orthodox Church.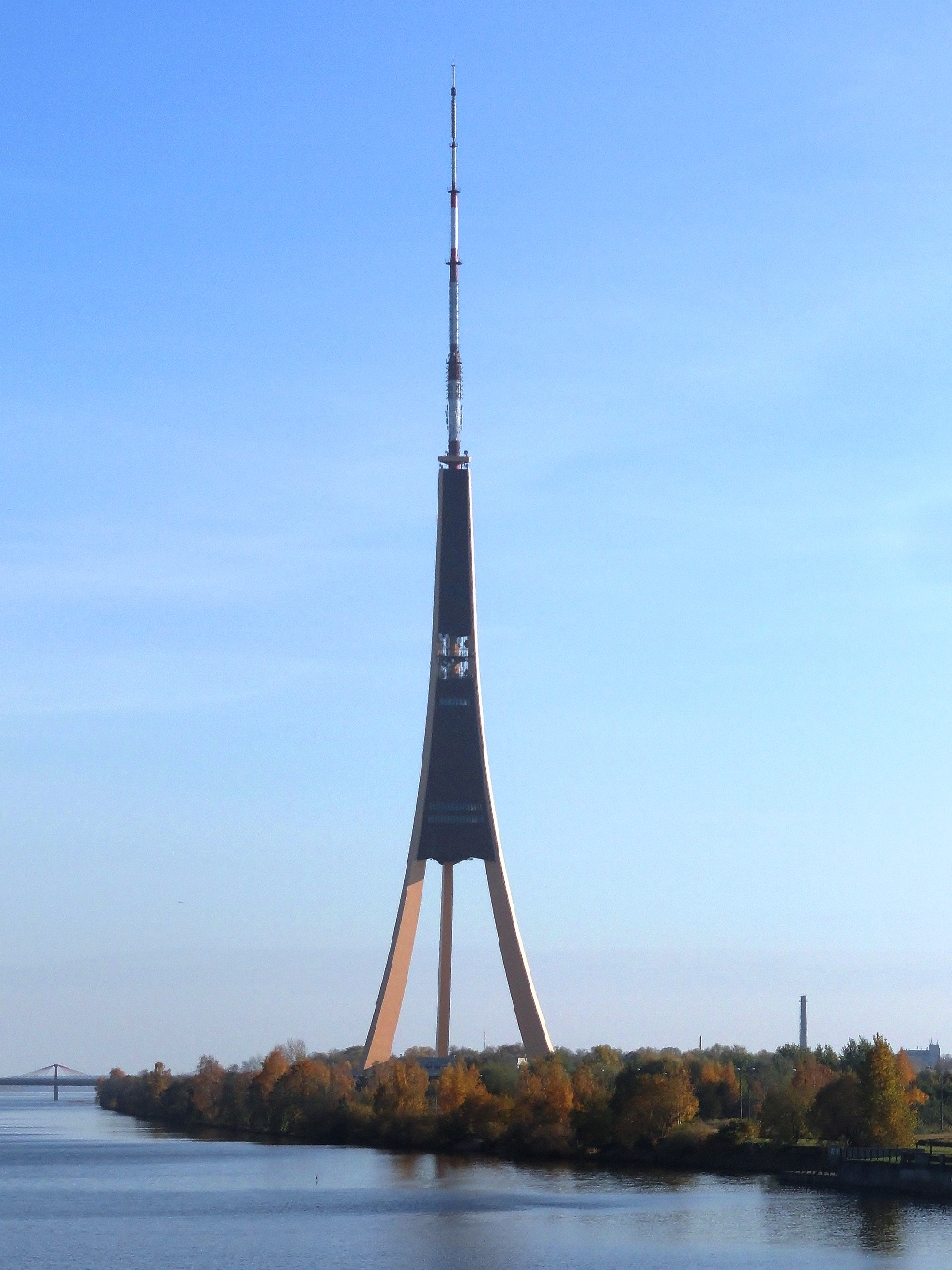 Riga's elegantly-shaped TV Tower - the tallest tower in the European Union.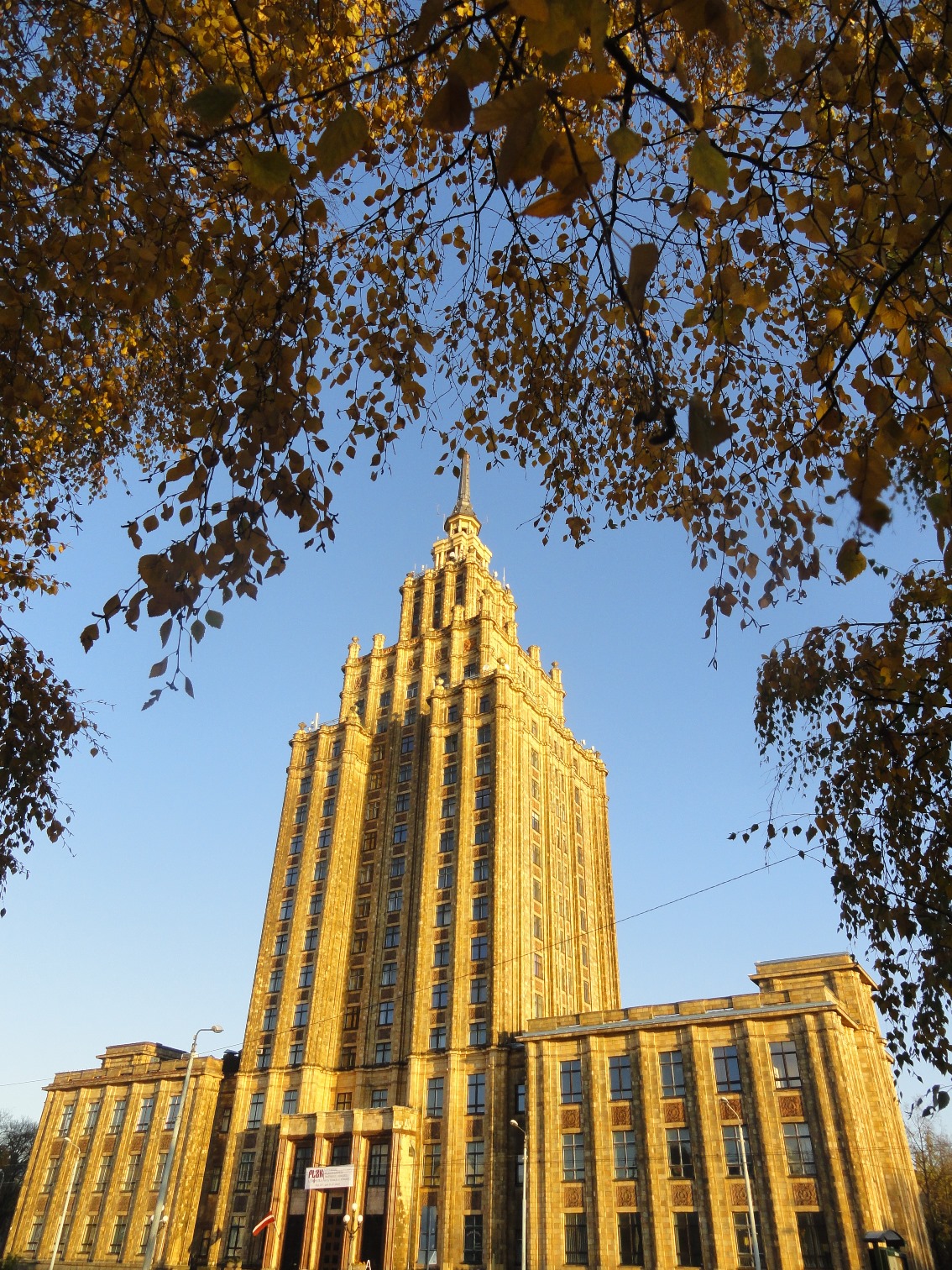 The Academy of Sciences, known locally as 'Stalin's Birthday Cake' or 'The Kremlin'.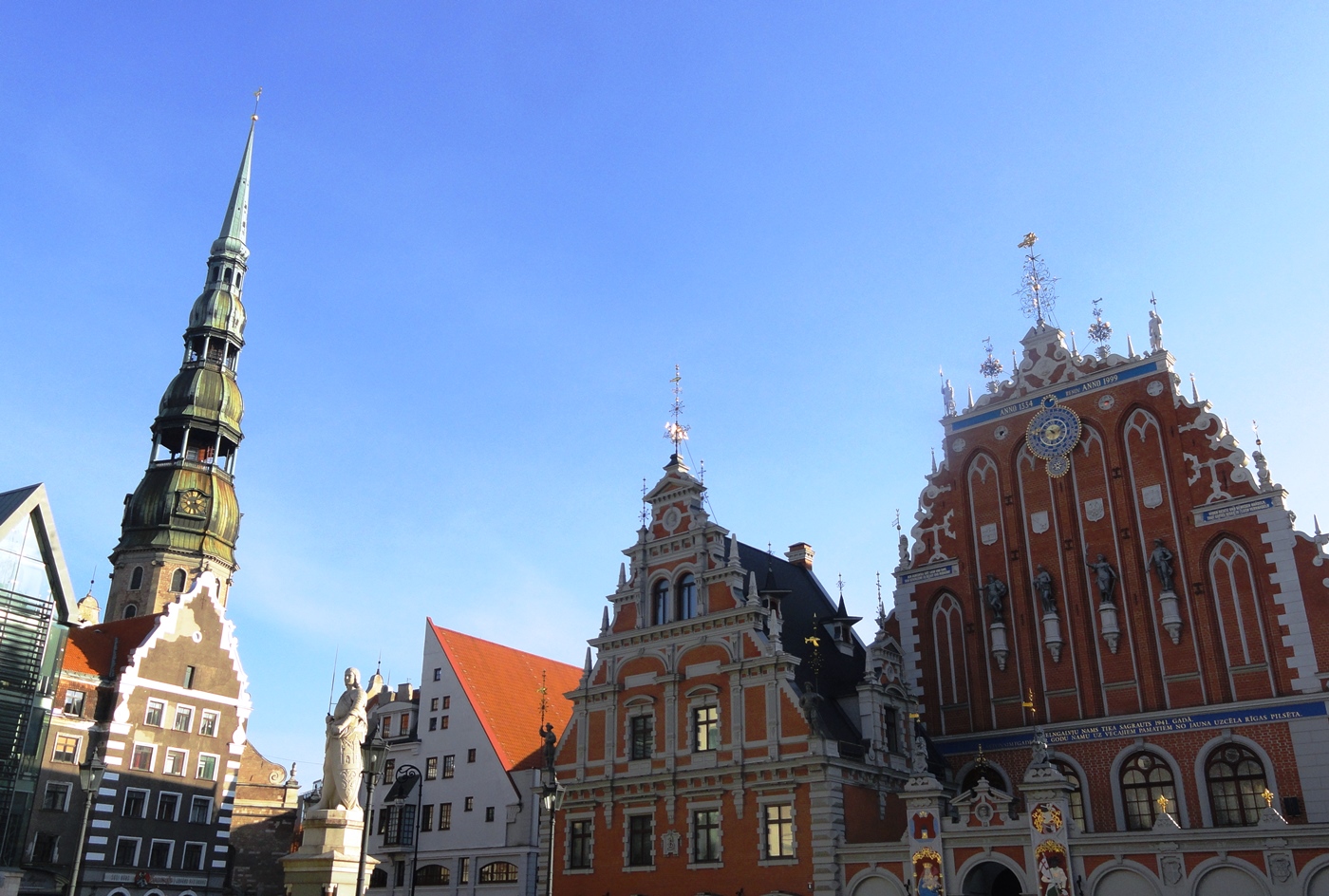 Riga's main town square, partially destroyed in World War II and subsequently rebuilt.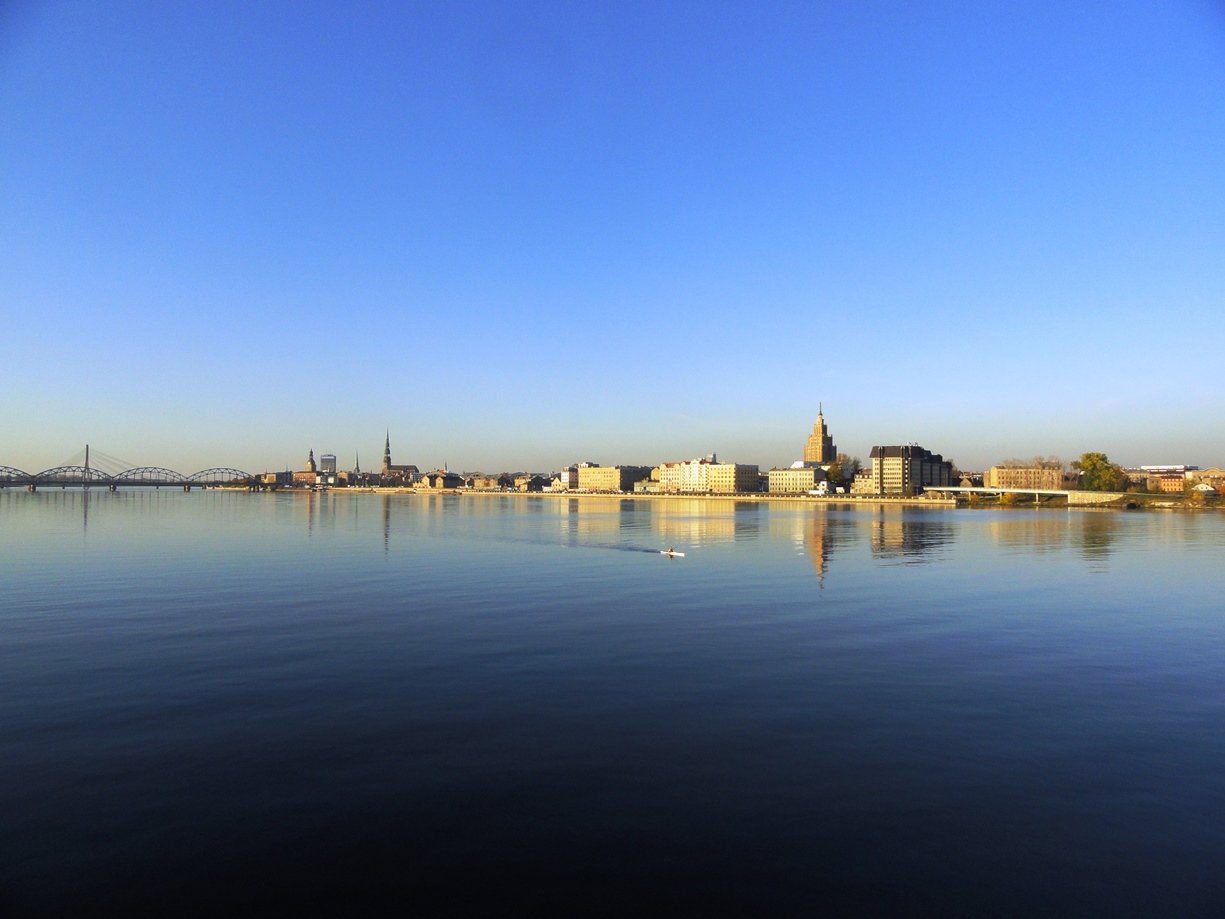 The wonderful city of Riga nestles along the banks of the Daugava River.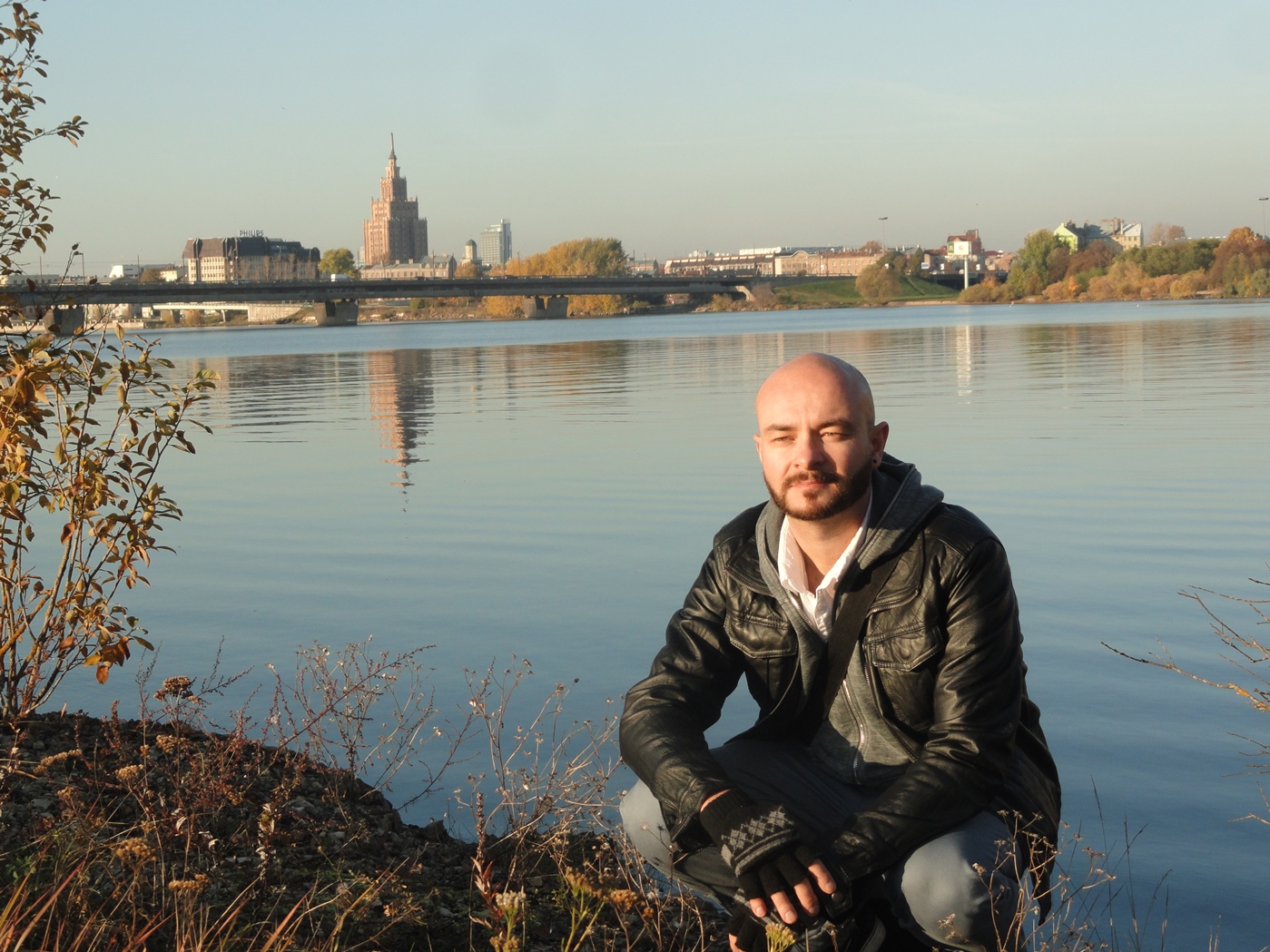 Down by the banks of the Daugava River. Wonderful views of a wonderful city on a wonderful Autumn day.
travel tips, links & resources