These are the world's undisputed landmarks - the kinds of places almost everyone recognises whether they're well-travelled or never left their village. Arguably it's only when you've beheld the globe's most iconic sights that you can say you've seen the world. From pavilions to pagodas, great walls to great pyramids, cathedrals to cliffs and opera houses to orang-utans, this blog chronicles my ongoing quest to photograph the wonders of the world.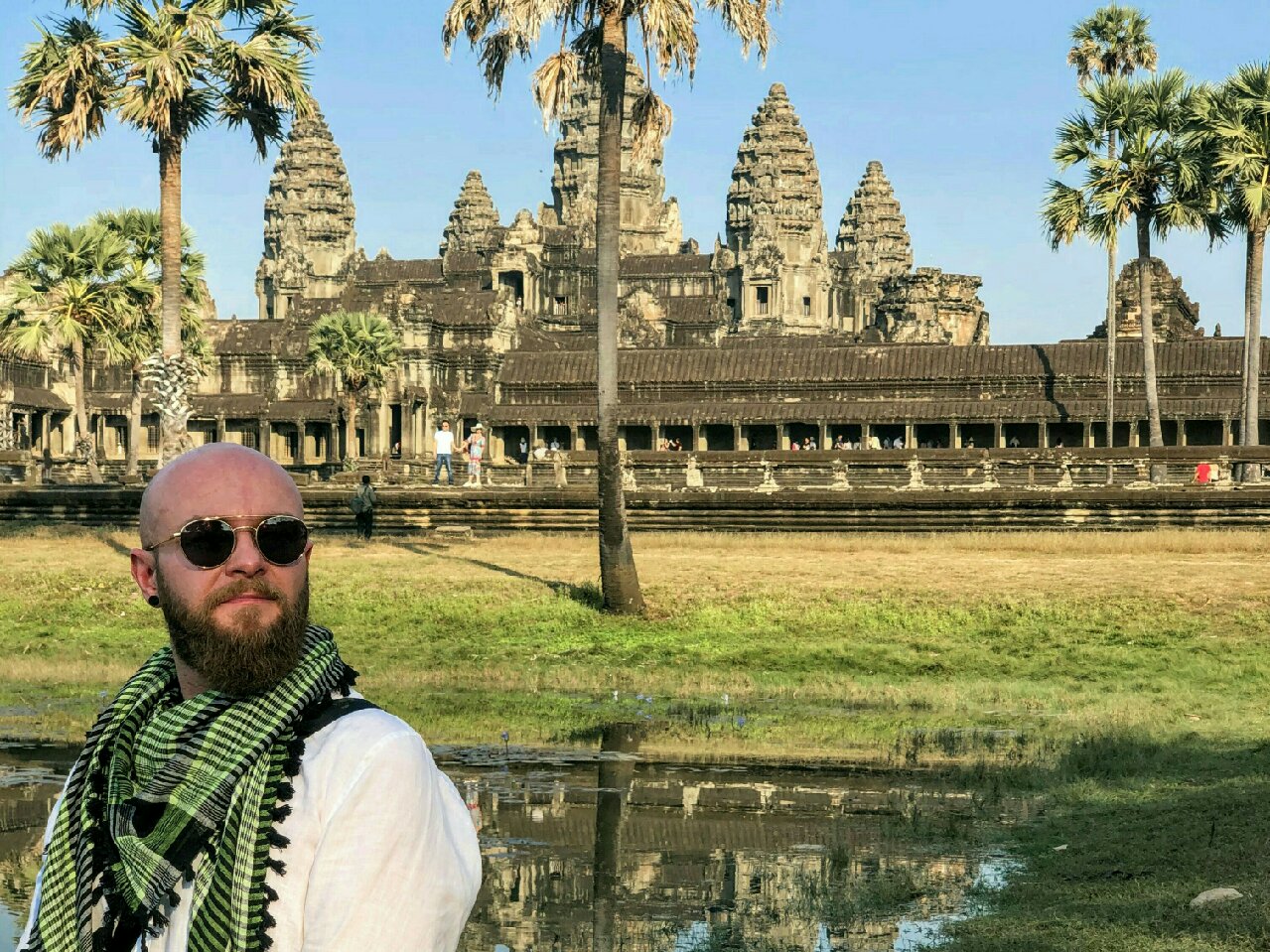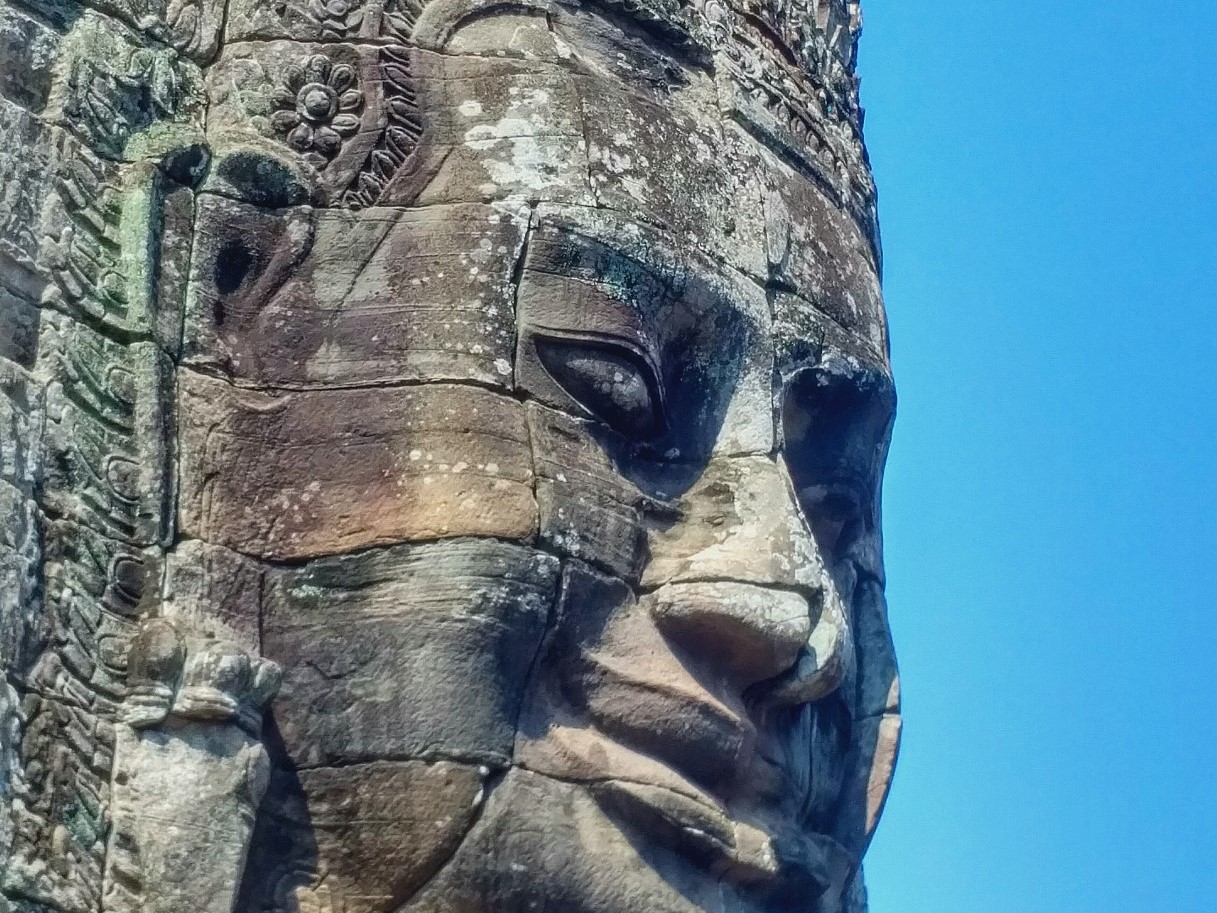 the smiling bayon faces of angkor thom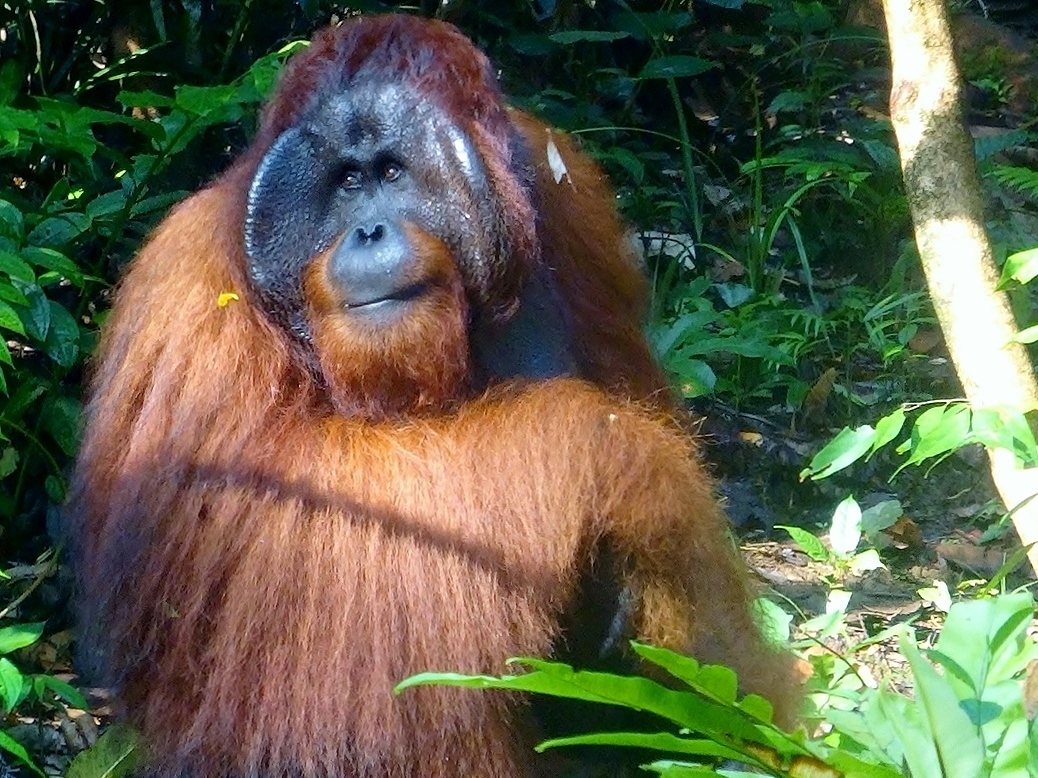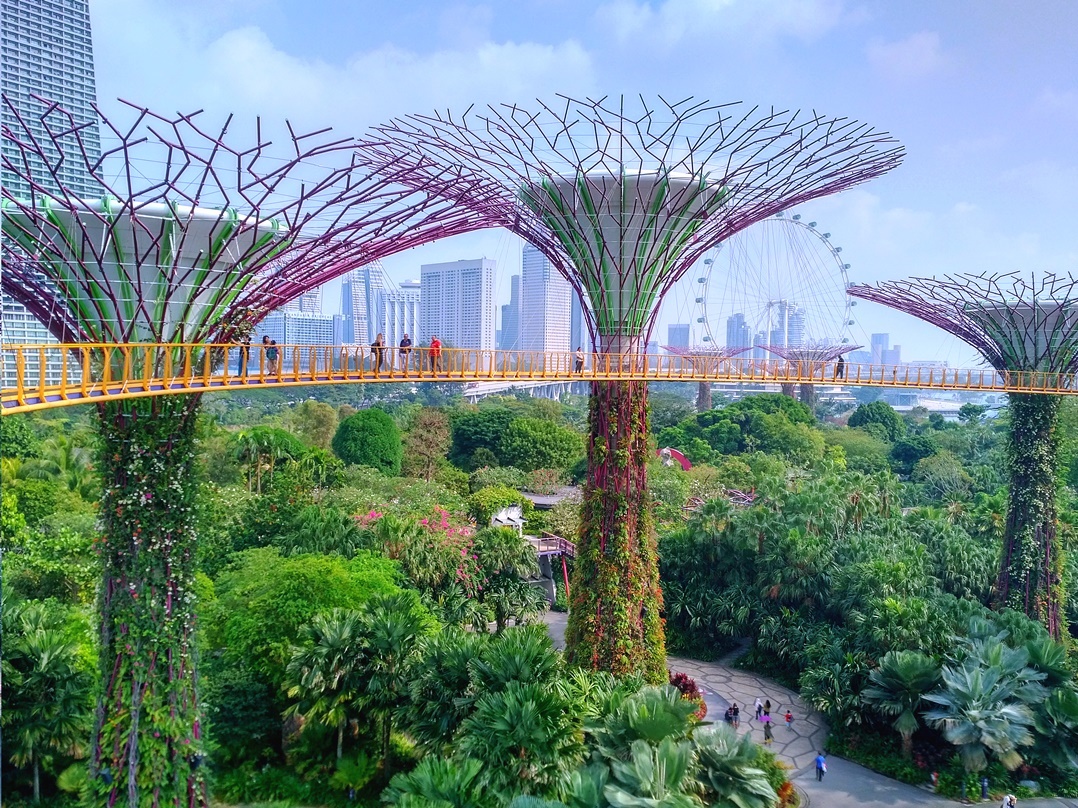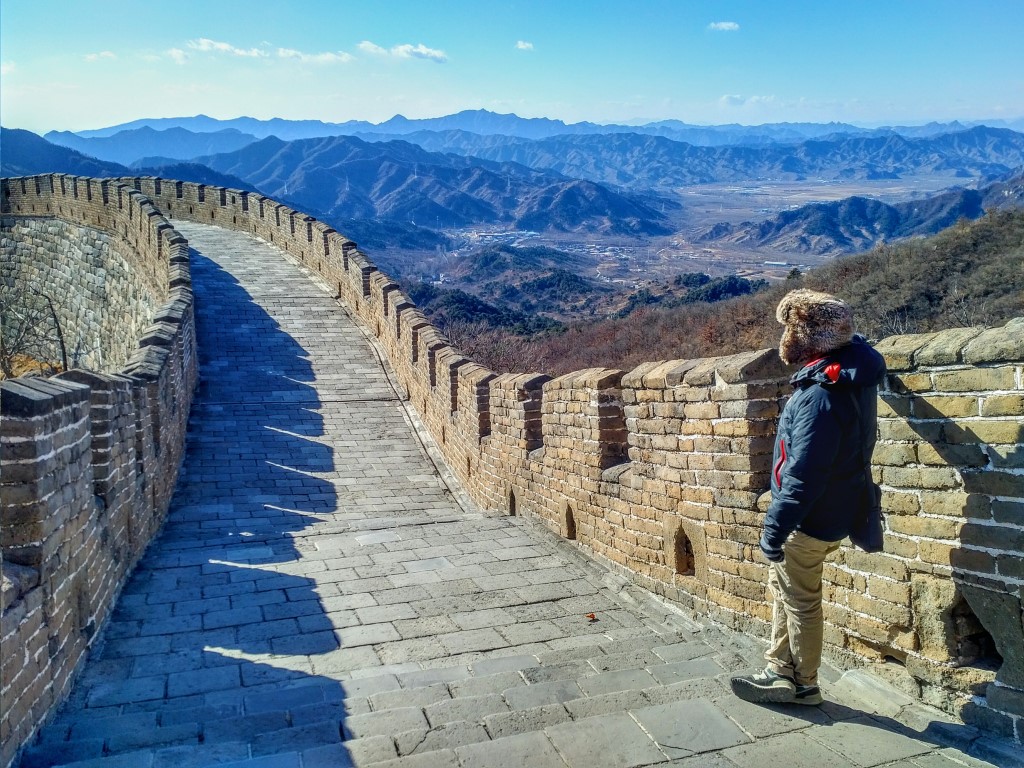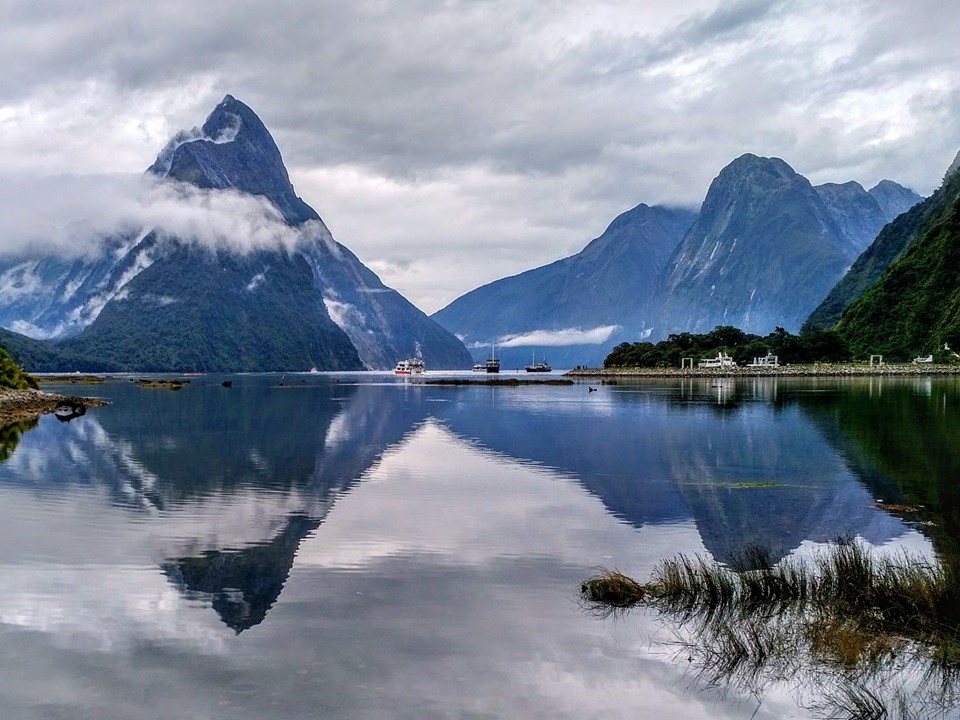 New Zealand, January 2017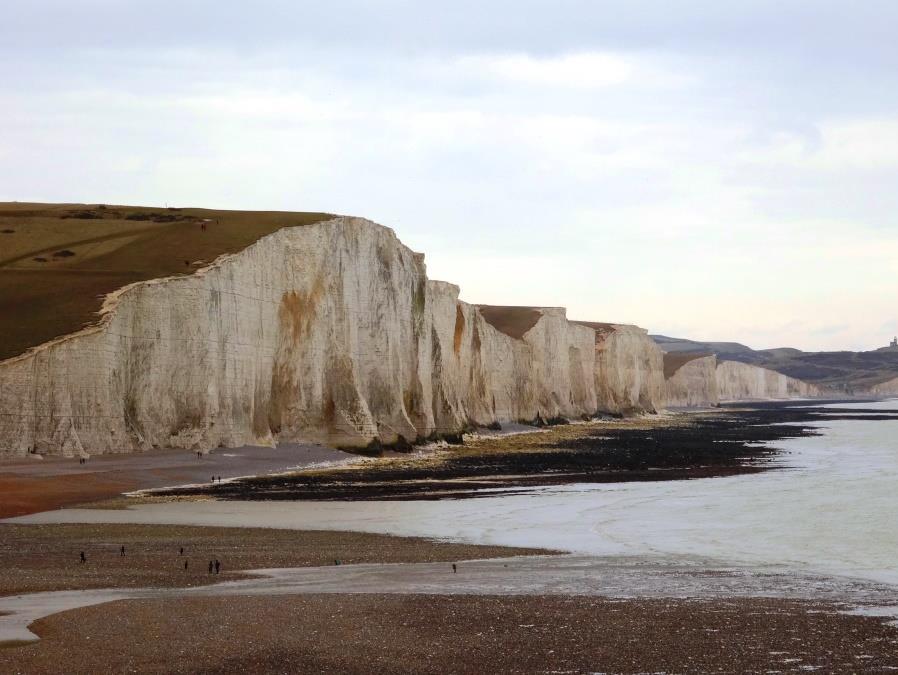 the white cliffs of dover at seaford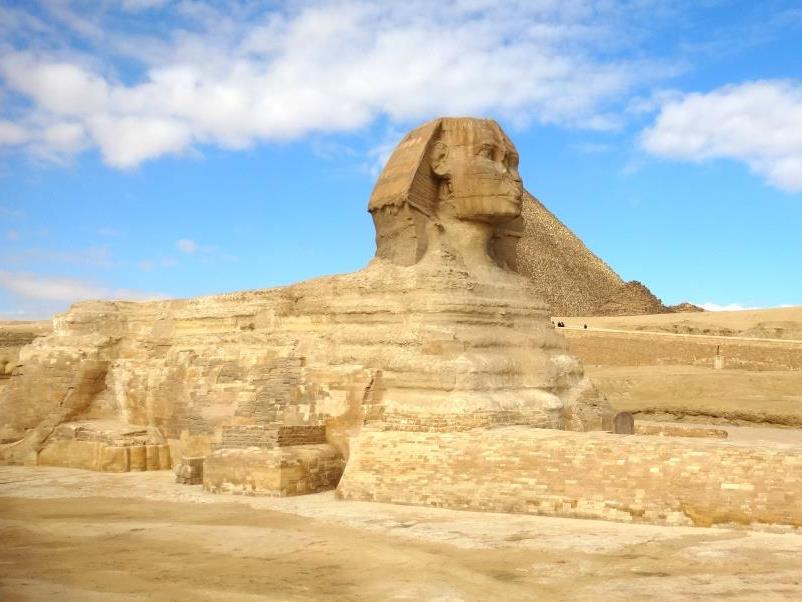 the pyramids & sphinx at giza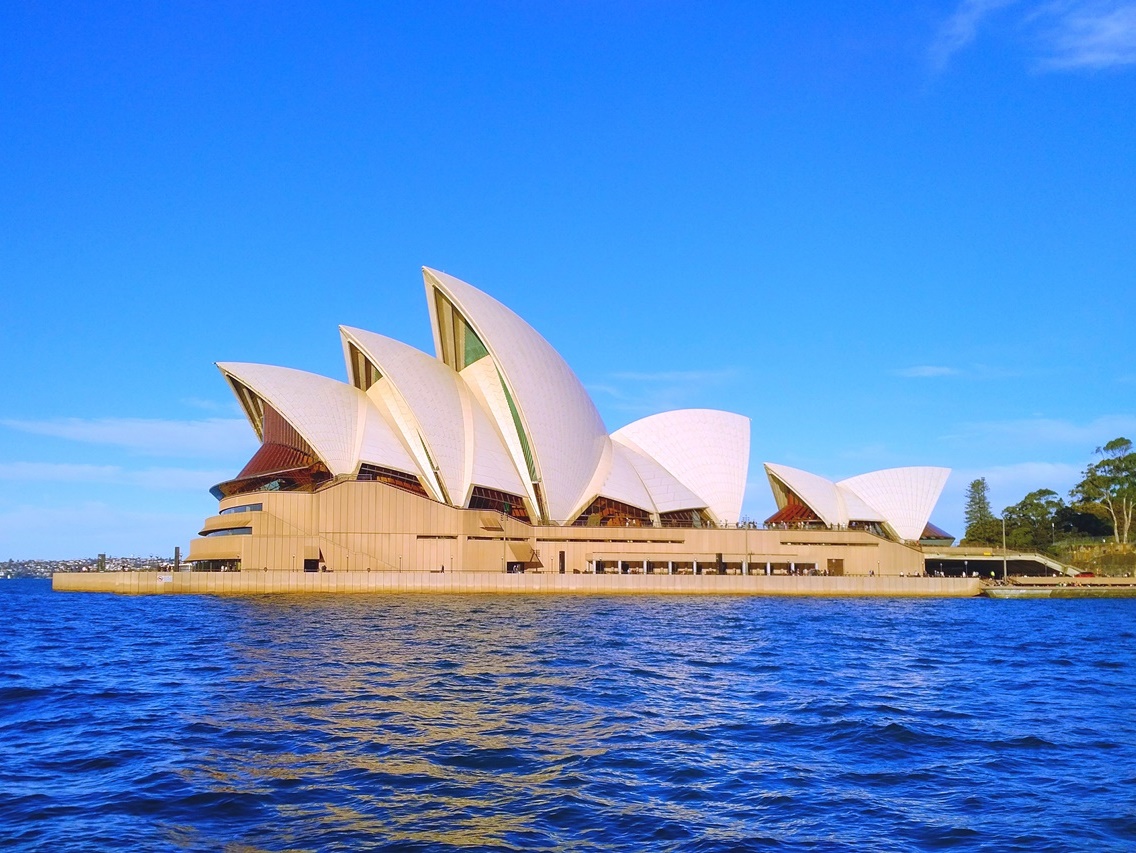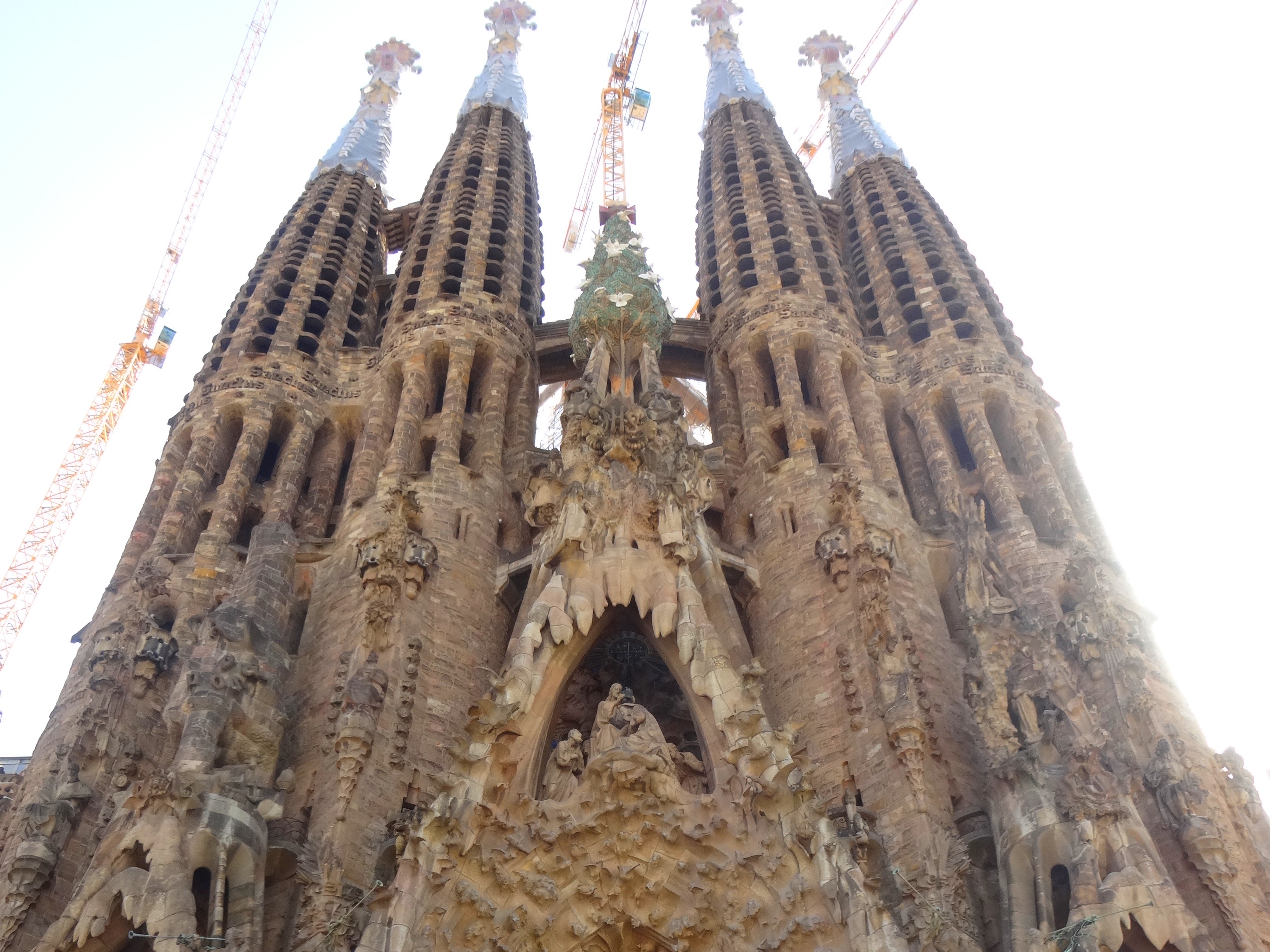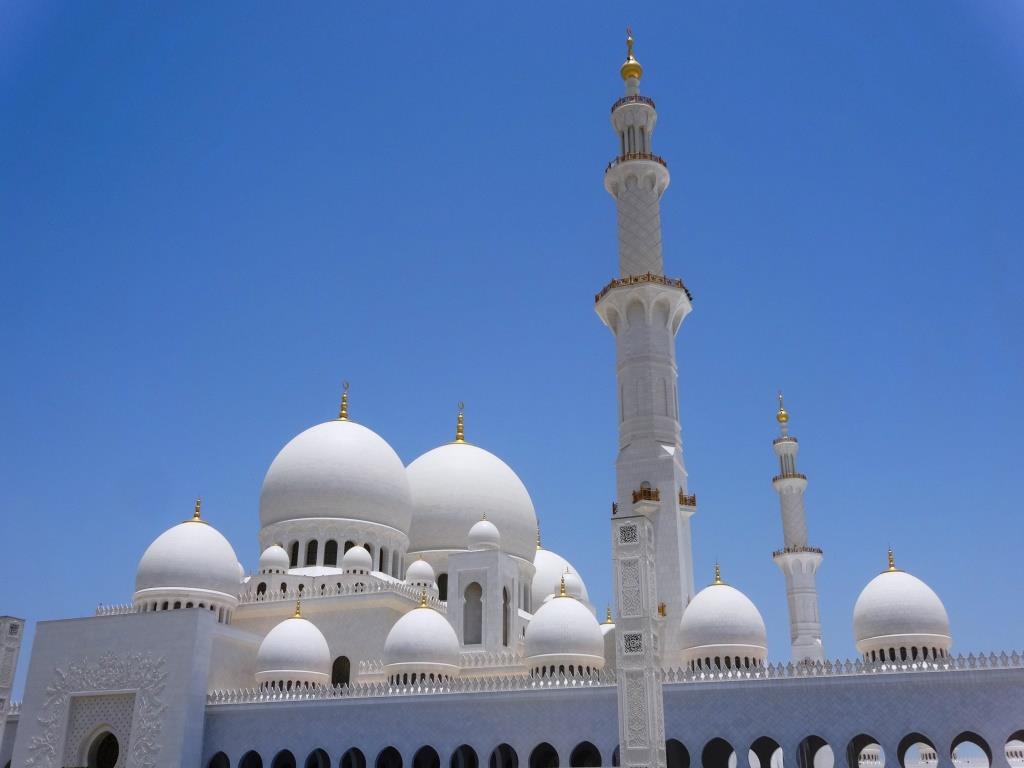 the sheikh zayed grand mosque
United Arab Emirates, May 2015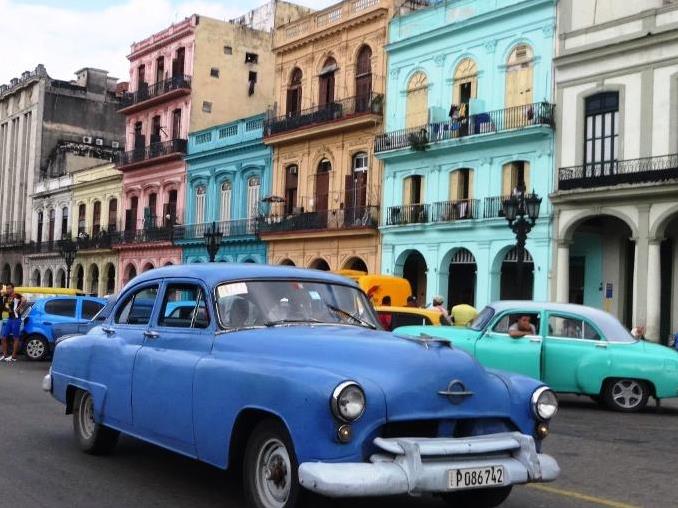 classic cars & pastel buildings in havana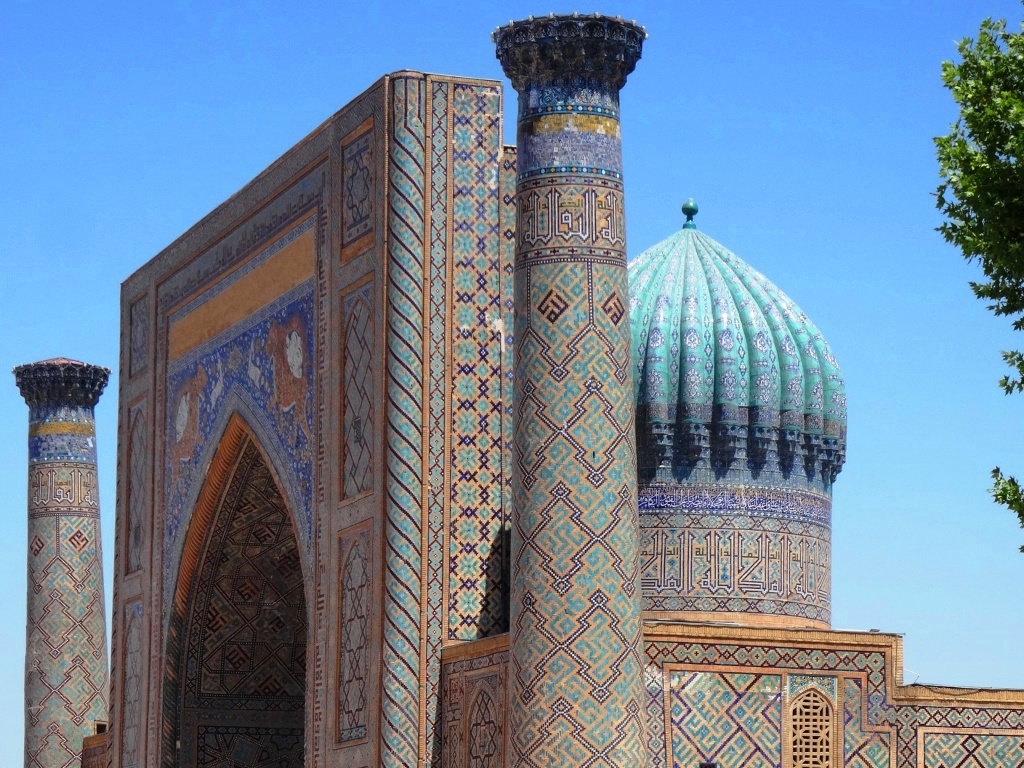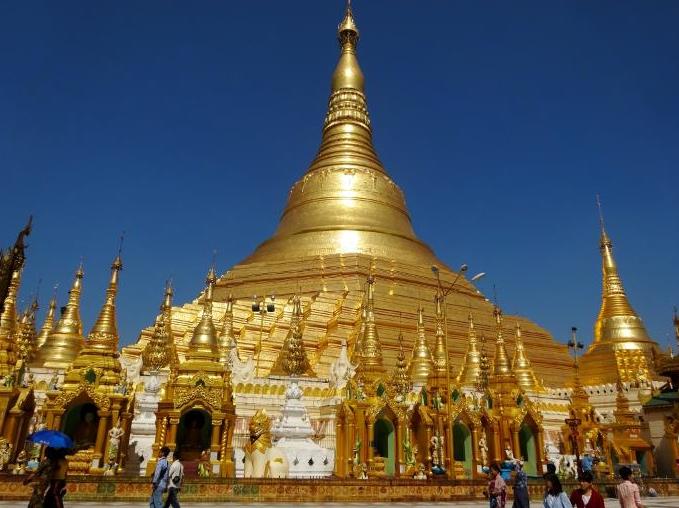 Burma/Myanmar, December 2013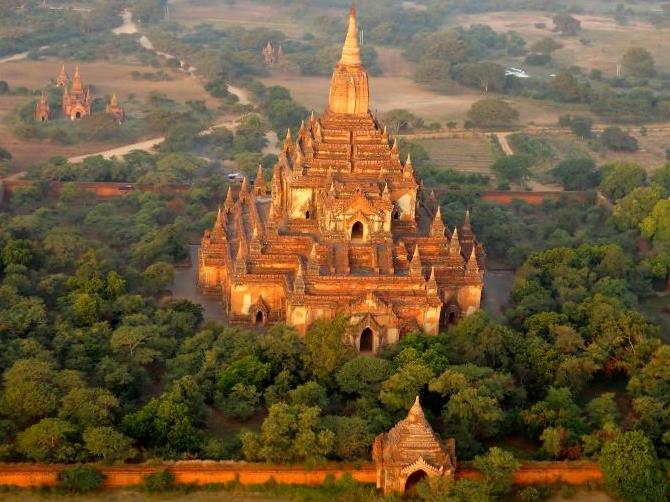 bagan's ancient pagoda plain
Burma/Myanmar, December 2013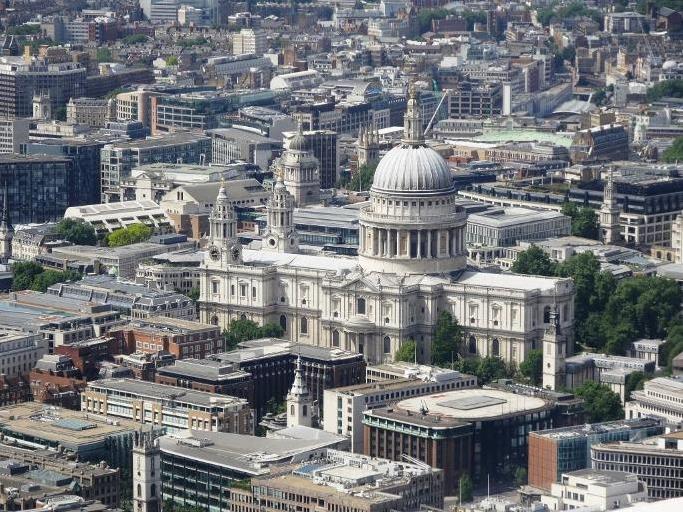 United Kingdom, August 2013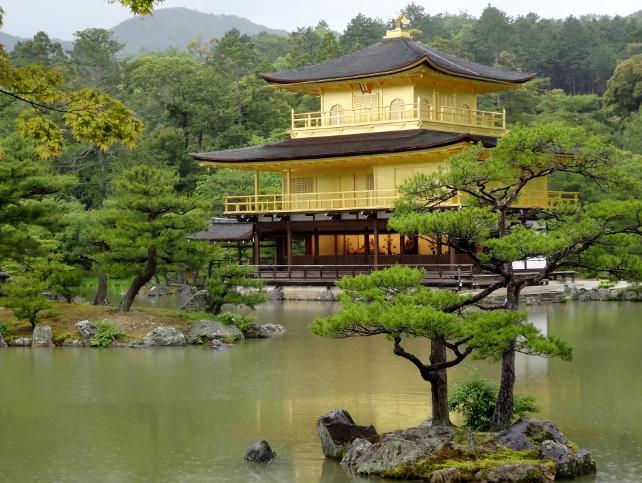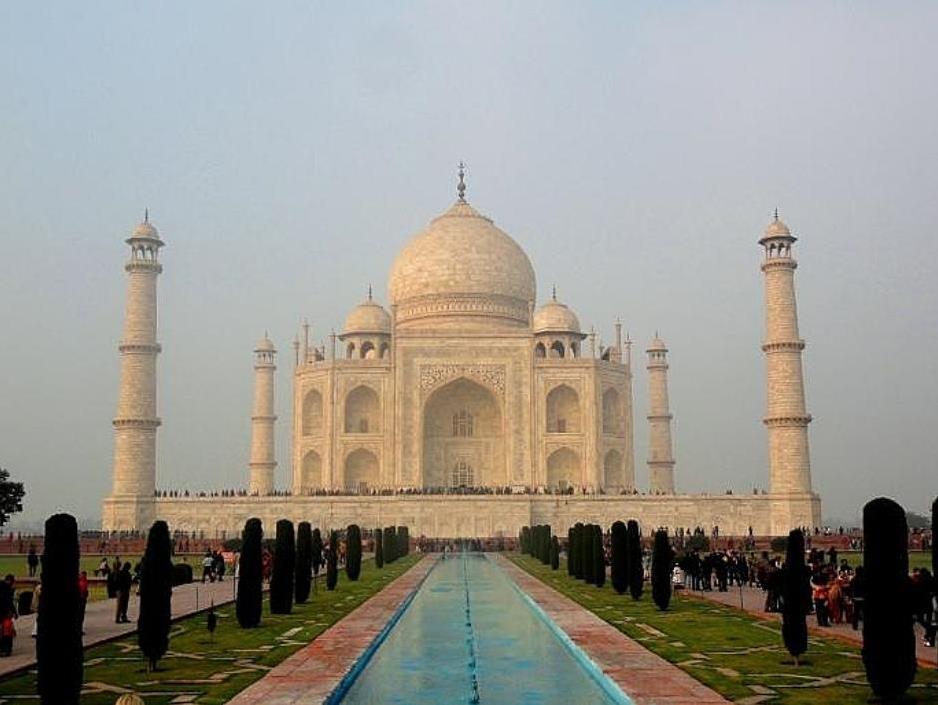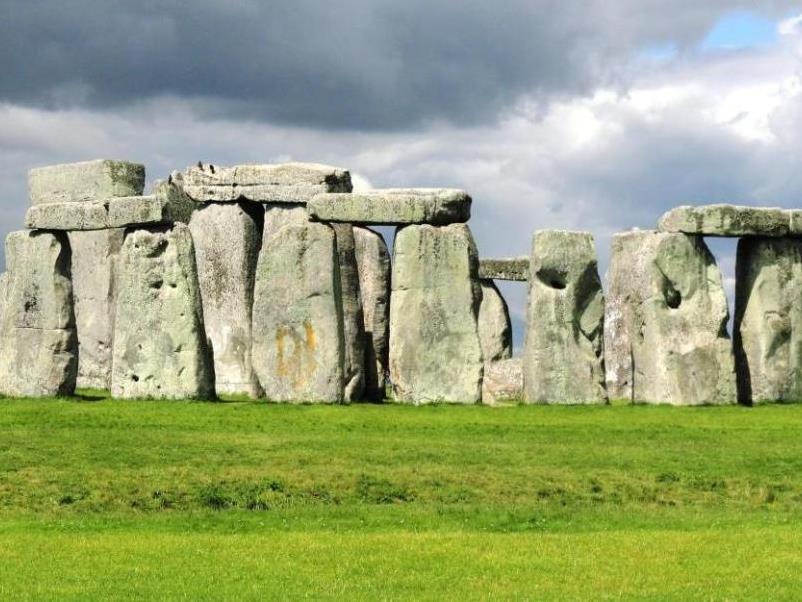 United Kingdom, July 2012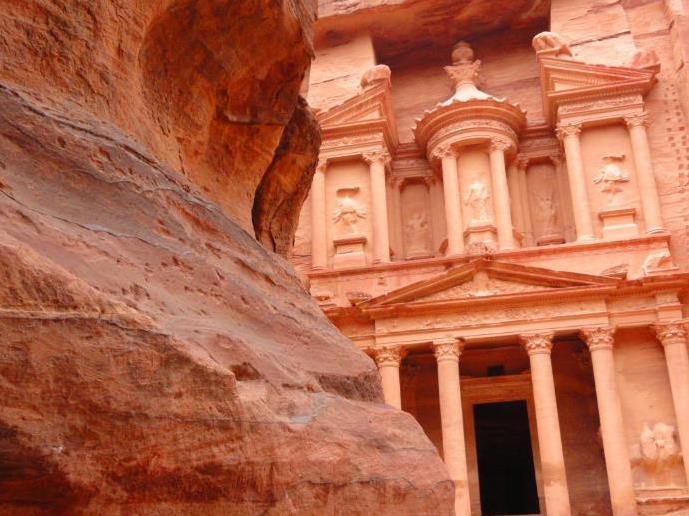 the treasury building at petra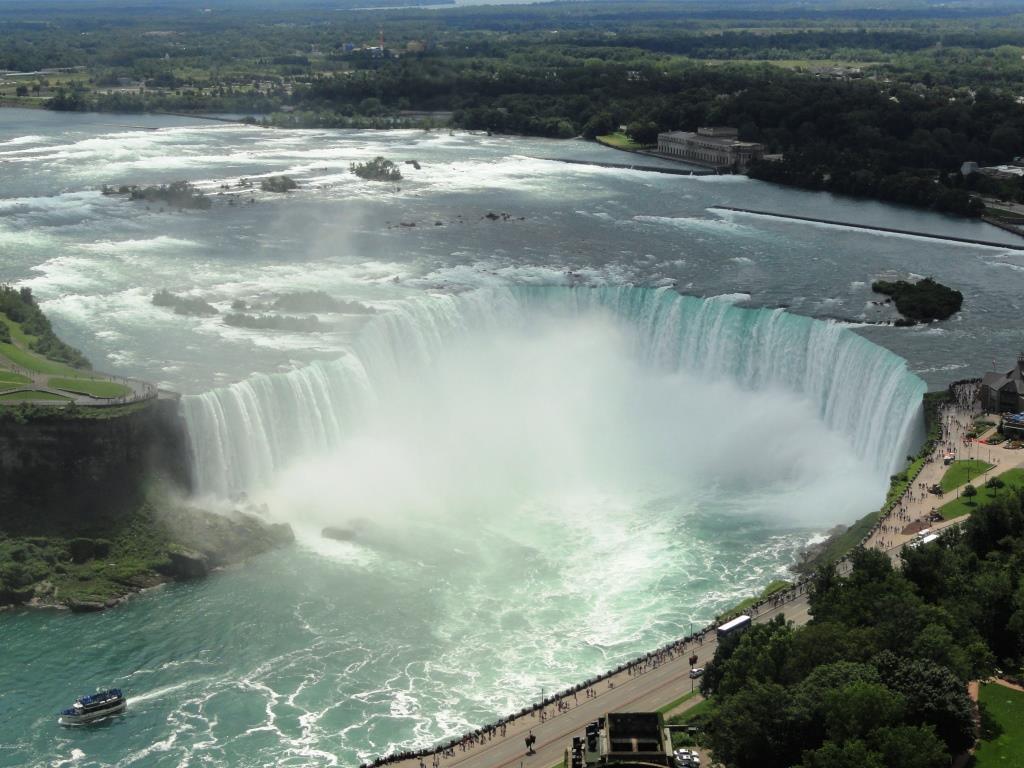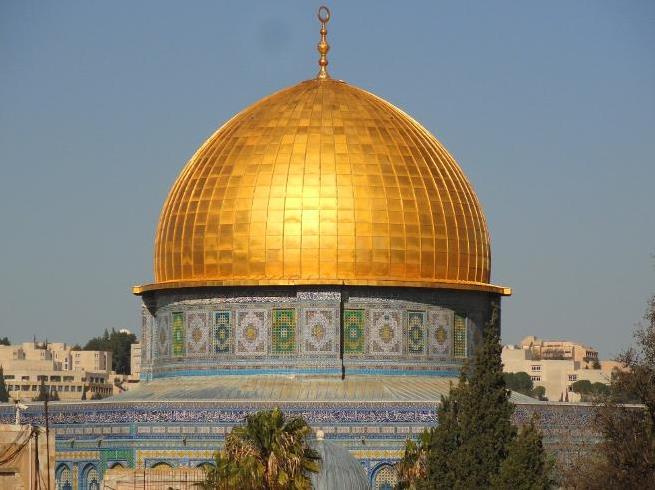 the dome of the rock in jerusalem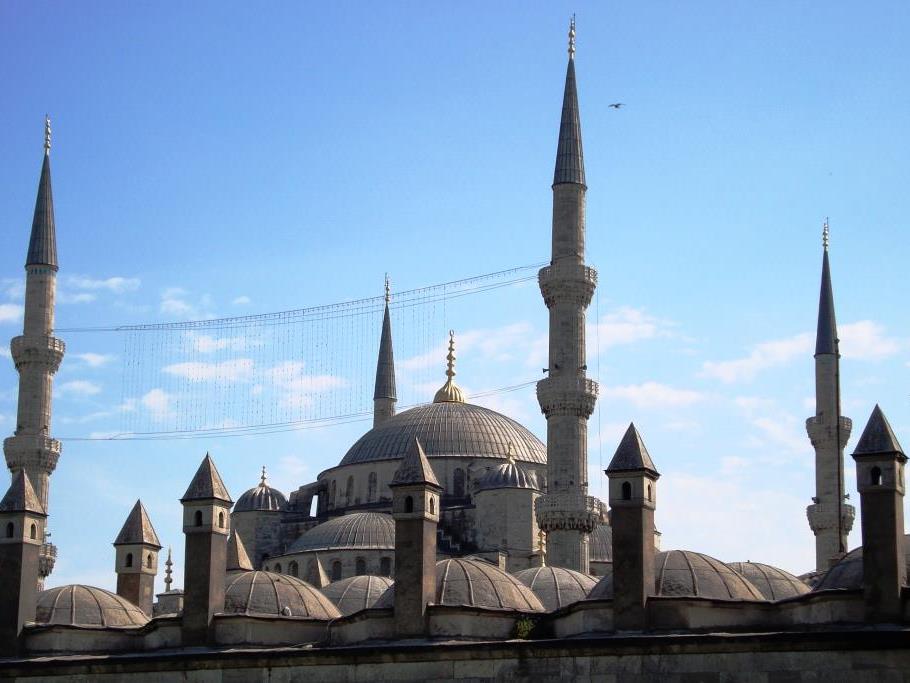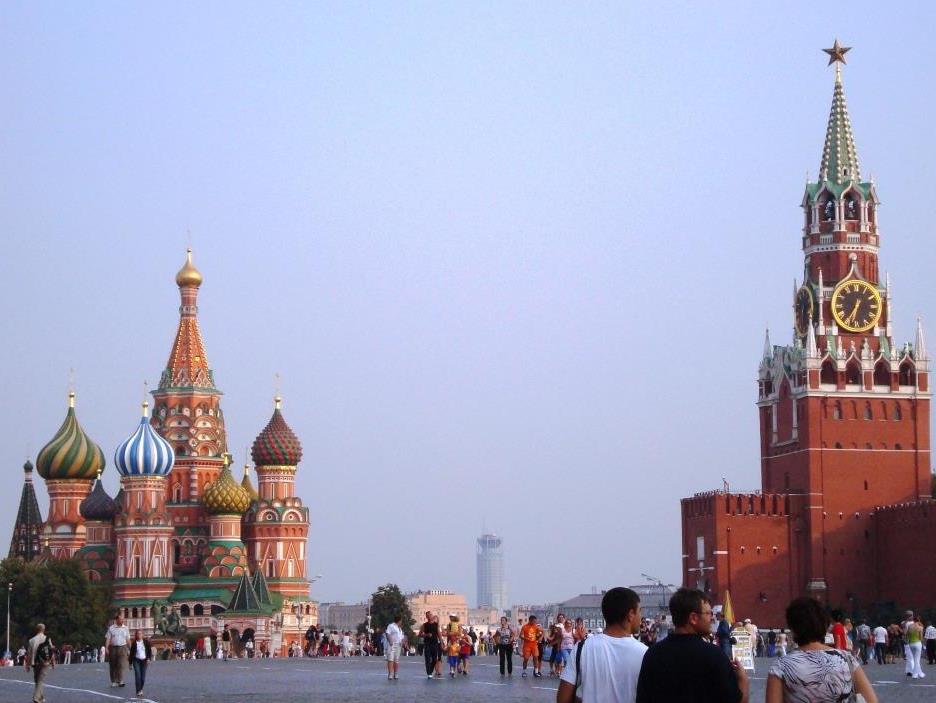 st basil's cathedral & kremlin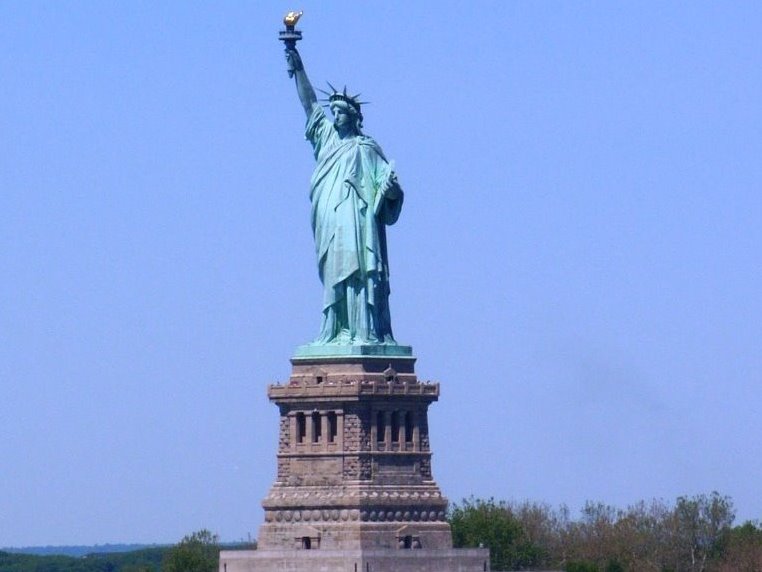 United States of America, May 2008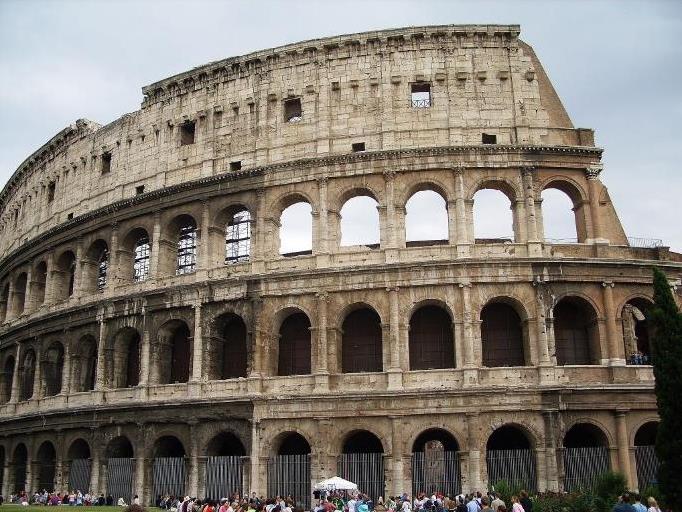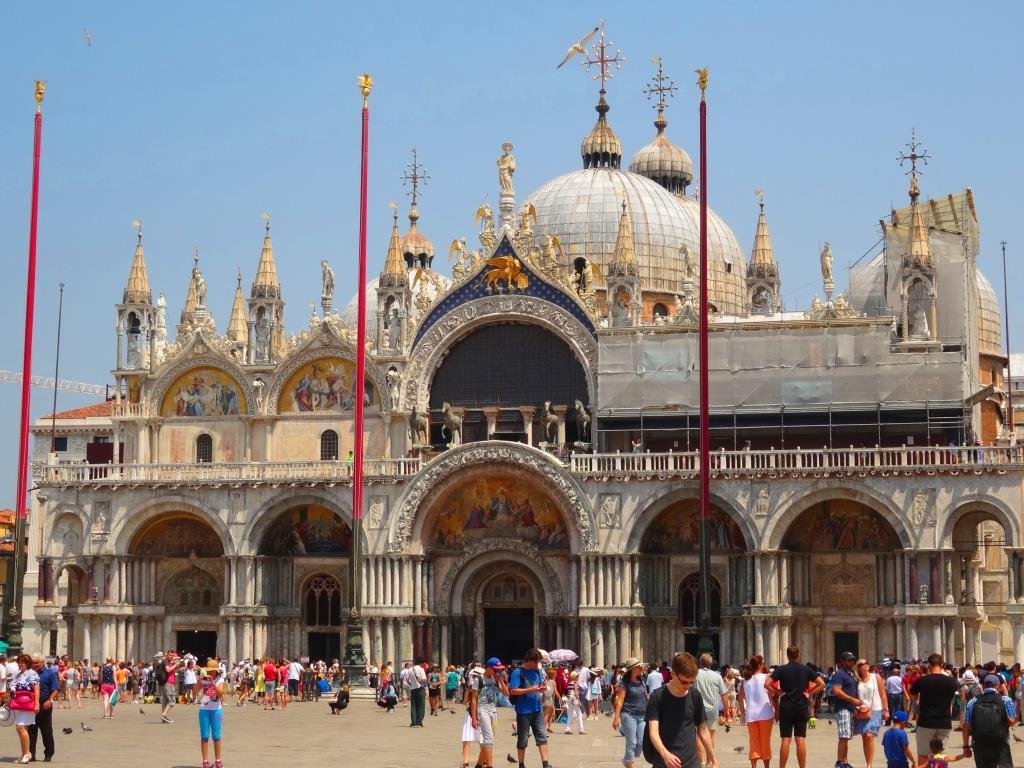 st mark's basilica in venice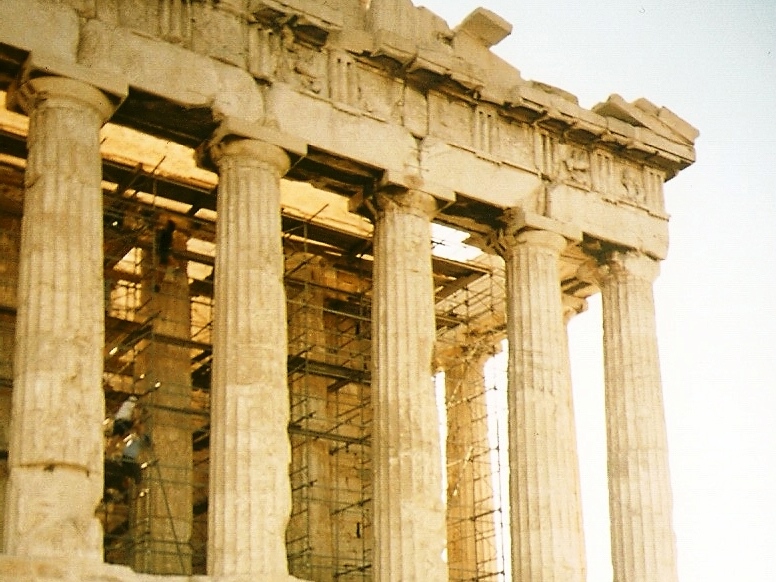 travel tips, links & resources
In the age of bucket lists and travel 'gramming, the world's most iconic sights are increasingly overrun with travellers, tourists and backpackers from all over the world wanting their fifteen minutes of fame with the icons in world travel. It is advisable that, wherever possible, you select the least busiest times of the day or week to see the Taj, the Pyramids at Giza or the Treasury at Petra.
In countries where tourism has been affected by external forces, this, ironically could present an opportunity for those travellers wanting to experience a wonder of the world without, seemingly, half of humanity there to share it with you.
Be prepared to feel a little let down when you visit some of the world's greatest landmarks; the reality is that in some instances I have found that the reality does not match up to the hype and expectation - fuelled by photographs which have been heavily filtered and shot from misleading angles.